So, you've chosen a family home and are looking forward to many years of creating precious memories. However, while you might feel positive about your future now, there are a few things you must do to protect your family. If you've moved into a new area, there are plenty of security upgrades you can make to ensure your first night is as comfortable as possible, and they will make every other night as safe and secure as possible. Here are the four most important things to consider.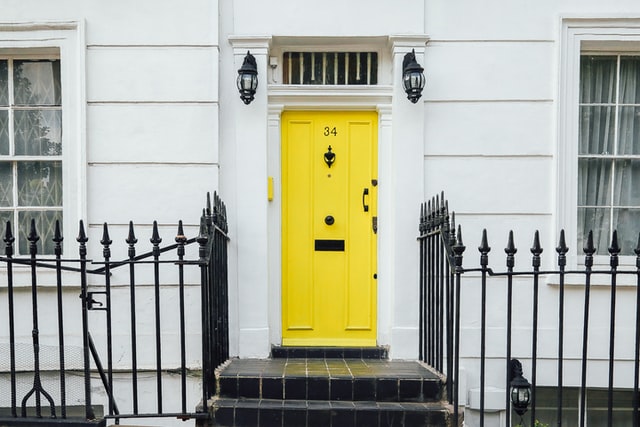 Change the Locks 
Any expert will tell you that changing the locks is essential after moving in. A professional can do this in as little as a few hours, and it will provide years of peace of mind that ensures comfort whether you're going to sleep or going out during the day. 
Failing to change the locks could put you at risk of previous owners breaking in for whatever reason. Furthermore, it could invalidate any insurance claims you make following a break-in. If you're renting the property, ask for permission to change the locks before making changes, as there is a risk of breaching the tenancy agreement. 
Reinforce Entry Points 
When changing the locks, you may as well look at entry points around the house. This includes the front and back doors, but also windows and your garage if it is connected to the property. 
If the house is old, the materials and mechanisms might not be as robust as they should be. Companies like Osborne Flyscreens & Security Doors can help improve home security and install reliable replacements that will protect your home should someone try to break in using force. 
Set Up Security Systems 
There are plenty of security systems you can set up around the home to give your family – and even your neighbors, peace of mind. These systems can include home security cameras as well as dummy cameras that still act as a deterrent. 
You can also use motion sensor lights, while smart home automation can make it appear like you are in the house, even when you aren't with timed on/off settings. There are a few basic approaches to take, also. If the driveway or garden is overgrown, cutting back the bushes and branches will open up the pace, minimizing hiding places. 
Secure Delicate Documents 
Hopefully, these measures will keep thieves out, but there is always the chance that a determined burglar will find a way inside. If they are looking for valuables, you can disappoint them by securing your expensive items and delicate documents with a safe that is fixed to the ground. 
Safes also provide fire- and waterproofing properties that can protect your home from natural disasters. While other valuables, such as the TV, may not survive these disasters, the things that matter most will remain safe. 
Safe And Secure 
While you may never be in any real danger of theft or violence, you should always take measures to be prepared and avoid possible problems. The sooner you apply these upgrades to your home, the sooner you and your family will sleep easily, allowing everyone to enjoy their new home.