If you have kids or are planning to have kids in the near future, it could be important to factor in their needs when choosing a home. Some properties are likely to be more family-friendly than others. Below are just 4 important factors to consider when choosing a family home.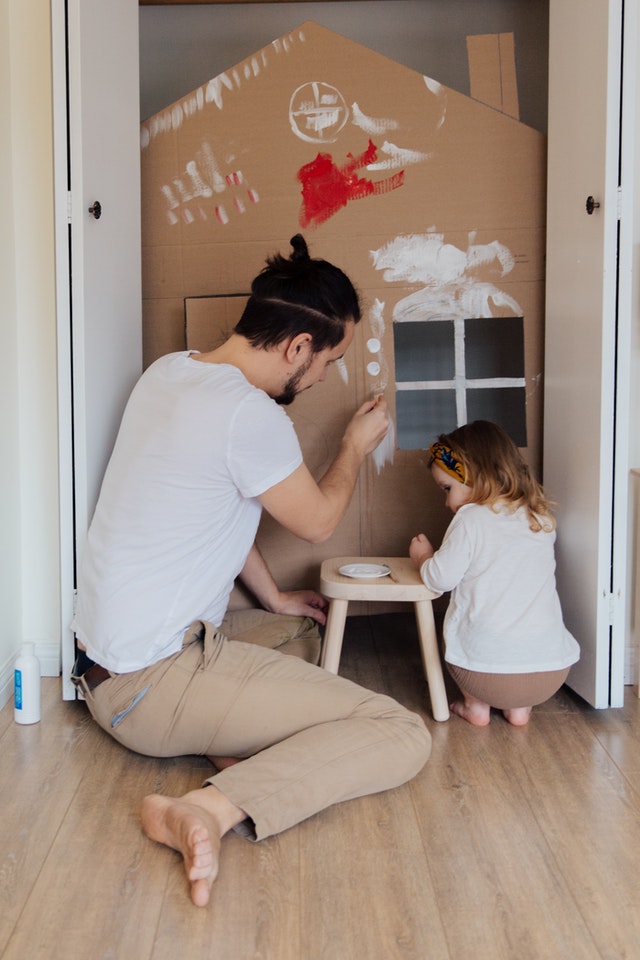 Space
Space is one of the most important factors to consider. You should consider your current and future needs. If you have young kids, they may be able to share a room now, but will they be able to do this forever? Most importantly, are you likely to have more kids in the future? It might be worth finding a property with an extra bedroom, or at least space you can convert into an extra bedroom.
You should also consider the size of the living area and whether you can squeeze everyone in. A decent-sized yard could be something to look for too (in a city, this may not always be achievable). Extra features like two bathrooms could also be worth looking for if you have/plan to have more than two kids. 
Additionally, when considering space in a family home, think about the storage options and the quality of the furniture you will use to make the most out of the available space. Opting for well-made, durable furniture can be a game-changer in a family setting. Take, for instance, an Amish furniture store. Visiting one can be an eye-opener, as Amish furniture is renowned for its craftsmanship and ability to withstand the test of time. It's a smart choice for families, particularly when you have kids who can be rough on furniture. Moreover, Amish furniture often has a timeless appeal, which can contribute positively to the aesthetic of your home. Investing in such quality pieces can also reduce the need for frequent replacements, providing a more functional and comfortable space for your family as it grows.
Safety
While any property needs to be safe, safety is particularly important when choosing a family home. You want your family to feel safe, which could mean avoiding homes in areas with a high crime rate or with lots of local natural hazards.
If you've got young kids, you may also want to be wary of features like hard tile floors, pools or balconies. You may be able to plan renovations in some cases to make such homes safer, but you'll need to have the funds set aside for this. 
Cost
Many families live on a tight budget. Consider how much a property will cost you, both upfront and in the long run. 
Sites like Compass can help you to search for properties within a specific price range. Try to stick to a strict budget – stretch your budget too much and you could regret it later. Be prepared to make some sacrifices if you're looking for a family home in a relatively expensive city like New York or San Francisco. 
Older properties tend to be more expensive in the long run than newer properties. You'll need to budget more for repairs and you could find that energy bills are greater due to less insulation and older electrics. A home inspection is always worth carrying out on an older home to help you determine which costs may be lurking around the corner.
Location
Ideally, you want to choose a family-friendly location. Certain neighborhoods are likely to appeal more to families and could be worth focusing on. Look out for local amenities such as parks, playgrounds and family-friendly restaurants.
It's also important to look into local schools and childcare services. Research the quality of local schools using sites like School Digger to ensure that they have good grades and good standards. You should also consider the distance to these schools – it could be worth checking if there's a local school bus and whether it stops nearby.