We all have plans in life that we want to accomplish, yet we often find ourselves stuck in a rut. It's also hard to work out what you should be doing next. There are a few steps for planning for life. The first step is to know what you want to do with your life and how you want it to look like in 5 years from now. But what should you focus on? Let's take a look in this post.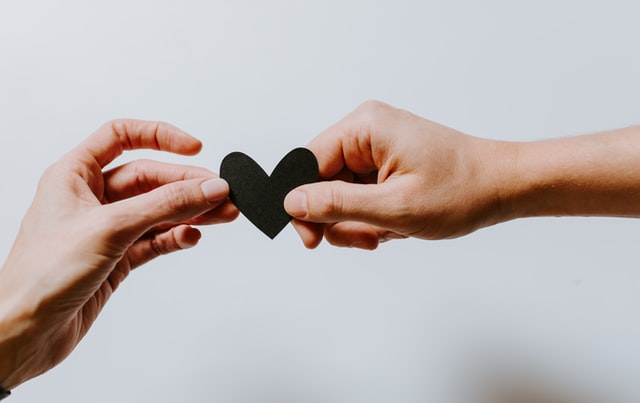 Buying Your First Home
The decision to buy a home is one of the most important decisions in your life. There are many factors to consider before you go ahead with it, however. Buying a home is not for everyone, but it can be a good investment if you plan on staying in one place for at least three or four years. If you are thinking about buying a house, here are some questions to ask yourself first:
– Do I have enough money saved up?
– Am I prepared for the extra costs that come with owning a home?
– What type of property am I looking for?
– Is my mortgage interest rate competitive?
Planning a Wedding & Deciding to Get Married
Planning a wedding is not an easy task. There are so many things to consider and it can be really hard to decide if you should get married next. However, you'll need to work out if this is the next step in life for you. If it is, you'll want to start looking into engagement ring options, like with Brilliant Earth, and consider a proposal. Then you have the wedding planning process to think about. You then need to work out what kind of wedding you want, the budget you have, and get it underway.
Having Children & Planning for a Family
We all have different reasons for wanting to have children. Some of us want to start a family because of the unconditional love and joy that children bring into our lives. Others may want to start a family in order to keep their lineage alive, or just because they like kids and enjoy spending time with them. No matter what your reason is for wanting children, you'll need to plan ahead if you want a happy and healthy family life. You'll want to think about when the right time is and then start planning your family.
Planning Ahead is The Key to Successful Living
We are living in a world where we are constantly bombarded with information. It is important to plan ahead and think about what we want out of life. Even if things don't always go to plan, you may find that it helps to have a rough idea of what you want to be able to do next so that you can make a plan for it happening and get started. Plus, it helps to know what you're working towards so that you can actually bring it all to life.