It can be a cold world out there. You need only look at the news to see difficult situations often caused by uncaring groups or leaders, or political divisions that seem to be insurmountable.
Thankfully, it's important to recognize that the overwhelming number of people out there are good, and simply want to live in a peaceful and prosperous environment. If this wasn't the case, then society would be much, much tougher to live in.
For this reason, doing our best to retain our own empathetic capabilities is important. This approach can also soften us from the hard perspectives of life, allowing us to focus on what really matters, as well as teaching our children to do the same.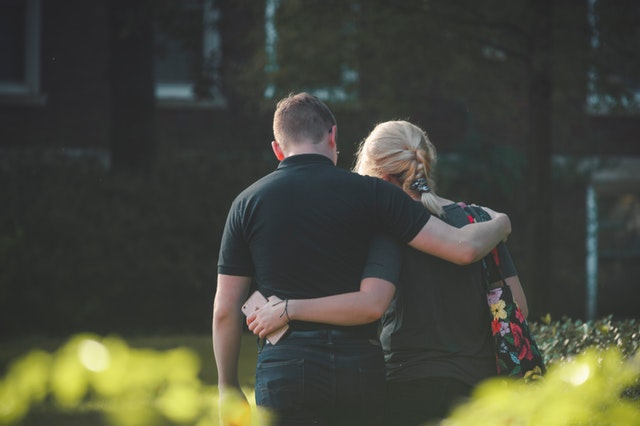 Empathy manifests itself in several ways. It might just be that bringing in a fallen bird from the garden, tending to it, and even handing it over to an animal care charity takes up your entire afternoon, but you know that it's a worthwhile cause. Or, supporting and including someone in your personal life, one that has suffered through difficulty can be key.
In this post, we'll discuss the benefits of living with empathy and how to improve it:
Empathy Catches Like Wild Fire
Empathy tends to be something that spreads once you display it – just like a smile. Showing empathy to a friend who might apologize for wronging you without thinking, that can be powerful. Empathy that causes you to leave a supportive message of goodwill, or compliment someone, or go out of your way to help, well, this energy is often spread. You need only look to online forums showcasing co-operation, empathy and goodwill to see how worthwhile it can be.
Empathy Focuses You
Empathy focuses you regarding what needs to be done. For instance, understanding the needs of an essential charity and ensuring you make a donation to the appeal, as well as spreading awareness and even fundraising, comes when you thoroughly understand what they're advocating for, and how it affects people. It allows us to take a step back from viewing the world through our own perspective, bit by bit. It's no wonder how so many people benefit from that.
Empathy Helps You Avoid Losing Yourself
It's very easy to get confused, angry, annoyed, frustrated, and often worried about the world around us. With constant news media, social media, and online discourse surrounding us, it can be hard to disconnect. Focusing on empathy can help us avoid developing a hard heart and instead focus on the things that matter, such as our neighbors, our community, our family, and the stories that are taking place there. You may be in a position to improve that little corner of the world. If everyone took that example, we'd be living in a much more beautiful place.
With this advice, we hope you can continue to see the benefits of living with empathy, from now into the future. In a tough world, softening our heart from time to time is very important.