Do you want to simply live near other people or do you want to be part of a community? Getting to know your neighbors a little is one thing, but getting to feel like you're part of a wider community can be even better. It's something you might be thinking about if you're looking for the right place for your family to live. It's nice if your family can be part of a community and feel settled. You never know if your family might even stay there for generations, growing with the neighborhood and its community. If you want to find the right community for your family, here's how you can do it.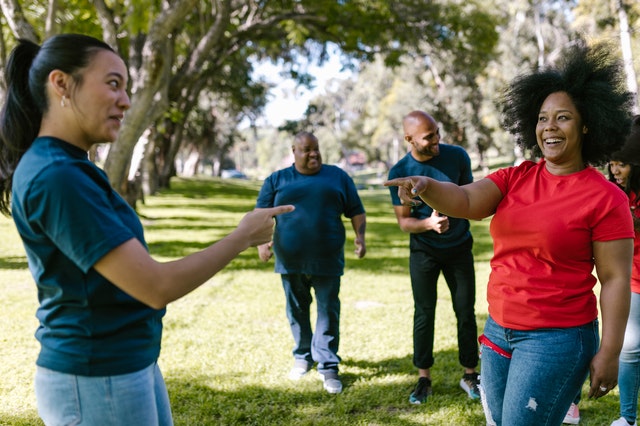 What Do You Want from Your Community?
If you want to find the right community for your family, you need to decide what that means. Everyone can want something different from their local community, so it makes sense to think of the ways you want to get involved. Some of the things you think about might be related to whether there are good schools in the area or how close your neighbors might be to your home. But you might also consider things such as whether there are community events or how much input you might be able to have on how the community is shaped.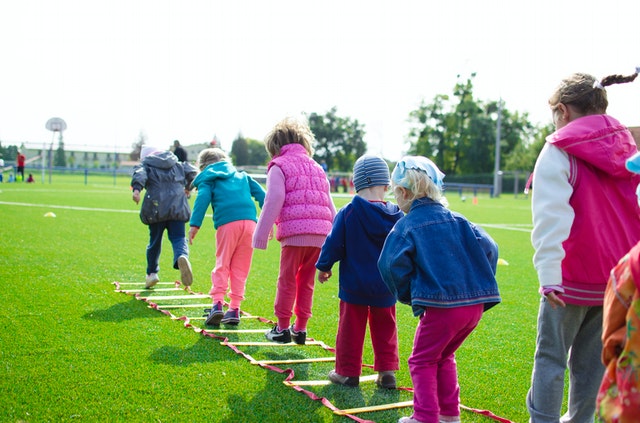 Look for Ways to Join In
When you want a community that can offer you support and that you can be involved with, you need to look for ways to join in. There could be a variety of options for you to get involved with the local community and become a contributing member. You might join your HOA board or get involved with other local groups. You could also make sure you attend local events or see if there is anything that you can do to contribute to keeping the neighborhood safe and family-friendly.
Consider Apartment Living or Ready-Made Community
One of the best ways to find a community that works for your family is to consider looking for apartments, an HOA, or a gated community that suits you. If you live at Abbey Court Apartments, you can benefit from a variety of amenities, from a fitness center and clubhouse to a playground and pool. Having these kinds of facilities makes it easy to connect with others in the community, giving you places to meet other adults and somewhere for your kids to play with your neighbors too.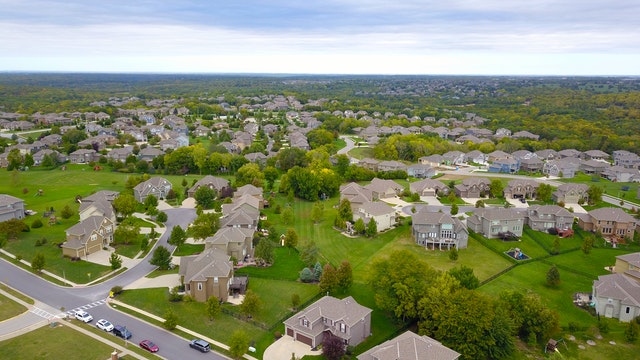 Match the Community to Your Lifestyle
The right community for your family should match your lifestyle. So if you're a family that loves the outdoors, you might be looking for somewhere with walking trails and fitness groups. Or if your family loves culture, you might want to live somewhere with places like libraries, museums, and galleries. Maybe you're a very social family, so you want a community with plenty of events and friendly neighbors.
Looking for the right community when you move home for your family will help you to find a neighborhood where you feel your family can grow.