*This is a sponsored post in behalf of LifeLock, however all thoughts and opinions are my own.
I know all of us wanted our privacy, much more the safety of personal information especially those that pertain to finances. As much as we want to protect ourselves physically, we also have a great concern with our identity. Our family had been a victim of identity theft and I must say that things have not been the same before we experienced it (or if it will, it will take time).
The difference is that, we had been more cautious of giving out information whether it be personal but especially with online transactions. Though we were not able to detect how my husband's information was accessed, there's anxiety that some "goon" may just be looking for a prey to devour.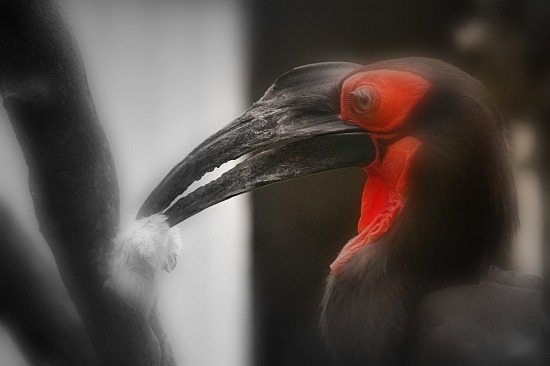 Earlier this month (September 8), The Home Depot ®, the world's largest home improvement retailer (with over 2200 retails stores in all 50 states, including the District of Columbia, Puerto Rico, U.S. Virgin Islands, Guam, plus 10 Canadian provinces and Mexico) announced that their payment data systems have been breached.
While there is no evidence yet that the breach has affected stores in Mexico or customers who shopped online at HomeDepot.com, it is possible that it has impacted customers who used payment cards at its U.S. and Canadian stores.
A data breach occurs when confidential information, like your Social Security number, credit card number or health information, is exposed or accessed by an unauthorized person
The point now is this…studies show that individuals who receive a data breach notification letter are more than four times as likely to become victims of identity theft.
If you are one of those people who has received a notification letter for this matter, here is helpful guide for you to do.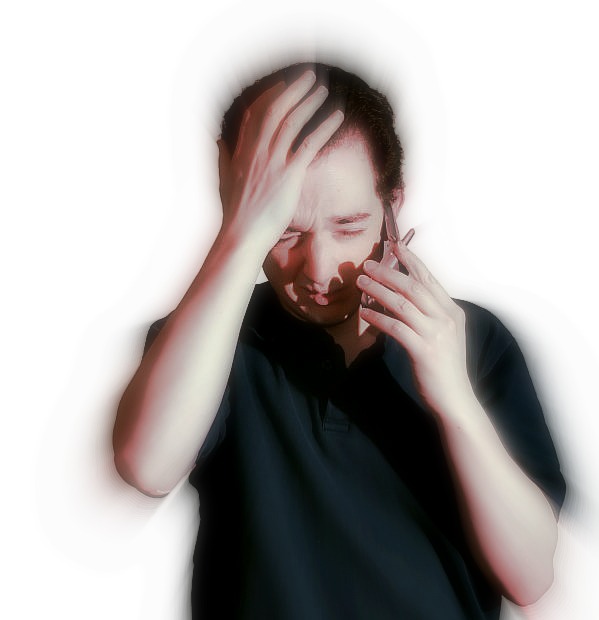 What to Do When Your Account is Breached ( Information was released by LifeLock on the onset of the Home Depot Data Breach)
Monitor your transactions: Keep an eye on the activity on your credit and debit card accounts, looking for any charges that don't seem to be yours.
Report suspicious transactions immediately: If you see a card transaction-even a small one-that doesn't look right, contact the card issuer immediately. The phone number is on the back of your card. Or contact any blockchain services provider who can help you secure payments and manage your account, prior to you engaging in any transactions.
Order a new debit card: If you believe your debit card number was compromised, don't wait for fraudulent charges to start appearing on your statement. Request a new card from your bank. This way, you reduce the chances of a criminal depleting your bank account, and you avoid potential challenges in recovering your funds. Credit cards offer more protection and less risk because funds are not directly withdrawn from your bank account as they are with a debit card.
Follow the story: Investigation of this crime is still under way. Watch for news and communication from Home Depot.
Consider using an identity protection service: LifeLock provides identity protection products and services you can count on. In fact, with LifeLock Advantage™ and LifeLock Ultimate Plus™, LifeLock can help you detect fraudulent activity with alerts for cash withdrawals, balance transfers and large purchases within our extensive network.
It may be imperative to say that an identity protection is needed, if you think that your account may have been compromised. Meanwhile while the company has taken aggressive steps to address the malware and protect customer data, The Home Depot is offering free identity protection services, including credit monitoring, to any customer who used a payment card at a Home Depot store in 2014, from April onwards.
YOU can gather more information and check out programs by visiting the LifeLock site and get ahead with knowledge on how identity theft can be prevented. Get a 10% off by using the promo code "breachwatch"
**If you want more details on how data breaches occur or costs of a breach check out LifeLock Stats :