* This is a sponsored post written by me in behalf of LifeLock. Regardless. all thoughts expressed are my own. 
Summer is my favorite season of all. Aside from the fact that we get to wear comfortable clothes and play under the sun, it is the time of the year when our family travel a lot and hold more activities outside our home.
It is inevitable that during these trips and travels that we tend to expose ourselves more with sharing of our information like when we purchase plane tickets, theme park passes, buy souvenir items, etc. thus the threat of identity theft increses.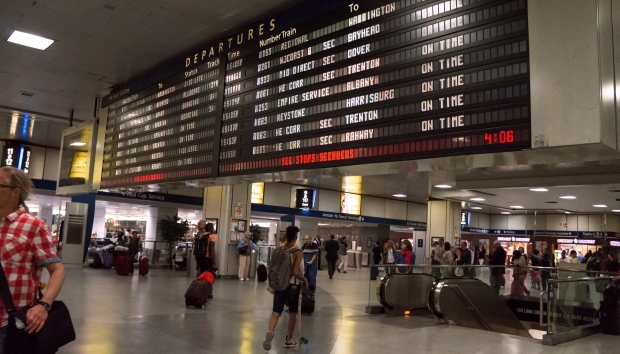 We spend a lot of time planning our trips may it be for business or pleasure, whether alone or with the family. But we sometimes forget some things that are very important, that is the fact that there is identity theft.
And so to help out, here some 5 Tips we would like to share for fraud protection in order to minimize, if not prevent the loss of your identity during travelling.
Make an inventory of your wallet.
Check out the contents of your wallet that are not necessary for the travel. Leave at home the cards which have vital information such as those that contain Social Security numbers and the like.
Make sure that bills are paid before leaving.
While the idea of just making your payment while on vacation is a good one, consider the fact that if you are on a different place, accessibility to your personal information may sometimes be compromised. And so it is unsafe to access your online accounts to where there may be predators.
Store your valuables in a safe place.  Never leave your ID's and other important documents such as passport, tickets, cash and credit cards etc. in your hotel room. It is understandable that you can't always bring everything when you go out but make use of hotel safes and vaults  to store them.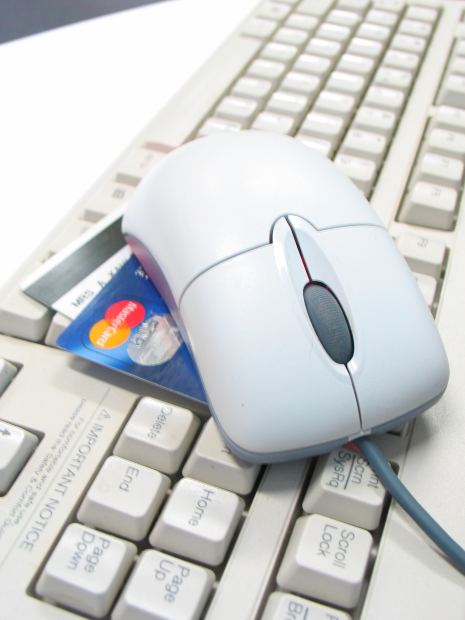 Card control is equals to information control.
As much as possible, try to avoid using credit card number in public computer hubs, and never forget to sign out after your session.
You can also be cautious during credit card transactions and make sure that no one has held the card too long to have written its number and photographed it.
Never ever provide your credit card number over the phone much more to hotel staff members. An alternate way is to go to the front desk validate the reason why the card is needed.
Always use an inside ATM machine whenever possible.
Act fast.
Report immediately to the local police if you lose something important-documents, ID's, credit cards etc. Contact credit card companies to cancel the cards plus alert credit reporting agencies.
"Living life free with LifeLock while enjoying summer vacation.
Safe with identity theft protection during summer travel season."
Dig in deeper into what LifeLock can offer by checking the LifeLock Site.
For someone who has gone through identity theft, it gives us peace of mind to have services that does not only monitor credit rating but also ensures the safety of personal information to protect from possible fraud attacks in the future.
Remember, it can happen to anyone! No one is spared. Check out LifeLock's services :
My Charmed Mom readers can use Lifelock Promotion code : LifeLockSafety and enjoy 10% off  from your subscription. See it for yourself…
GIVEAWAY
Get a chance to win a Copy of the Book : 'Stolen Identity: What Anyone with a Name, Birthdate and Social Security Number Needs to Know Now'
Use the form below for your entries. Open to anyone 18+. US Only. Giveaway ends on August 15, 2014.
* This is a sponsored post written by me in behalf of LifeLock.