Fall is my favorite season. I have always liked in-between seasons-Spring and Fall that is, but more preference is for Fall since it is a welcome breather from a hot Summer. As they say, Fall is a stylish season, it indeed offers a unique canvas for fashion with its rich, warm colors and the introduction of layering options. The shift in weather often invites the use of different fabrics and textures, allowing for a diverse range of outfit combinations.
From cozy sweaters to stylish jackets, fall offers a wide array of clothing choices that can be both functional and fashionable. It's also a season that allows for creativity in accessorizing with scarves, hats, and boots and even gold rings.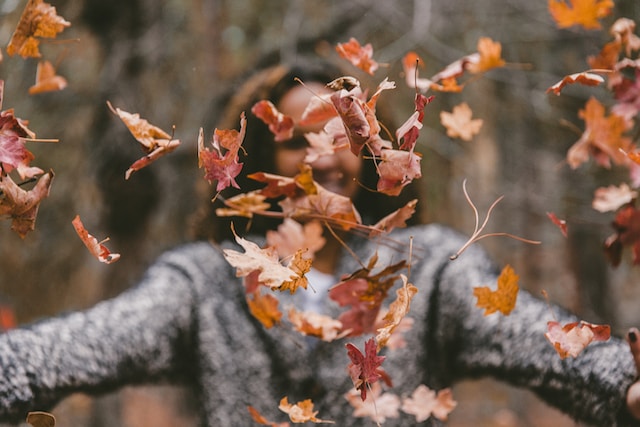 Investing in timeless and versatile pieces can really make a difference in your wardrobe. Here are some specific recommendations or tips for fall fashion.
Here are some timeless fall fashion picks and tips to consider:
Trench Coat: A classic trench coat is a must-have for fall. It's versatile, stylish, and provides just the right amount of warmth for transitional weather.
Chunky Knit Sweater: Opt for a high-quality, chunky knit sweater. It's cozy, stylish, and can be dressed up or down depending on the occasion.
Dark Denim: Invest in a pair of dark-wash denim jeans. They're incredibly versatile and can be paired with almost anything in your closet.
Ankle Boots: A good pair of ankle boots can elevate any outfit. Choose a neutral color like black, brown, or taupe for maximum versatility.
Scarves: A well-chosen scarf can add a pop of color and texture to your outfits. Look for a scarf in a classic pattern or color that complements your wardrobe.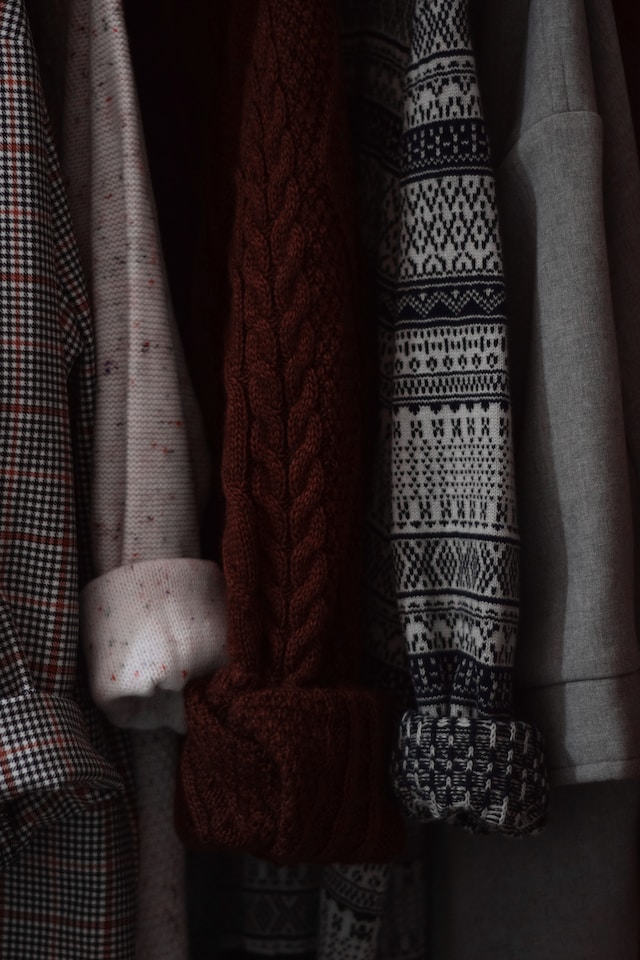 Leather Jacket: A timeless leather jacket can instantly add edge and style to your fall looks. It's a versatile piece that can be worn with jeans, dresses, or skirts.
Tailored Blazer: A well-fitted blazer can pull together any outfit, whether you're going for a professional or casual look. Opt for a neutral color like black, navy, or charcoal.
Neutral Tote Bag: Invest in a high-quality tote bag in a neutral color. It's a practical accessory that can complement a wide range of outfits.
Plaid or Checked Patterns: Incorporate plaid or checked patterns into your wardrobe through items like scarves, shirts, or skirts. These patterns are timeless and evoke a classic fall vibe.
Versatile Dresses: Choose dresses in neutral colors and classic silhouettes. They can be layered with jackets, cardigans, or scarves for a variety of looks.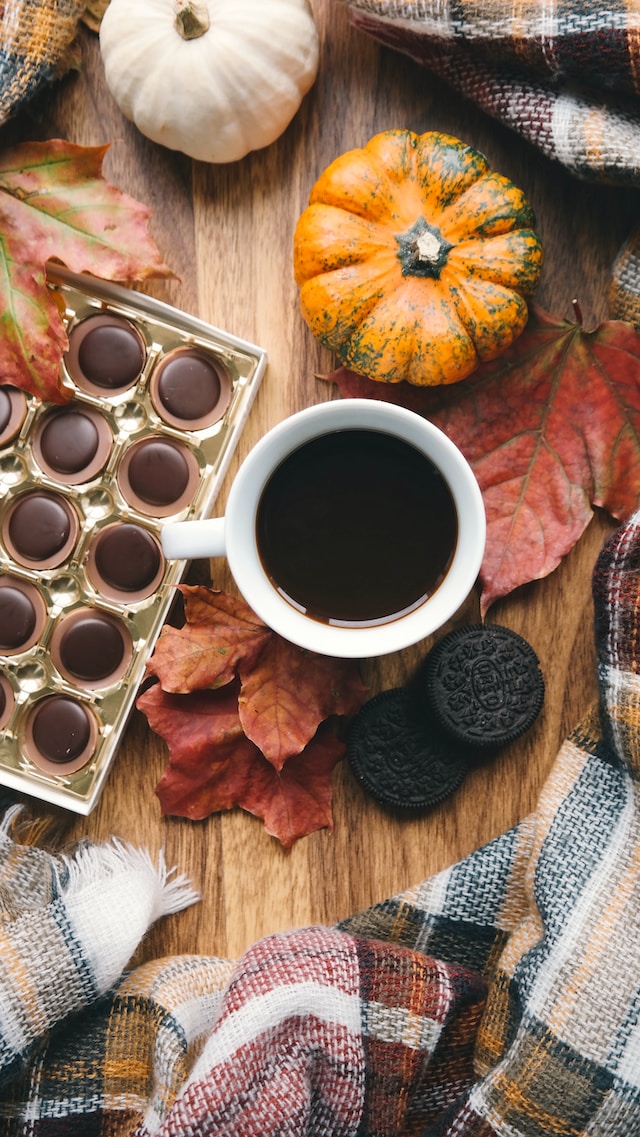 Remember, the key is to invest in high-quality pieces that are well-made and fit you properly. These items will serve as the foundation of your fall wardrobe and can be mixed and matched in countless ways.
Lastly, trust your own personal style and preferences. These are just suggestions, and it's important to choose items that make you feel confident and comfortable. Happy fall fashion shopping!