It's never too early to take an interest in fashion. One of the things most parents look forward to most when they're expecting a new arrival is shopping for teeny tiny clothes. When you hold those little sleepsuits in your hands and start stocking wardrobes and chests, it all becomes very real. In the first few weeks, you'll go through clothes like you wouldn't believe, so it's wise to invest in some inexpensive basics. However, once your kids are a little older, you can start being more creative with their wardrobe, and looking out for unique finds that will make them the trendiest tots on the block.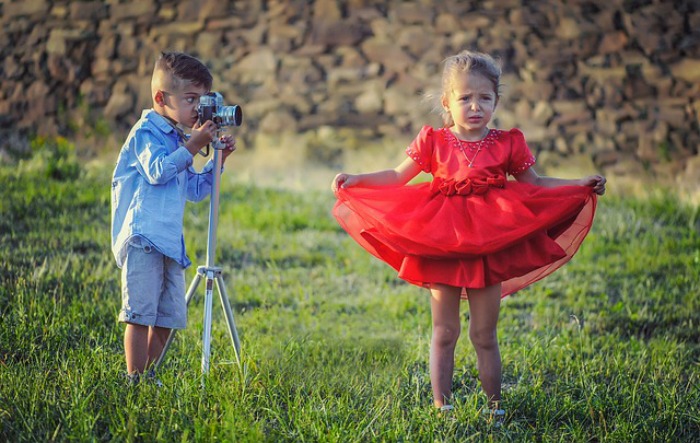 Internet shopping
It can be tough to get out to the mall when you've got kids in tow. Shopping can disrupt routines when you have a small baby, and older kids get bored easily. Online shopping gives you the freedom to browse when the kids are taking a nap, you can access a much wider range of products, and you can even save some money if you find a Raise special offer for shopping online. So there are few reasons not to shop online. It's worth checking out sites like Pinterest and Instagram, as they feature lesser-known brands, which may not be stocked in larger department stores. If you come across images you like, there's normally a link you can follow to buy that item and have a look at other pieces in the collection. Internet shopping will also save you time, and you won't have to worry about dragging the children out, as you can arrange home delivery.
Personalized outfits
If you want your children to have unique outfits, there's no better way of doing this than buying personalized outfits. You can add their name or date of birth, for example, or create customized items for special occasions, like Halloween or Easter. If you're interested in adding a personal touch to your child's wardrobe, browse Zoey's Attic online. You can turn even the simplest vests and sleepsuits into garments that will make your kids look even more gorgeous.
Independent retailers
When you're shopping, you often come across chain stores, which have numerous stores all over the country. If you buy clothing from well-known high-street names, it's likely that lots of other people will too. If you want to find quirky pieces or items that nobody else will have, it's best to shop with independent retailers instead. They tend to produce much smaller quantities. If you don't have independent kids' clothing stores in your town, look online. If the store doesn't have a website, you may be able to call up and order a catalog. If you like some of the items, you can then place a telephone order.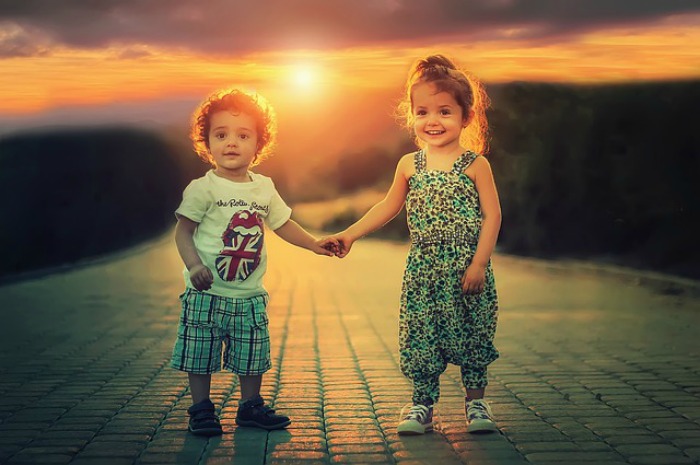 Many parents enjoy dressing their kids. You don't have to spend a lot of money to find beautiful, unique outfits. Use the Internet as a source of inspiration and a means of making shopping more enjoyable and convenient. Check out blog and magazine features, and look out for links to retailers and stockists. If you're keen to provide your tots with customized outfits, take a look at sites that offer personalized pieces. It's also a good idea to look around for independent stores