I love cooking for my family. Dinnertime is the only time we can eat altogether plus the weekends. As much as I can, I try to serve them home cooked meals made from scratch. And so I always keep a stock of an ingredient which is easy to prepare, versatile and my family's favorite as well which is chicken.
I am happy to be living in a state where fresh and healthy chicken are readily available, such as the ones produced by Foster Farms –who also sponsored this post – so that I can try their new, locally grown, Simply Raised fresh chicken without antibiotics.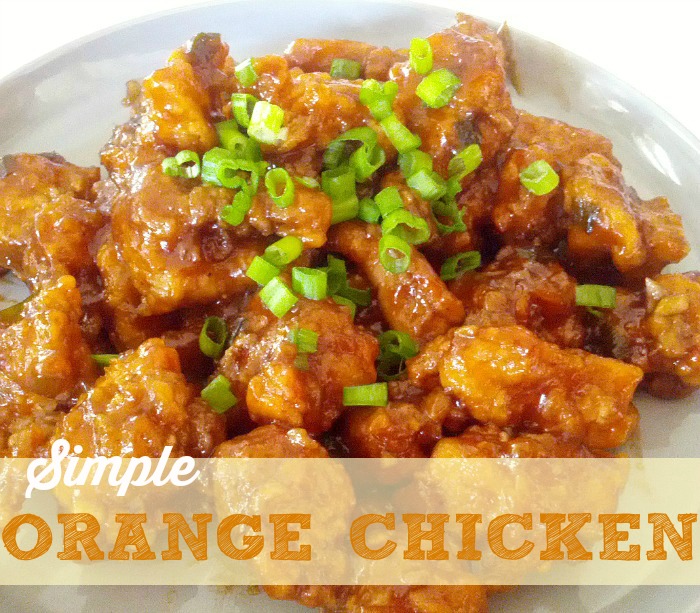 Foster Farms is a family-owned company which has been delivering fresh locally grown poultry since 1939. While some chicken brands take time to reach the West Coast, all Foster Farms fresh chicken products sold in California are locally grown in California. Products are delivered fresh to grocery stores from local ranches within 48 hours.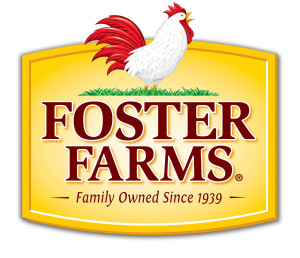 I know a lot of us are concerned about how healthy  food is coming to our table, especially with chicken. We don't want to feed our family chemicals and other harmful stuff. With Foster Farms fresh chicken, we can be assured that what we are getting is the guarantee of freshness and quality.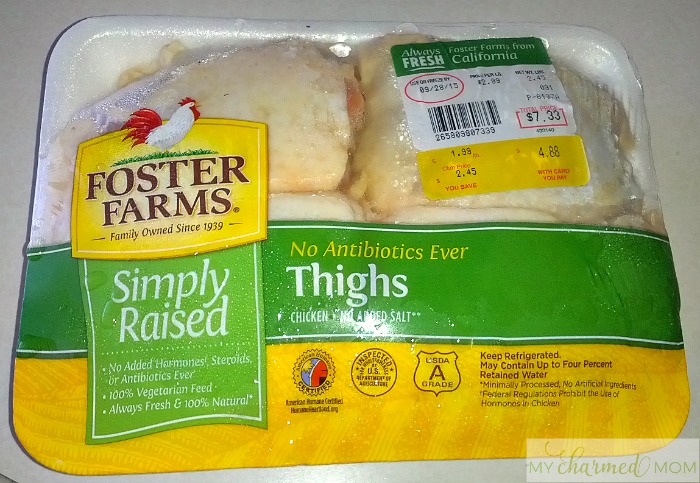 Foster Farms Simply Raised fresh chicken is minimally processed and does not contain added antibiotics, hormones or steroids or other artificial ingredients. Moreover, all Foster Farms fresh chicken products are American Humane Certified, which means that these chickens were treated right when they were raised. The chickens were also fed a 100% vegetarian diet; all these things make me think that it's like I grew the chicken myself.
I love to try new recipes once in a while. Orange Chicken is a favorite in a Chinese restaurant we usually dine in. Upon checking the recipe, I found out it was easy to prepare using Foster Farms Simply Raised Chicken Thigh.
Simple Orange Chicken
Ingredients
2 lbs Foster Farms Simply Raised boneless chicken thighs, cubed

1 cup brown sugar

2 cups all-purpose flour

1 raw egg,beaten

¼ teaspoon salt

¼ teaspoon ground black pepper

Cooking oil

1½ cup water

4 tablespoons orange juice

2 tbsp cornstarch

¼ cup vinegar

2 tablespoons soy sauce

1 teaspoon garlic, minced

½ cup green onions, finely chopped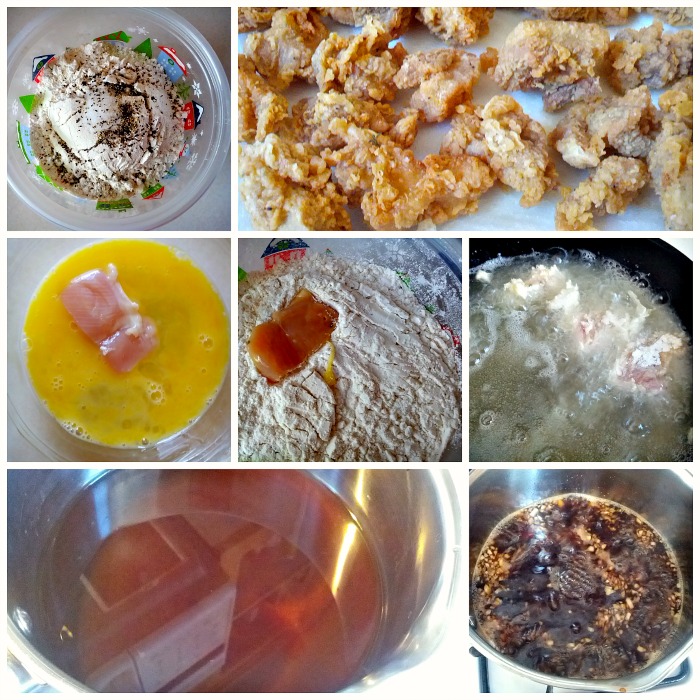 How to Make It 
Chicken
Put the flour, salt and ground black pepper in a container and mix well.  (I used a microwavable plastic container with lid.)
Beat the egg. Dip the cubed chicken in the egg then place inside the container (which has the flour,salt and ground pepper)
Cover the container and shake until the chicken is evenly coated with the flour mixture.
Deep fry the chicken for about 7 minutes or until the color turns golden brown. Set aside.
Sauce
In a pan, mix the water, soy sauce, vinegar and orange juice and bring to a boil.
Add the garlic and simmer for 5 minutes.
Add the sugar and and simmer for 3 to 5 minutes.
Put-in the green onions and add the cornstarch (diluted in 2 tbsp of water) then mix well.
Put the deep-fried chicken on the pan and cook until sauce nearly evaporates.
Serve hot and Enjoy!
Note : You can adjust the amount of orange juice and sugar to add depending on your palate. 
And here's the final product: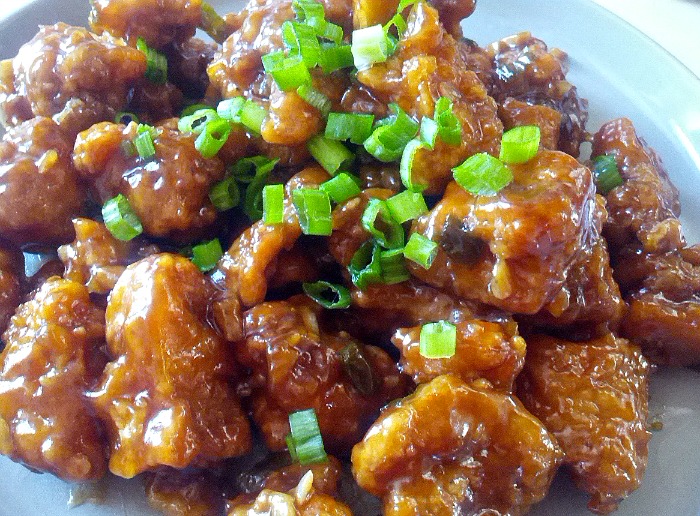 Have you tried this recipe before? If not yet, you can try and let me know what you think.
This post is sponsored by Foster Farms®, the opinions expressed are my own.