* This is a sponsored post in behalf of The J.M. Smucker Company. All opinions are my own. 
One of the highlights of our summer every year is the annual camping with our friends. This year, we will be going to Sonoma County to camp out there. Since there will be a 2-hour drive or so from San Jose, I made sure that I am ready with a trunk of filling and yummy snacks.
Visiting the supermarket is the top activity on the list before the trip.
Walmart is indeed the SNACKATION destination due to the fact that you can find everything here to make your trip a successful one.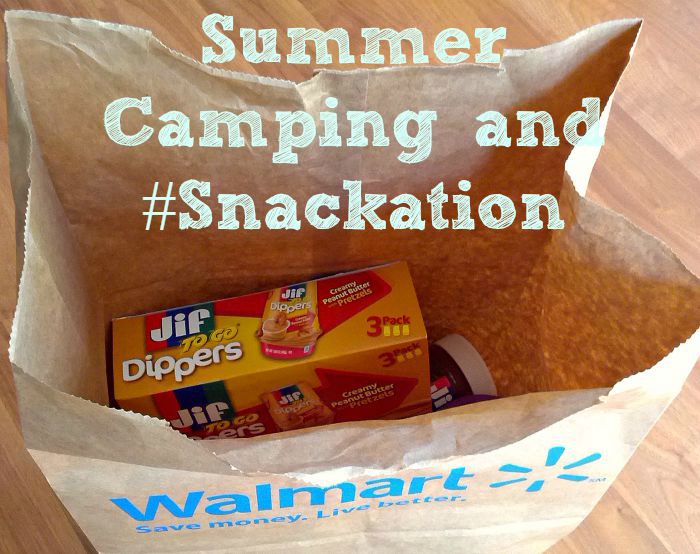 Snacks on the go is one of the main priorities especially if you have a daughter like mine who loves snacking so much.
Let me share my Snackation finds at Walmart with the help of my daughter.
First is the Jif To Go Dippers which is a perfect snack while travelling. Instead of having pretzels and peanut butter dip in separate containers this product will save the hassle of packing.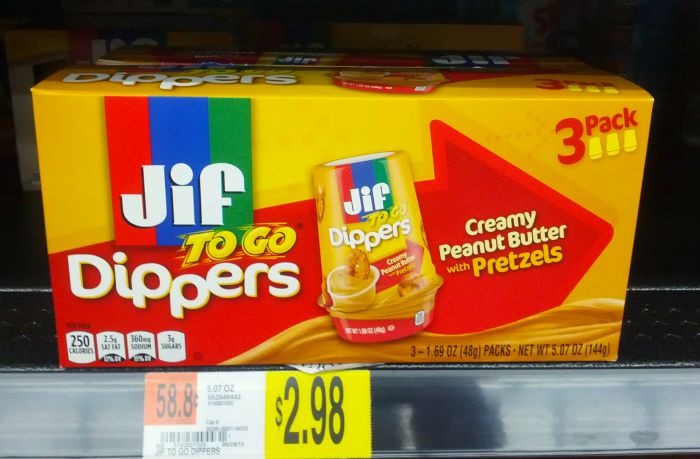 My daughter loves peanut butter and jelly sandwiches so these Smucker's Squeeze Grape Jelly and Smucker's Squeeze Strawberry Fruit Spread make good options to choose from. The squeeze bottle minimizes mess, it also makes spreading easier and prevents the possible breakage of glass bottles during travel.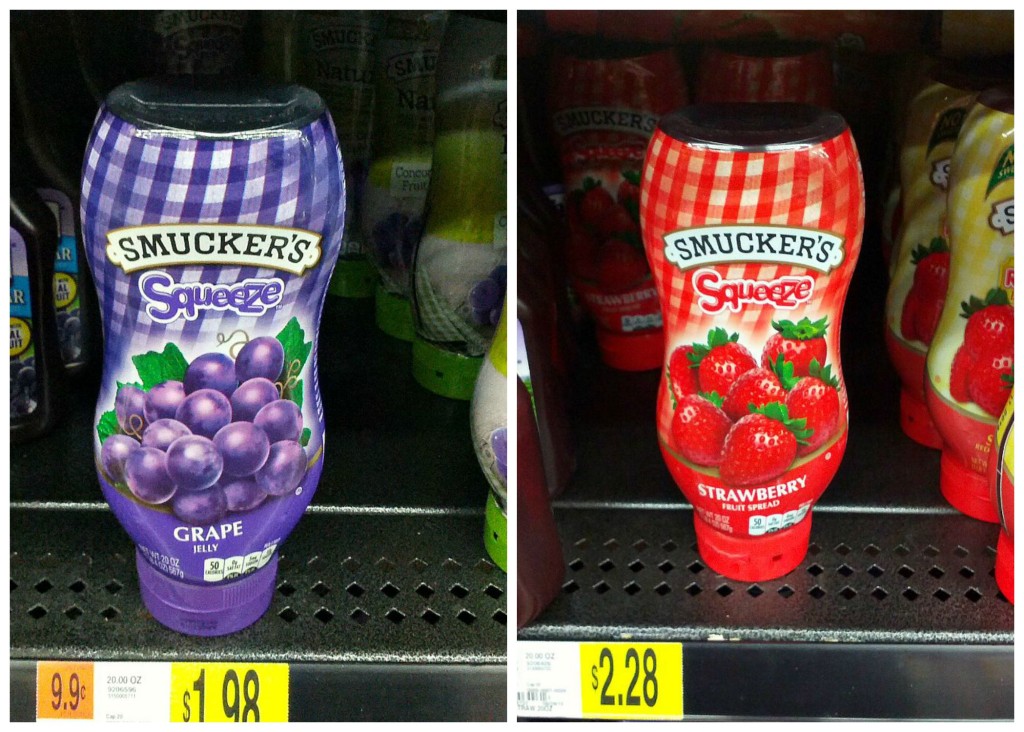 As for me, I like hazel nut spread on my sandwiches and so this Jif Chocolate Flavored Hazelnut Spread is perfect for the camping, talk about sandwich on the go.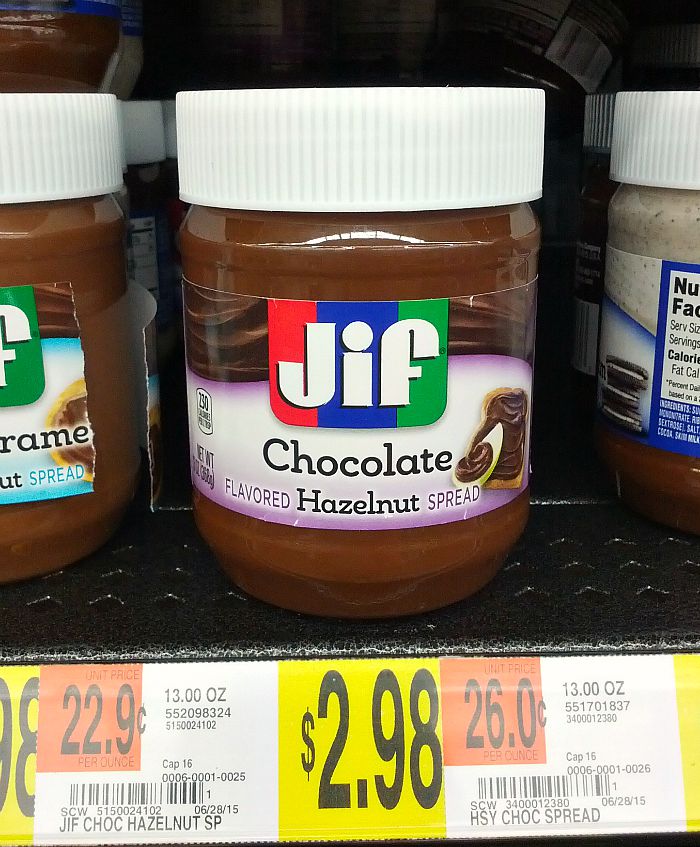 When I saw this new product Jif Whips, I immediately remembered campfire and S'mores, will be trying to experiment with it using this on top of that gooey roasted marshmallows. By the way, i bought the one in the middle-Whipped Peanut Butter and Chocolate.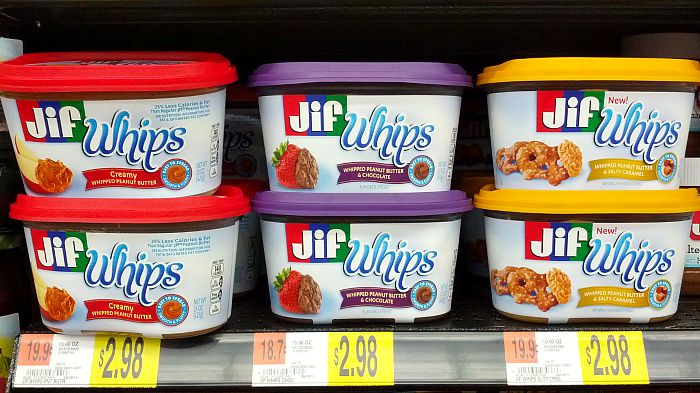 So there you go! Will be packing up more things for the camp. Watch out for our real camping adventure in the next days.
If you're still planning and heading out to your last minute Summer destination don't forget to drop by Walmart and make it your SNACKATION destination.
What are your Summer SNACKATION ideas?