* This is a sponsored post in behalf of The J.M. Smucker Company. All opinions are my own. 
Summer is the best time to engage in outdoor activities. Every year we make it a point to explore and discover new adventures with the family. Summers are usually packed with lot of activities and fun things to do not to mention a number or maybe dozens of places to go.
This is year, we went to Liberty Glen Campground in Sonoma County for 3 days and 2 nights of camping. We were able to spend family time together and also time to bond with our friends.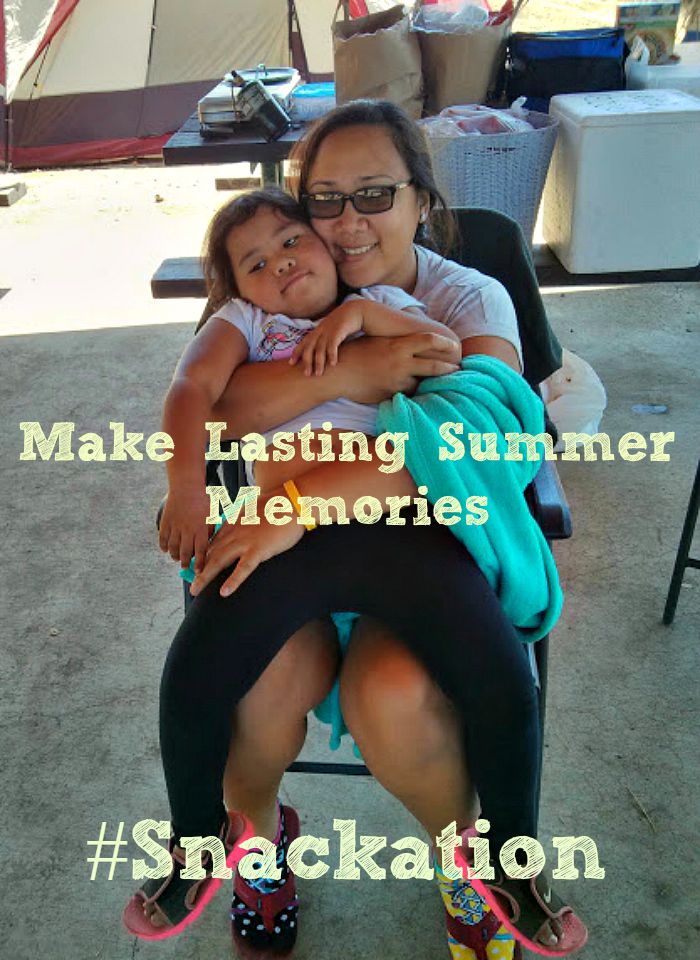 It was indeed a fun and memorable activity not only for us but most especially for our daughter who was so happy to spend time with the other kids. Along with that, I was so thankful to have brought along the stuff we got from the only one Snackation destination-Walmart!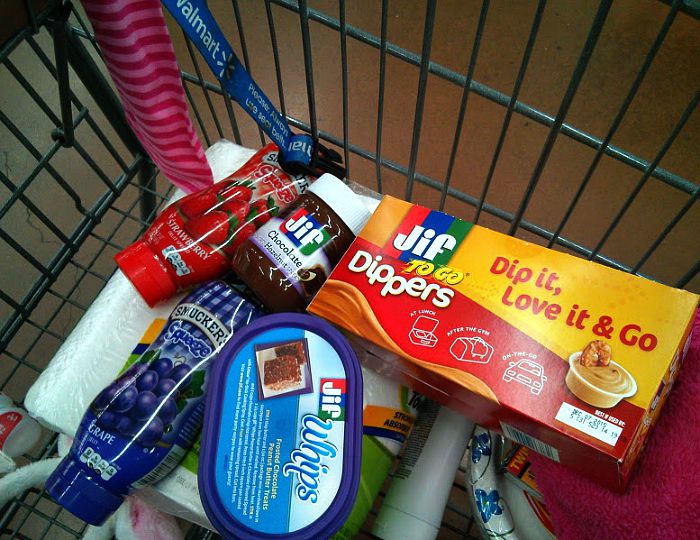 As we built up our tents we also got to enjoy the serene and laid back atmosphere of the place. It was really nice to get away from the busy city life and just savor the passing of time and enjoy the beauty of nature.
It was a very good decision for me to bring some of the on-the-go snacks so that the kids were able grab and prepare their meals by themselves which gave moms the time to breathe a little and relax as well.
My daughter spent most of her time playing with Kyla, who is like an older sister to her. They spent basically the whole time together, eating each meal and the snacks.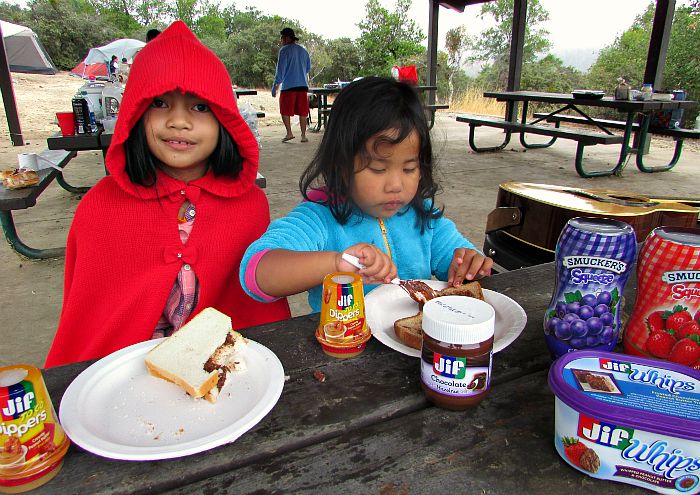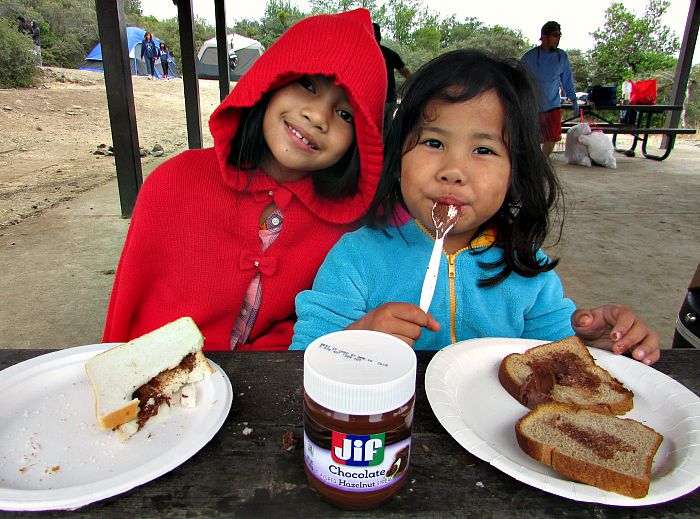 We shared what we got with the other kids to foster sharing as well.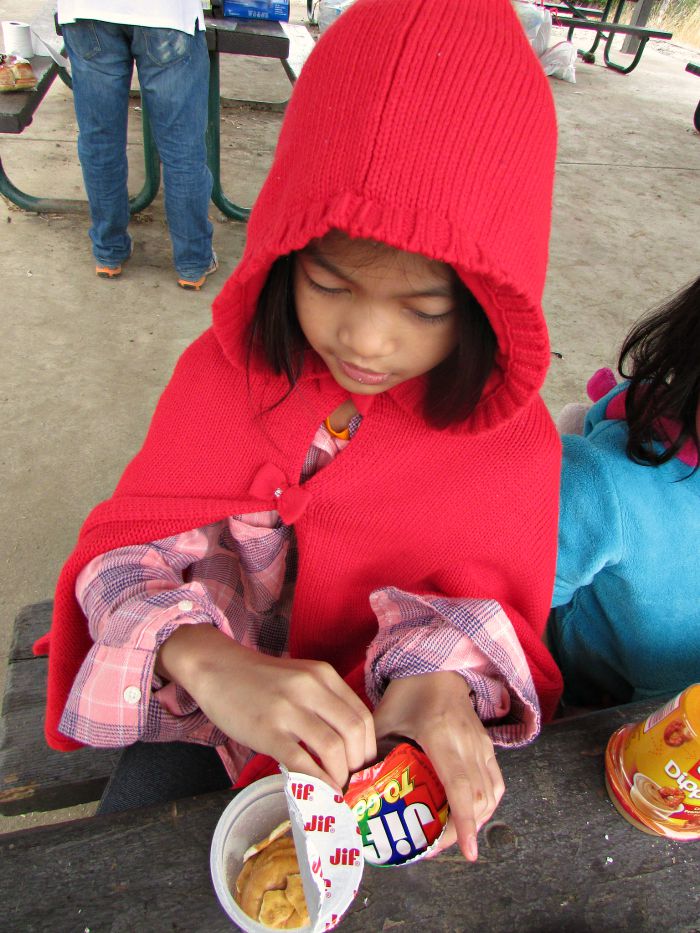 I also got to try Jif To Go Dippers, honestly I am not really a fan of pretzels but this combination really became a hit for me. As a mom, I find it very convenient to buy these types of snacks which can be brought along anywhere, everywhere, not to mention the delicious blend of pretzel and peanut butter in a handy packaging.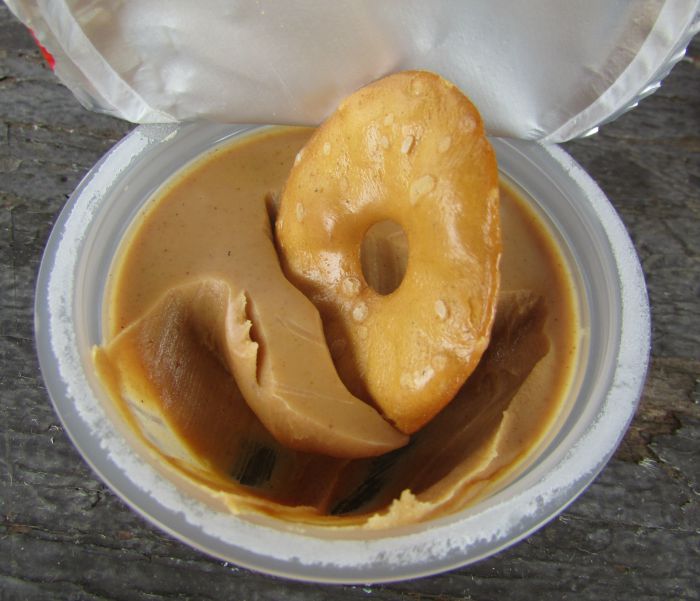 I am so thankful to have dropped by Walmart to grab these goodies, it actually made summer memories more lasting especially when enjoyed and shared with friends and family.
Do you have any last minute travels? Make sure to drop by Walmart or visit http://mysnackation.com for more snack ideas.