How well does your primary care provider know you? Do you see them at least once a year? Maybe during these last few years, you might have renewed your efforts to see this critical caretaker more often. If you don't have a primary care provider, you could be missing out on one of the most important relationships when it comes to your health.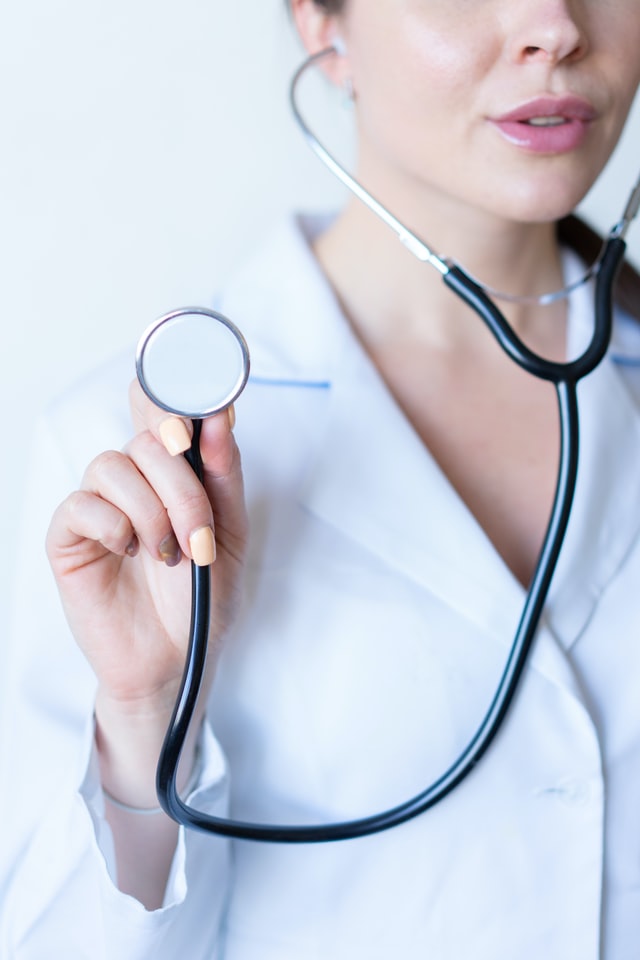 A primary care provider is more than just a provider. Over time they will learn the nuances of your medical history, your reaction to medications, your health goals, your lifestyle, your treatment preferences, and whether or not a caregiver is supporting you. 
This knowledge can make a big difference to your health. People who have primary care providers are more likely to get preventive services, such as cancer screenings, and report better health outcomes. 
Primary care providers help you move through your life. As you get older, your needs will change and your functional ability will change. It's good to have someone who knows you to guide you through the health care systems as that happens. 
Use these tips to help you to choose the right primary care provider for you. 
Ask Around
The first step to finding a good provider is to talk to your family and friends about their provider. A recommendation from someone that you trust is a good way to identify a skilled, helpful physician. Keep in mind that every person is different. Just because a provider was perfect for your mom, your neighbor or your best friend doesn't mean they will be perfect for you, especially if you need more specialist care. 
Make Sure You've Got Coverage
Once you have found some potential candidates, check whether they work with your health plan. If you have traditional Medicare, call the provider's office and ask if they will accept Medicare patients. If you have a Medicare Advantage plan, call your insurance provider or check your plan's website to see if the provider is in your plan's network. Most plans charge more if you see a provider outside of the network, so it is important to check before you make an appointment. 
Do A Quality Check
You wouldn't hire someone to make repairs around your home without doing a bit of research into the quality of their work. Why would you choose a healthcare provider without doing the same thing first? 
If you have a Medicare Advantage plan, check with your insurance company to see if they have any information about the quality ratings of any specific primary care providers in your network. You can also use the Physician Compare tool on the Medicare website to see if your provider has taken part in any activities that indicate they provide high-quality care. 
You should also check to see whether your provider is board-certified through the Certification Matters site, which the American Board of Medical Specialties maintains. Board-certified primary care providers have not only met the licensing requirements of their states but also passed comprehensive exams in internal medicine. Primary care providers also have to keep up with the latest developments in their fields to maintain their certification, so you can be sure that they're giving you up-to-date advice. 
Place A Cold Call
It's a good idea to call a potential provider's office to get a first impression of the practice.
You can tell a lot about the provider by the phone manner of the office staff. Ask if the practice is taking on new patients and see how they answer. There is a big difference between getting an answer like, "the next appointment is in a month's time, have a good day,", and one like, "we're very busy at the moment, and try to always make time for existing patients, so it might take us a while to fit in a new patient."
Ask About Logistics
Asking questions during this call can give you a sense of how the office runs. How does the office handle prescription refills? How do they let you know about test results? Can you email your provider or schedule appointments online? Will the office call to remind you if you are overdue for an annual screening or flu shot? 
You might also want to ask if they offer same-day appointments and how long patients usually have to sit in the waiting room before their appointment. 
Now that virtual appointments are becoming more common, ask whether the provider can offer this service and how easy it is to schedule a virtual appointment.