A lot of people love Italian food, and with very good reason. It is, after all, easily one of the most delicious cuisines in the world, and so many people swear by it that it is absolutely something you'll want to have under your belt. Whether you have spent time in Italy or not, it is the kind of place that you are definitely going to enjoy representing in the kitchen as best as you can, and fortunately this is something that is much easier to achieve than you might have thought. In this post, we'll take a look at some of the first things you should learn to cook if you want to cook Italian food.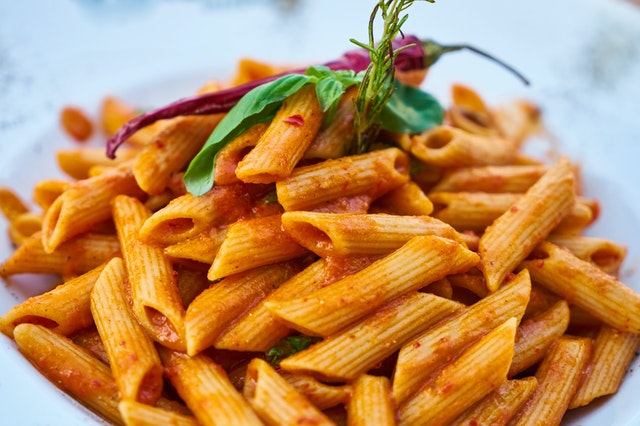 Tomato Sauce
Arguably one of the very first things you should learn to make is a genuine Italian tomato sauce. This is a sauce that you will find yourself using a lot in Italian dishes. If you are making various kinds of pasta, putting together a lasagne or a bolognese, or making a pizza, you are going to be using this sauce, so you need to have a really good one that you can make easily. You'll love this pasta sauce recipe, which is truly Italian in that it only focuses on a few key core ingredients, and then embellishes a little where necessary.
Pasta
Of course, if you are going to have a perfect pasta sauce, you also need some pasta to go with it. Pasta is so much of what Italian food is all about, and the only way to make it is fresh from scratch. The secret here is that it is actually incredibly simple to make. It's usually just a case of mixing one part pasta OO flour with four parts egg, whisking it together with a fork and then molding it into a dough with your hands. Then you need to use a rolling pin or a pasta machine to make it nice and thin and velvety – and then you cut it into the desired shape that you need. It really is that simple, but it takes practice to make it as perfect as possible.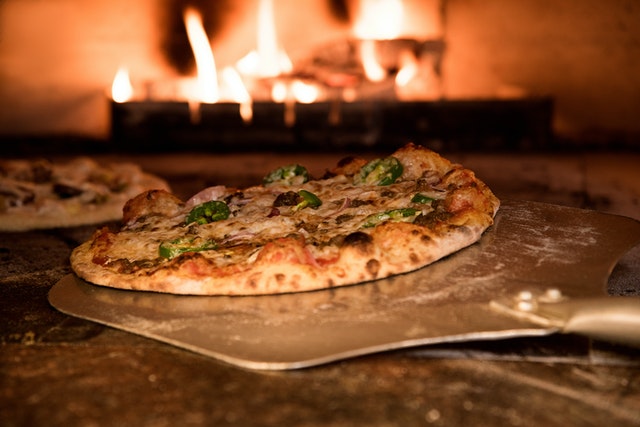 Pizza
A lot of people would argue that pizza is one of the best Italian exports of all time. It is certainly one of the most popular, although the pizza you get from your local takeaway is likely a million miles away from the original style pizza that you should try to make at home. It's all about the dough, and that means spending a long time on raising the best possible dough you can. If you can be patient with that, even leaving it overnight to rise, you are going to find that your pizza is a lot more successful. And a little trick that a lot of people find really helps is to mix half pasta flour with half bread flour for the dough. But it's up to you and you can try out different flours and see which works for you.