In the not-too-distant past, hobbies were more or less everywhere, and virtually everyone belonged to some or other club, or had a particular niche pastime that they would engage in or evenings, weekends, and lazy afternoons.
While plenty of people do still have hobbies, it's becoming more and more the case that huge numbers of us end up preoccupying ourselves with more or less passive forms of entertainment when we're not busy at work – things like watching TV or surfing the web for hours.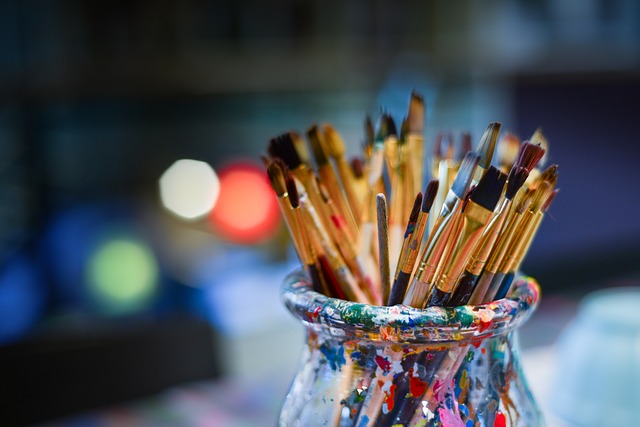 When all is said and done, though, there can be some real benefits to having a hobby – whether that hobby involves installing Olympia Lighting's solar area lights and doing some late afternoon gardening after work, or whether it involves crocheting.
Here are just a few benefits of having a hobby.
Maintaining a spirit of interest and enthusiasm
Life is always much better, and far richer, if we can maintain a spirit of interest and enthusiasm in general, as opposed to feeling bored, jaded, and disconnected from our surroundings and the world at large.
Having an active hobby in place can help you to consistently reconnect with a sense of interest and enthusiasm, as you always have something to engage with wholeheartedly in a spirit of fun and appreciation.
Becoming fully engaged with any hobby automatically tends to bring with it a lot of interest and enthusiasm. If your hobby is working on old cars, for example, you will naturally tend to become more enthusiastic about cars the deeper into the hobby you get. And the same is true of all sorts of other different hobbies as well, such as cooking.
Nourishing that sense of interest and enthusiasm can be extremely beneficial in all sorts of ways, and can make your life as a whole more positive and upbeat.
Constantly learning new things
In the book, "The Brain That Changes Itself," by the psychologist Norman Doidge, the author looks at various remarkable examples of people's brains healing through neuroplasticity after traumatic injuries, among other things.
One of the other really fascinating things the book touches on, however, is the fact that older individuals who are actively engaged in different hobbies – and who regularly move onto other hobbies after a couple of years or so each – seem to be less susceptible to the cognitive effects of ageing.
Learning new things on a regular basis is one of the benefits of a hobby, and it may even help to keep your brain young.
A great opportunity for regular relaxation and balance
Spending time on a hobby that you genuinely enjoy and find fun and meaningful can be an excellent way of relaxing and achieving a heightened sense of balance in everyday life.
While more passive forms of entertainment can sometimes leave us feeling a bit spaced out, a good hobby can help you to feel refreshed, reinvigorated, and more energetic and enthusiastic than you were beforehand.
Life can inevitably end up being pretty stressful from time to time, and a hobby can be a good way of helping to combat that.