Here's an Interview Q&A by My Charmed Mom with Nancy Hughes, author of Designed for One.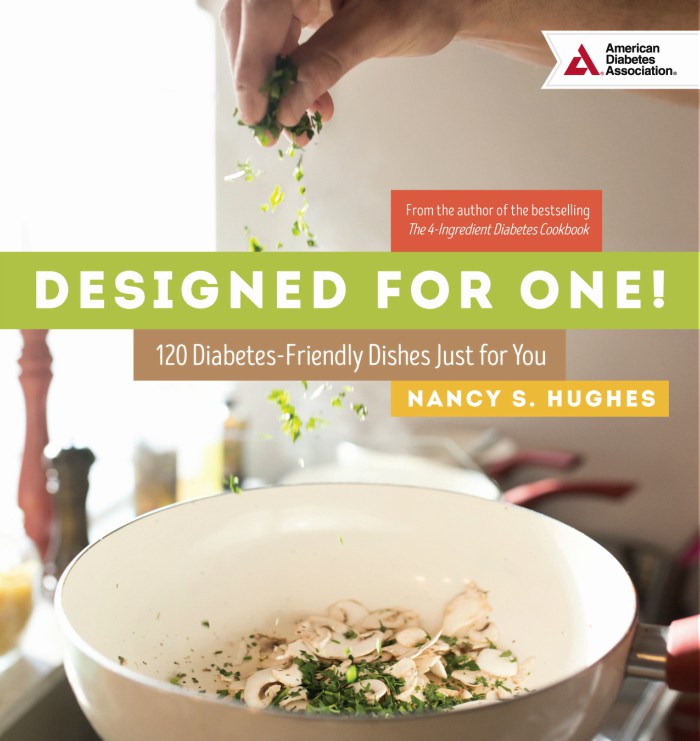 Nancy S. Hughes is a bestselling author and leading food consultant. She has written 19 nationally-published cookbooks as well as developed recipes for 58 additional cookbooks with over 7,500 published recipes to her credit. Nancy has been honored to work with clients across the United States and Canada. She works with major corporations, health-focused organizations, magazines, and web-based clients including: American Heart Association, Cooking Light, Better Homes and Gardens, Betty Crocker, Del Monte Foods, Canola Council, National Processed Raspberry Council, Rice Federation, eMeals, and Nestlé.
Designed for One by Nancy Hughes
What sparked the idea of a single serving cookbook?
It dawned on me when I was walking up and down the bookstore aisles that there wasn't much out there for single people with diabetes. People, especially those with diabetes, really need to have healthy meals, balanced meals…but affordable and not a lot of leftovers!!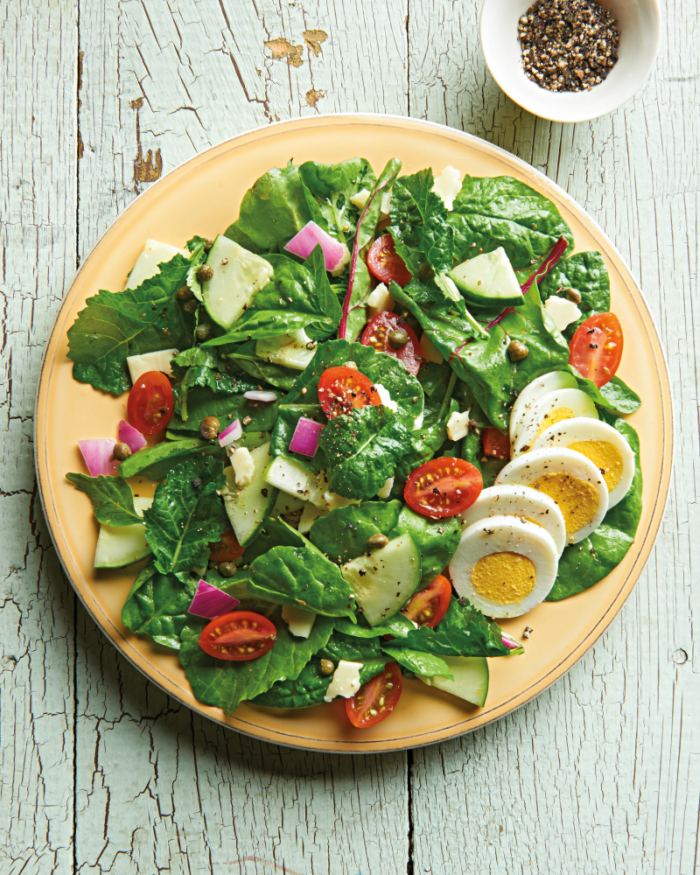 Can you explain what benefits readers will see when using this book?  
-They'll learn how to shop and store foods properly and easily.
-The recipes are easy so they'll make them again and again
-Tons of variety, so it will keep eating interesting and fun
-Simple enough to do on the busiest of days when energies are low…so there's no excuse!
-The recipes can be an easy-to-follow tool for a caregiver to make meals.
-Lots of cook's notes, shortcuts and quick tips
Not at all! It's merely a way to help a single person to cook healthfully and stay on that healthy track with confidence because every single recipe meets the American Diabetes Association's nutritional guidelines.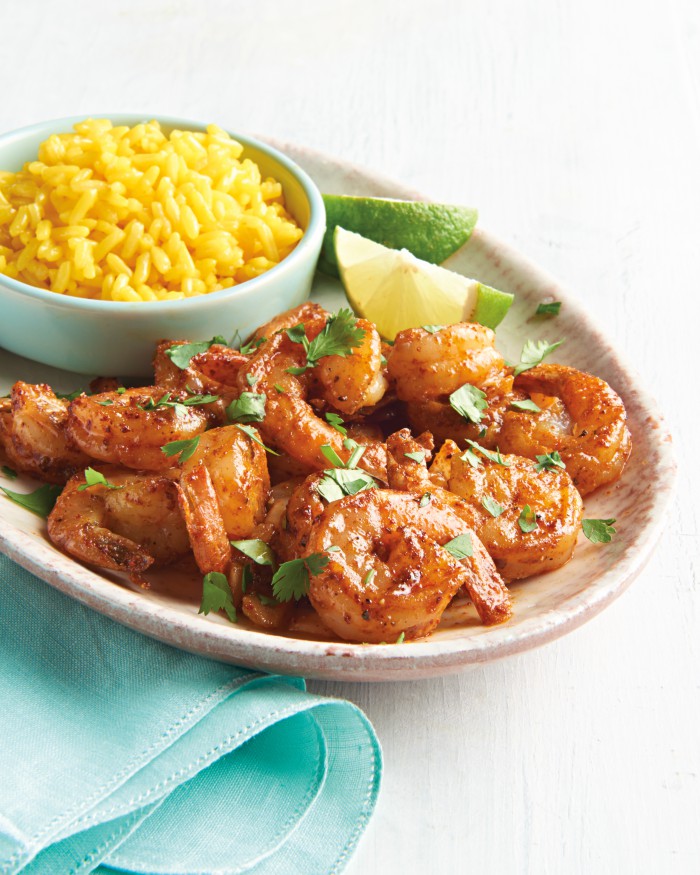 Tell us a little bit about your background and how you came to write this book.
I have written 19 nationally published cookbooks (10 of them are with the American Diabetes Association!), so I felt as though I not only understood the readers, but also their day-to-day practical needs…ALL WEEK LONG EASY RECIPES…but for one!
Is there a misconception that buying ingredients only for a small meal rather than for multiple meals is more expensive?
Yes, I'm afraid to admit that even I was a little apprehensive when I first started to write this book, but I soon realized that with a little creative thinking (on my part) that tons of easy, scrumptious meals could be had for a fraction of the cost.
*Credits and reference to: ©2017 by the American Diabetes Association.
Designed for One is available at ShopDiabetes.org, in bookstores nationwide, or by calling 1-800-232-6733.
Food Photography: Mittera