Who loves pasta? We do!!! We'll pretty much eat any pasta dish – tuna bake, creamy pasta, tomato sauce pasta, spaghetti bolognese, ANYTHING!
Coming from a rice-eating culture family, rice is a staple in every meal. Once in a while I replace rice with a pasta dish to give our palates a different treat. As much as I can, I always make home-cooked meals except for the occasional eat-outs. 
If my daughter is like your kids, then they love pasta!  If you are a mom, you would know that at some point, your child becomes a picky-eater (which is not the case before). In my daughter's case, she sorts through her food, look at its components/ingredients and leaves it on the side of the plate whatever is not familiar with her (or whatever doesn't look appetizing). I, on the otherhand, tries my very best effort to conceal veggies and incorporate them into the dish without getting brushed on the side.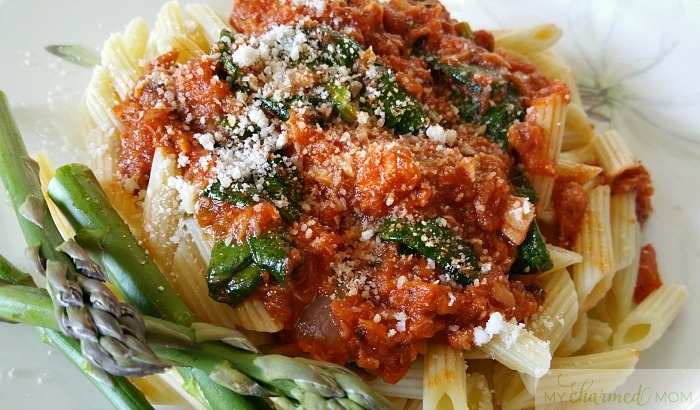 I am so glad that RAGÚ® Homestyle sauce has come up with its #HomestyleSauces which is a good as a homecooked sauce. The flavors are bold because each ingredient is peeled, chopped and simmered into the thickest sauce, no articial flavors and colors are used and not even high fructose corn syrup. 
In my effort to serve a healthy pasta dish to my family, I made a simple fix of tuna, spinach and penne of course using RAGÚ® Homestyle Thick and Hearty Traditional Sauce.
Why I used spinach? I used spinach because it is low in fat and even lower in cholesterol. Spinach is high in niacin and zinc, as well as protein, fiber, vitamins A, C, E and K, thiamin, vitamin B6, folate, calcium, iron, magnesium, phosphorus, potassium, copper, and manganese. In other word, it's loaded with good things for every part of your body!
As you can see, the ingredients are pretty much very simple as well as the cooking procedure. The good thing is that the spinach blended well with RAGÚ® Homestyle Thick and Hearty Traditional Sauce and my daughter didn't notice it at all that there was "something else" in the sauce. You can actually tell because it hugs the pasta together with a special blend of herbs (basil, fennel, oregano and black pepper) to layer and build the flavor.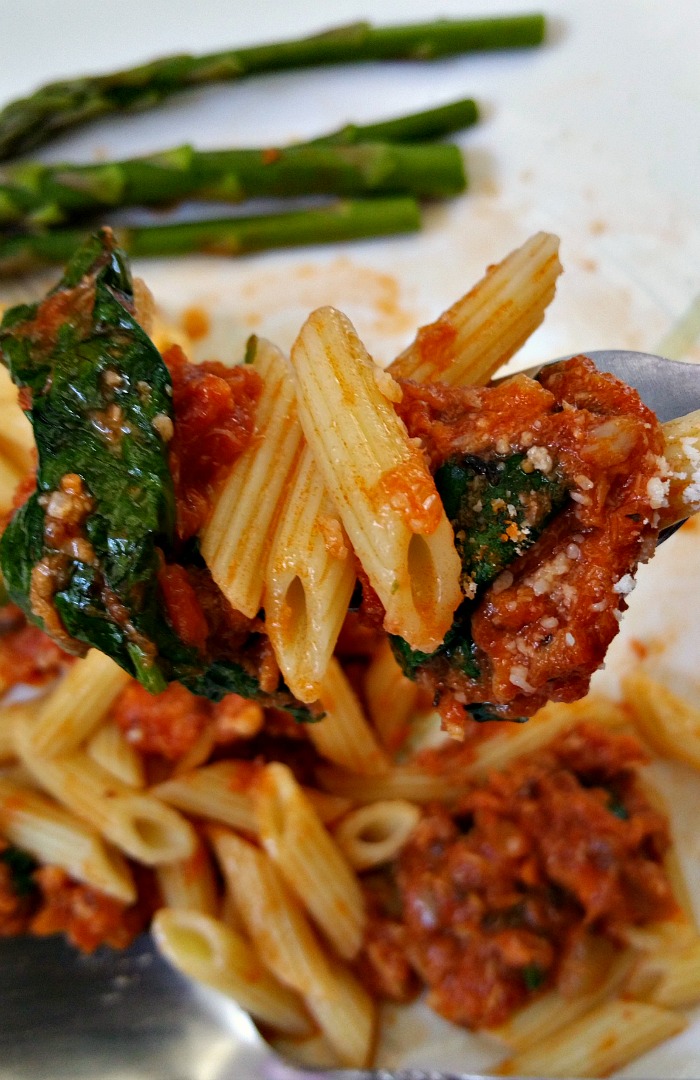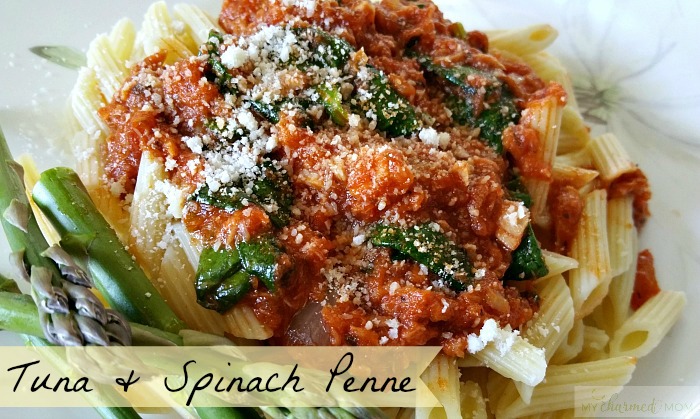 With the versatillity of RAGÚ® Homestyle Thick and Hearty Traditional Sauce you can actually make a lot of variations on your pasta sauce without compromising the taste and flavor. You can add as many veggies as you want, or put in meat, seafood etc according to your heart's content to make it more suitable to you and your family's food preferences. I should say, thiss will be a staple in our pantry from now on.
Here are the other variants of RAGÚ® Homestyle Sauces (and make sure you check them out in your next grocery day!)
Homestyle Thick and Hearty Traditional Sauce

Homestyle Thick and Hearty Meat Sauce

Homestyle Thick and Hearty Four Cheese Sauce

Homestyle Thick and Hearty Roasted Garlic Sauce

Homestyle Thick and Hearty Mushroom Sauce
Does you family (or kids) love pasta? What are their favorites?