Summer is here! I can't wait to experience summer fun but at the same time, I am sentimental because my daughter will be starting Kindergarten in August. I can't believe how time just flew off like that. My daughter grew up so fast, without me even noticing it. I remember my father-in-law would always remind me to let Ceana consume milk as much as she can for her optimum health and growth. On the otherhand, I made it a point to consume milk as well for my own health and nutrition.
This post was sponsored by a2 Milk® as part of an Ambassador Program for Influence Central. I received complimentary products to facilitate my review.
Good thing that I was able to discover a2 Milk® a few months before which turned my milk consumption life into 360-turn.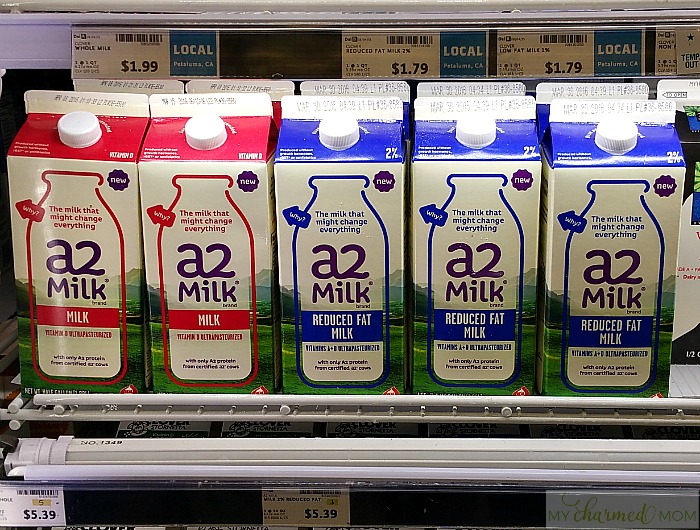 So, what is exactly a2 Milk®?

a2 Milk® is pure farm fresh milk and a pure replacement to those chemically processed alternatives that are thriving in the market nowadays. It is sourced from specially selected cows, thus the Post-Dairy Digestive Discomfort which causes tummy problems when taking milk (which is experienced by many with regular milk including me) can now be prevented. I can now enjoy milk without any symptoms.I guarantee!
What does a2 Milk® contain?

Alas! Compromising the taste and nutrition of milk due to substitution with nut- or bean-based beverages is now a thing of the past. Moreover cutting out milk as a whole is over! You and your kids can now enjoy milk and all of its health benefits to its maximum. a2 Milk® has approximately 6x the amount of calcium as soy beverages and 8x the protein of almond beverages plus 6x the potassium levels of rice beverages. Cool, right?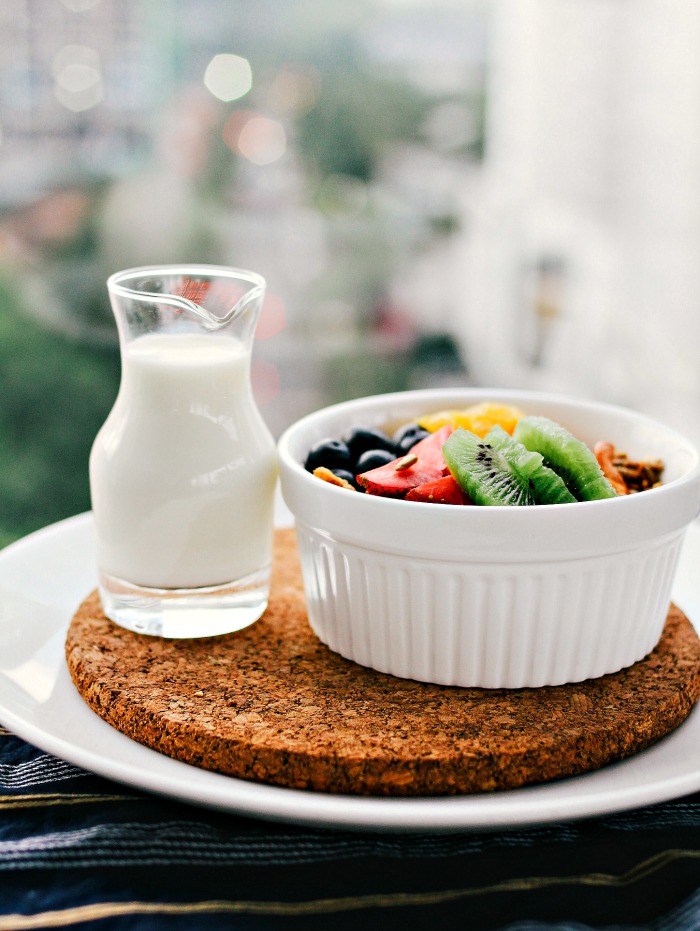 I know you are intrigued with a2 Milk® and wanted to try it if you haven't tried it before. Here's your chance!
Try a2 Milk®, Get a Chance to Win an Australian Trip

You can try FREE a2 Milk® through a receipt-redemption offer, by visiting a2 Milk website

http://trya2milk.com/

(You can use this a2 Milk® Store Locator: https://a2milk.com/find/ to check out the nearest store which carries a2 Milk®)
Complete any of the social actions listed to be entered into the drawing to win a free trip to Australia!
This grand prize includes a five (5) night trip for two (2) with round-trip airfare, hotel accommodations, and $750 towards food and other expenses all courtesy of a2 Milk®.
Grand prize winner will be selected on or about Thursday, August 11, 2016.
If you want more updates regarding a2 Milk® you can visit a2 Milk® Facebook Page and the a2 Milk® Twitter account. You can also follow and use the hashtag # #a2Milk to get more information.
Do you have tummy problems with regular milk? Are you willing to try a2 Milk® for a change? Hop on and see the difference!