Childhood is one of the best times a person can experience in his lifetime, worry-free and carefree. During also this time, one's growth potential is at its maximum and so it is crucial that a kid should be nourished during this stage. Last week, my daughter had her annual physical examination and it turned out that she is actually above other kids her age in terms of BMI (weight vs. height ratio). Well I think part of it is my genes and another great factor is….milk!
This post was sponsored by a2 Milk® as part of an Influencer Activation for Influence Central. I received complimentary products to facilitate my review.
I made sure that my daughter consume milk at least 2 servings everyday, during breakfast and before bedtime. Unlike me when I was a kid, my mom "self-diagnosed" us (my brother and I) of lactose intolerance thus our milk-drinking habit was concluded . It was just recently that I discovered that it was not really intolerance to lactose but 'Post-Dairy Digestive Discomfort' which has almost the same symptoms. I got back on my track, chose the right product and continued to drink milk.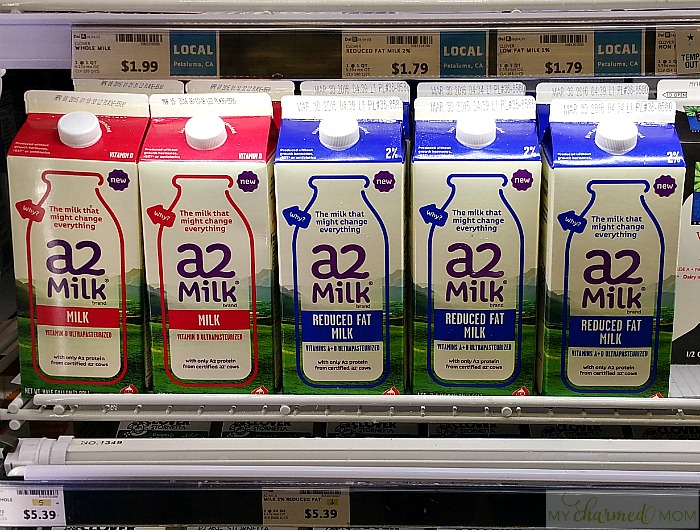 I know I am not alone in this because there was an independent study here in the US which showed that 1 in 4 Americans have discomfort after drinking milk; yet only 3-4% of the population has been clinically diagnosed with a lactose intolerance medical condition. The culprit behind this 'Post-Dairy Digestive Discomfort' is A1 protein which digests differently and is currently in all conventional & organic milks on the U.S. market.
But don't worry a great milk product has launched to save your tummies!
What is a2 Milk®?

a2 Milk® is pure farm fresh milk which only comes from heirloom a2 cows, 'the way mother nature intended.' How did this happen? Due to the numerous cases of Post-Dairy Digestive Discomfort, the a2 Milk Company ™ has partnered with U.S. family dairy farmers in upstate New York and the Midwest to expand the heirloom a2 herd. (a2 cows naturally produce milk free from the A1 protein).
This breakthrough gave a chance for those who have 'self diagnosed' lactose intolerance issues or Post-Dairy Digestive Discomfort to enjoy milk without any symptoms. The good thing is that a2 Milk® became a pure replacement to chemically processed alternatives, no more cutting out of milk or substitution of nut- or bean-based beverages.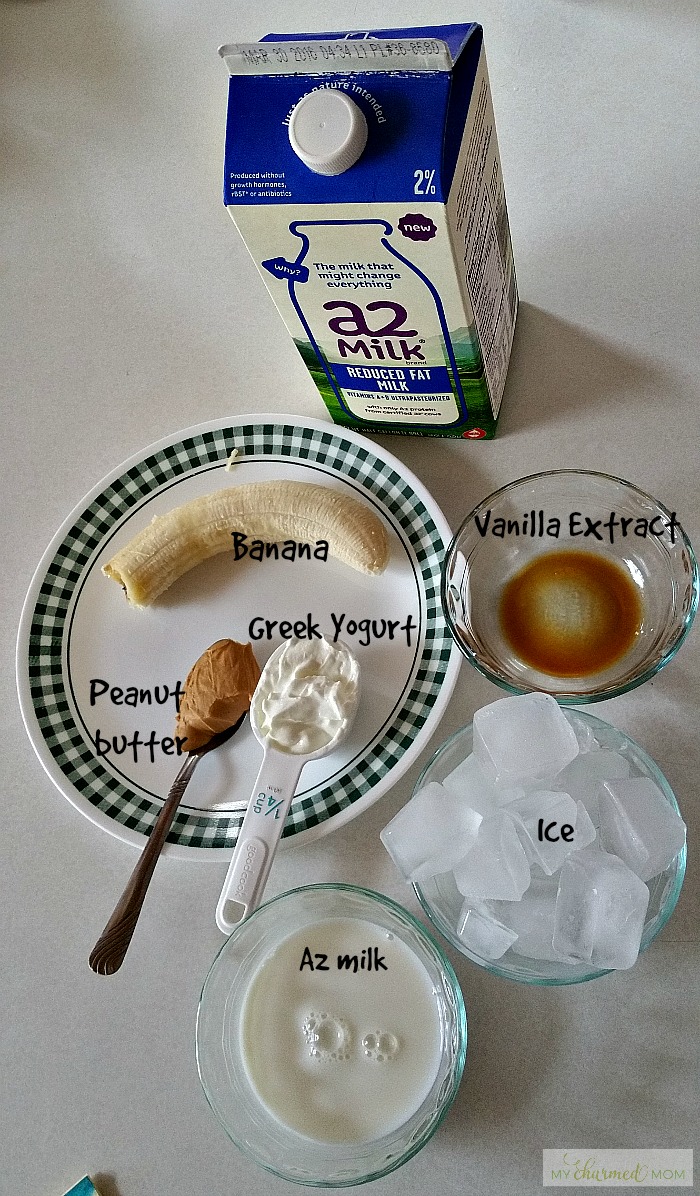 Some interesting facts about a2 Milk®
contains approximately 6x the amount of calcium as soy beverages
approximately 8x the protein of almond beverages
approximately 6x the potassium levels of rice beverages.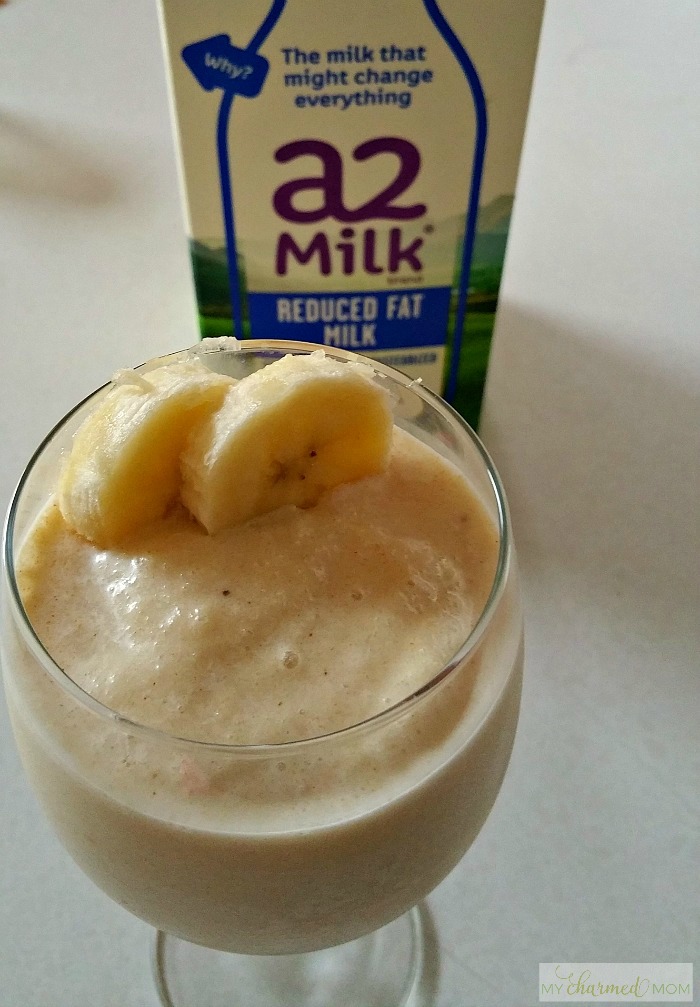 In the coming months, you will hear more of a2 Milk® from me since I am now an a2 Milk® Ambassador. Together we will explore the endless possibilities for people with problem with self diagnosed lactose intolerance issues (like me) or Post-Dairy Digestive Discomfort. I am excited to have encountered this milk which is basically an all-natural milk (this may sound awkward but it is!), as they say 'the way mother nature intended.'
Because we love smoothies at home, I have used a2 Milk® to make our favorite Peanut Butter Banana Smoothie.
Peanut Butter Banana Smoothie

Ingredients:
1 large banana, peeled
1 cup ice cubes
1/2 cup 2% Reduced Fat a2 Milk®
1/4 cup Greek yogurt
1 heaping Tbsp. peanut butter
1/2 tsp. vanilla extract
Directions : Just toss everything in the blender. Blend. Serve and enjoy.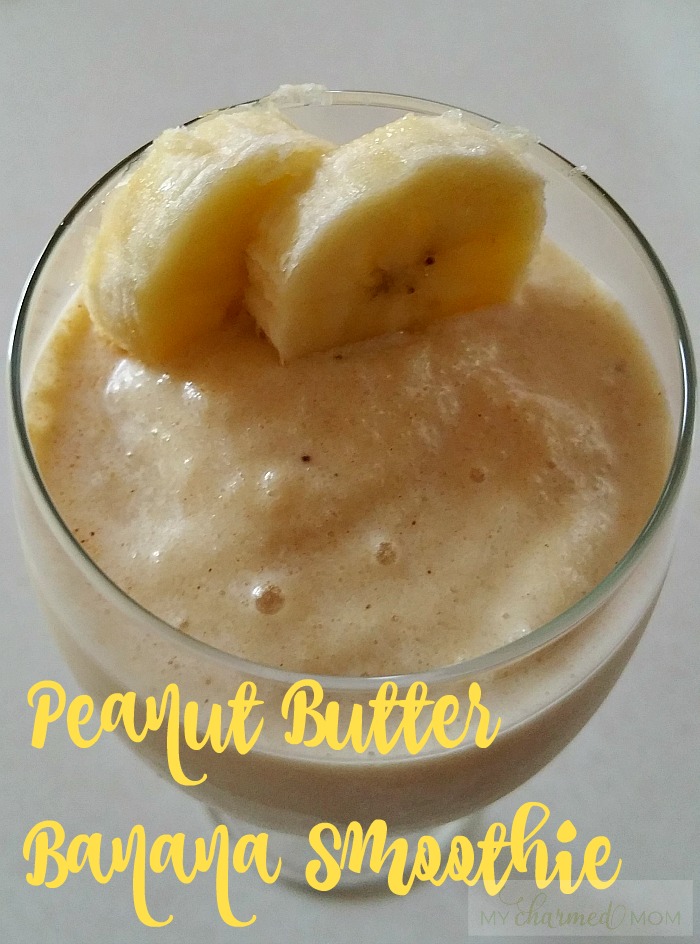 If you want to find out for yourself or if you want to put your tummy into an a2 Milk® test, you can check out the stores near you where a2 Milk® is sold in this a2 Milk®​store locator. In addition, find out the latest about a2 Milk®​ by visiting a2 Milk®'s on Faceboook and Twitter.
Are you excited to try a2 Milk®? If you will let me know your thoughts and experience.