The cold weather is still taking the center stage. Just last week Winter Storm Jonas, which was also given the name "Snowzilla" because of its record-breaking strength affected the Mid-Atlantic and Northeast United States. This winter storm reached Category 4 ranking which made it the largest northeast snowstorm since the blizzard in southern New England way back in 2005. More than 60 million people were under the blizzard, winter storm or freezing rain warnings.
Living here in the West Coast, I cannot imagine myself digging up and shoveling that much snow not because I don't like snow but I cannot stand the extreme cold. As a matter of fact on days when the chill gets down my spine, I simply curl and warm up with the sought-after winter comfort beverage, hot chocolate!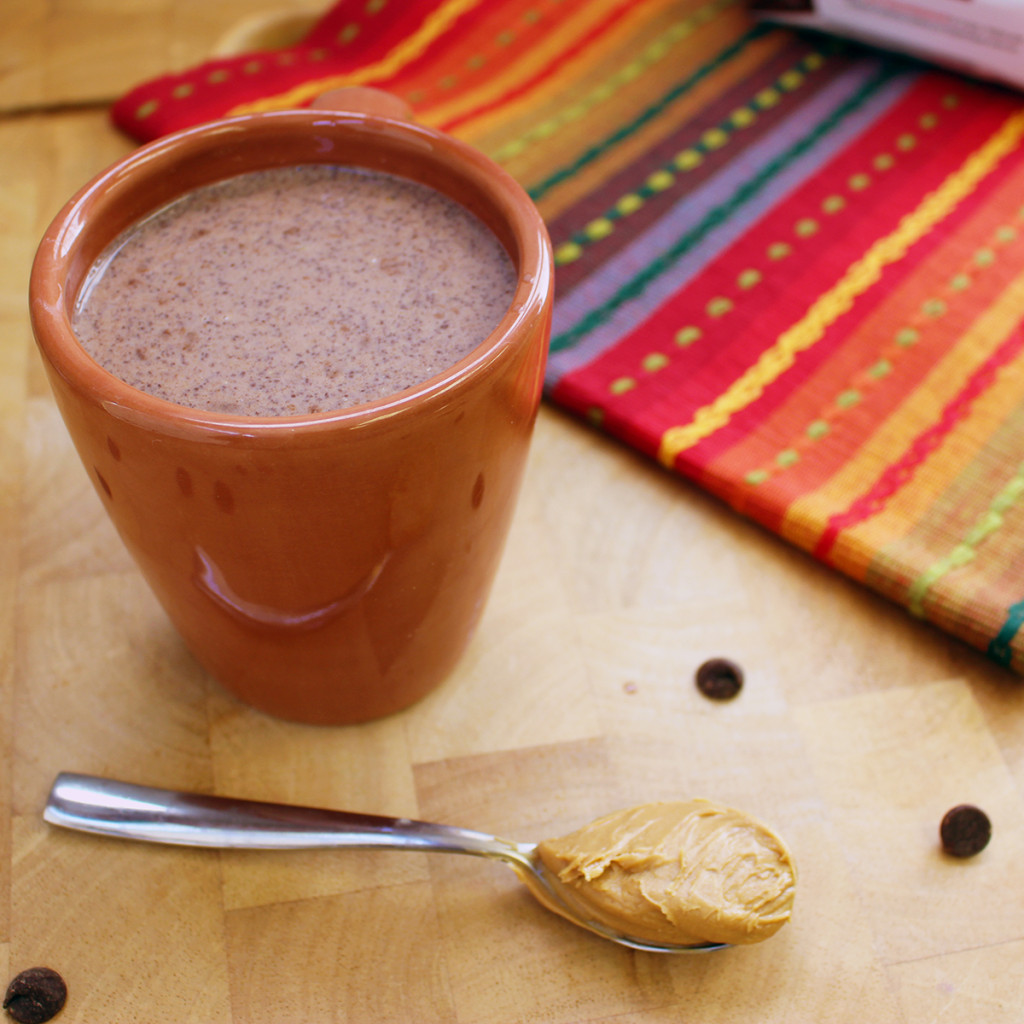 National Hot Chocolate Day
Did you know that January 31st is With National Hot Chocolate Day? This gives us the perfect excuse to cozy up and sip our favorite winter treat!
Premier Protein wants to share this protein-packed version of the classic hot chocolate drink you love to give you sustained energy to get through the cold winter months.
This Peanut Butter Hot Chocolate recipe is a creamy blend of simple ingredients packed with 30g of protein from Premier Protein's Chocolate Shake. When you have a craving for a warm chocolate treat, this easy recipe can be whipped up in minutes so you can enjoy every last drop without any guilt!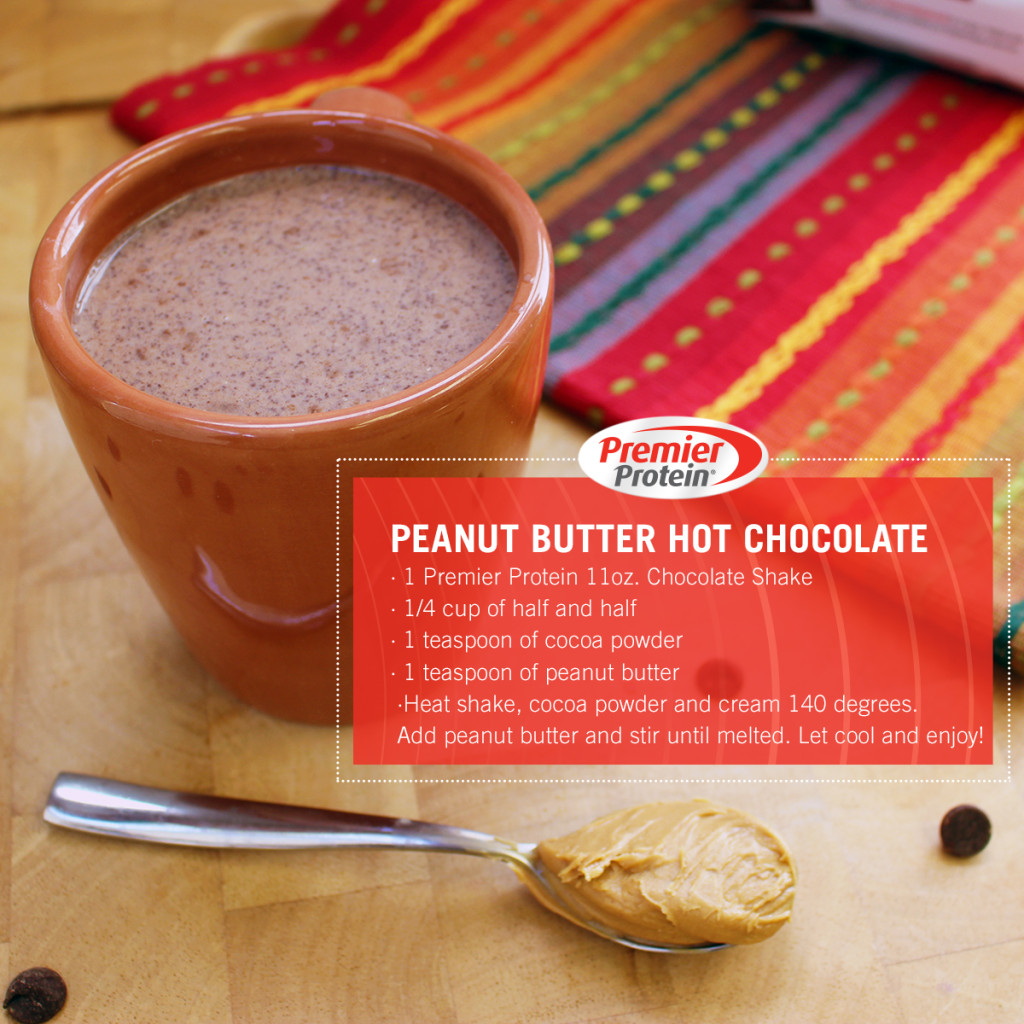 Peanut Butter Hot Chocolate
1 Premier Protein 11oz. Chocolate Shake
¼ cup of half and half
1 teaspoon of cocoa powder
1 teaspoon of peanut butter
Heat shake, cocoa powder and cream at 140 degrees. Add peanut butter and stir until melted. Let cool and enjoy!
Warm up and enjoy National Hot Chocolate Day with your hot choco and the company of important people in your life!