"Physical fitness is not only one of the most important keys to a healthy body, it is the basis of dynamic and creative intellectual activity."  John F. Keneddy
It is always hard, I know. I had been there and done that! Getting fit and healthy is where my procrastination is almost always perfectly practiced. That is why, this time, there is no turning back.
Join me to get healthy this fall!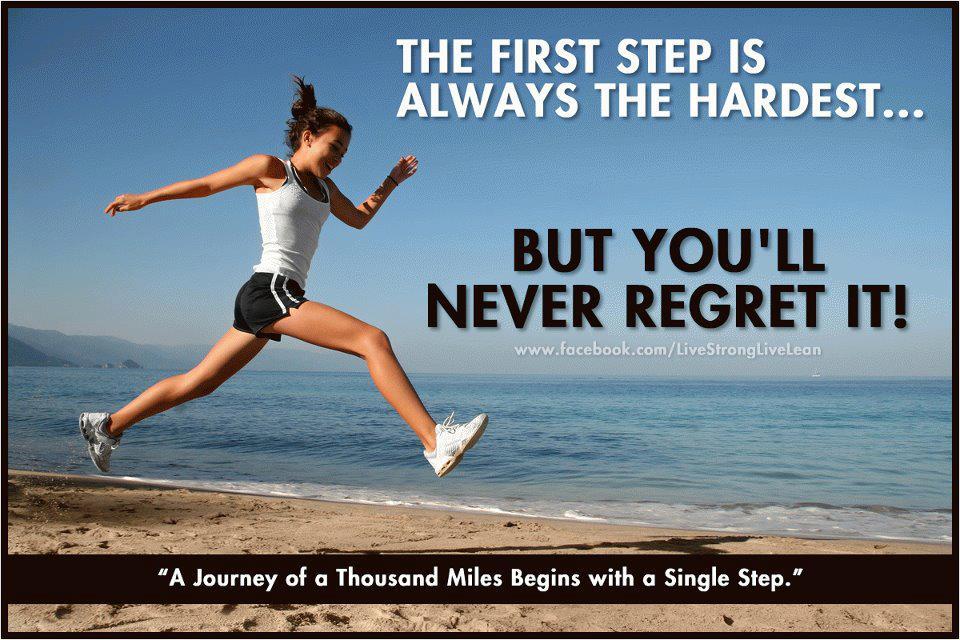 Come into the Microsoft Retail Store at the location below and start getting fit before the holidays! On Thursday, October 30th, Microsoft Stores is hosting a fun fitness day before the biggest candy eating holiday of the year!
Microsoft wants to help you get a head start on your health and fitness goals by staying active & fit through a fun Zumba class. Enjoy a fun, high energy workout and a chance to win great prizes!
What? 
There will be Fitness Classes from 12nn-6PM,
When? 
October 30, 2014, Thursday
Where?
Microsoft Store
Westfield Valley Fair
2855 Stevens Creek Blvd, Suite 1135
Santa Clara, CA 95050
Hope you can join me at the Microsoft Store in Santa Clara so that we can start Get Ready for #FallFitness and Win Fab Prizes Too as there will be a raffle for awesome prizes. Feel free to bring your kids too. See you!