MOISSANITE jewelry offers a wonderful way to show your appreciation to the people around you. While many shoppers may consider jewelry as something you only give to your boyfriend or girlfriend upon engagement, the truth is that there are a number of occasions you can use to give jewelry. You don't even have to give jewelry to only your partner. Here are some recipients and special occasions that are perfectly suited for a jewelry gift.
The Holidays
The winter holidays offer a chance to give jewelry to your grandmother, aunts or even your own mom. Pick a bracelet or a charming necklace she can wear all year round and remember your thoughtfulness.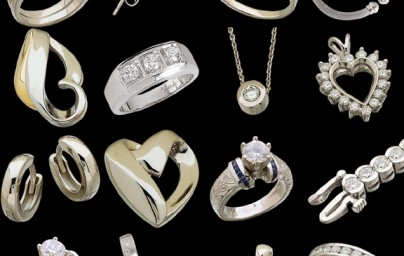 Birthdays
Is someone in your family about to celebrate their sweet sixteen? Jewelry is a beautiful way to commemorate that day. Pick up a special bracelet or beautiful necklace for the day. Even a ring could be appropriate for a sixteenth birthday especially if you are close with the birthday girl. Moreover, you might consider getting earrings or rings from e-commerce sites like Nikola Valenti and similar ones. In online jewelry stores, you can find the best earring subscription deal and the widest selection of jewelry designs.
Parties
If you're invited to a special party, be it an anniversary, engagement or even birthday party, consider giving the hostess a modest piece of jewelry. Earrings are a perfect gift since they are unexpected but will demonstrate your appreciation to the host.