Mother's Day have always been sentimental for me even before I became a mom. It must have been because I know how a mother painstakingly endures everything and makes all the sacrifices in order to raise a child. The sentimentality intensified much more when I became a mom myself.
This year is actually a year of so many firsts, while this is officially my second Mother's Day (apart from the first one when I just found out I was pregnant), at the same time, this is the first time for me to celebrate Mom's Day here in San Jose together with my husband and daughter.
During church service, all the moms present were given tribute, serenaded with songs and prayed over. Later after the service each were given a long-stemmed red rose courtesy of our Pastor and the male members of church.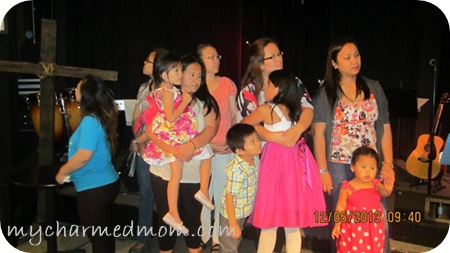 For this lucky girl, aside from a beautiful bouquet given by my wonderful husband, he surprised me with a new phone-a Samsung Galaxy. He seemed to have an expression on his face that read, "Hey, now you can DIY – Make Your Own Phone Case". Apparently, just a few days before Mother's Day, my worn-out HTC phone was drenched in my daughter's milk, which left its touchscreen nonfunctional. If it is just as easy as hiring an Area rug cleaning company to put the phone back to normal because with our family's tight budget now (all the house buying stuff), I was ready to settle for a non-smartphone choice. But then the gift came!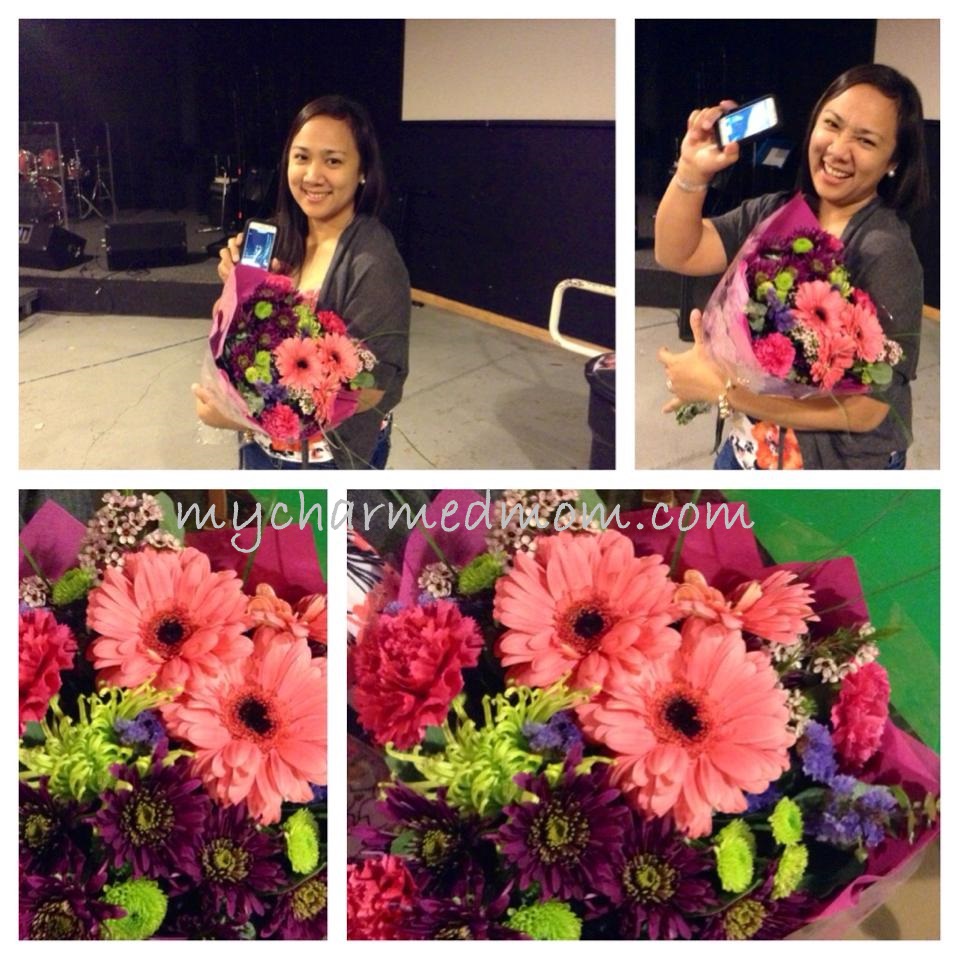 So you can just imagine how ecstatic I am, it is obvious with the big smile I have on the above photo!
In the end, it is not really the flowers and the gift that pleased me but the thought that my husband never fails to amaze me with all the small things he does to bring a smile to my face.
What did you get on Mother's Day? Don't you think it should be Mother's Day everyday?