I want to share some snapshots which were taken by my 28-month old daughter. From  the pictures we will be able to see the world in the way our children sees it.
Our children grow up so fast, before we know it we're already clearing off their things and sending them off to college, and the next thing, we're already selling their used college books and visiting them in their own apartments.
The photos below were taken at Target during one of our shopping trips.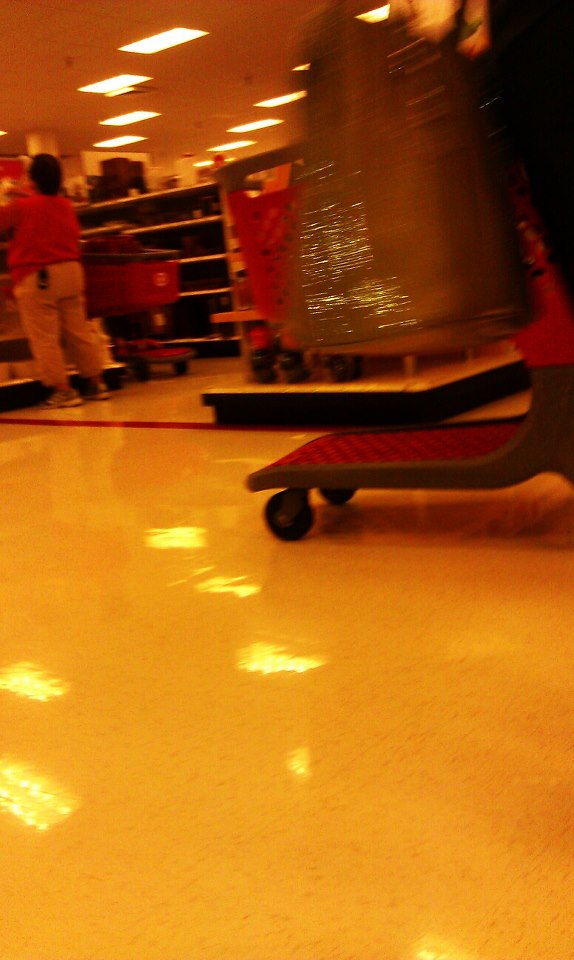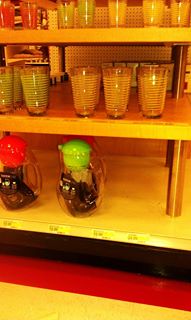 The following were taken at some shops we visited.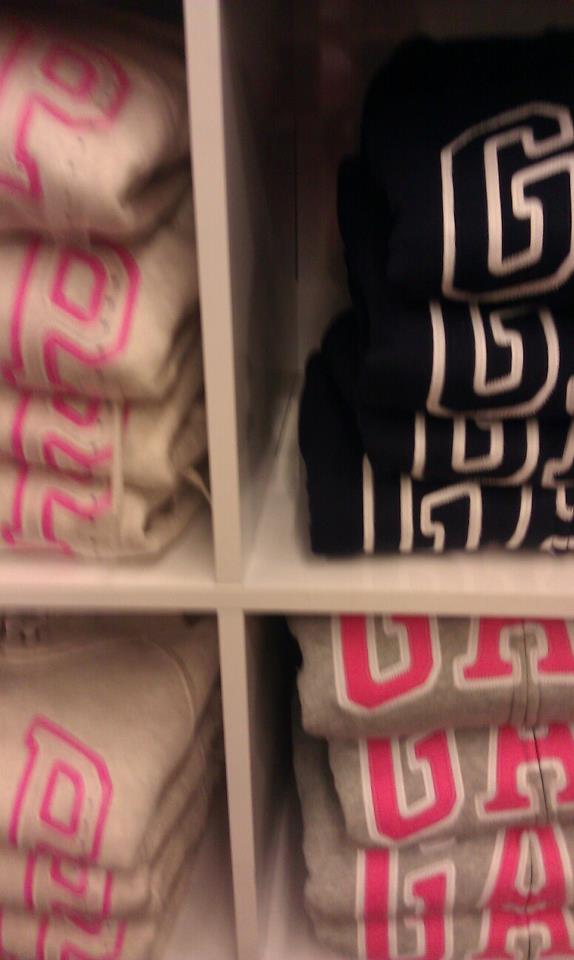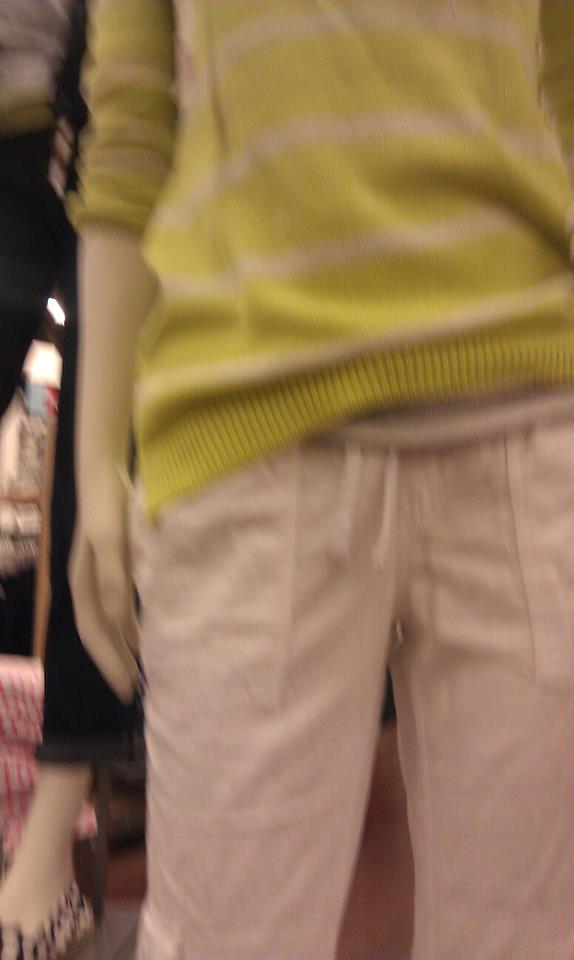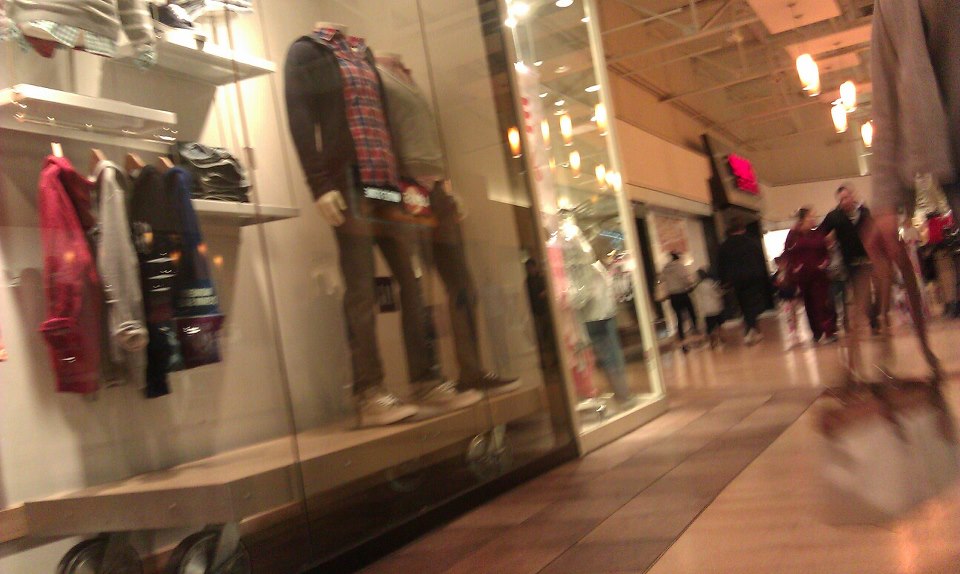 This is her feet while on her strollers.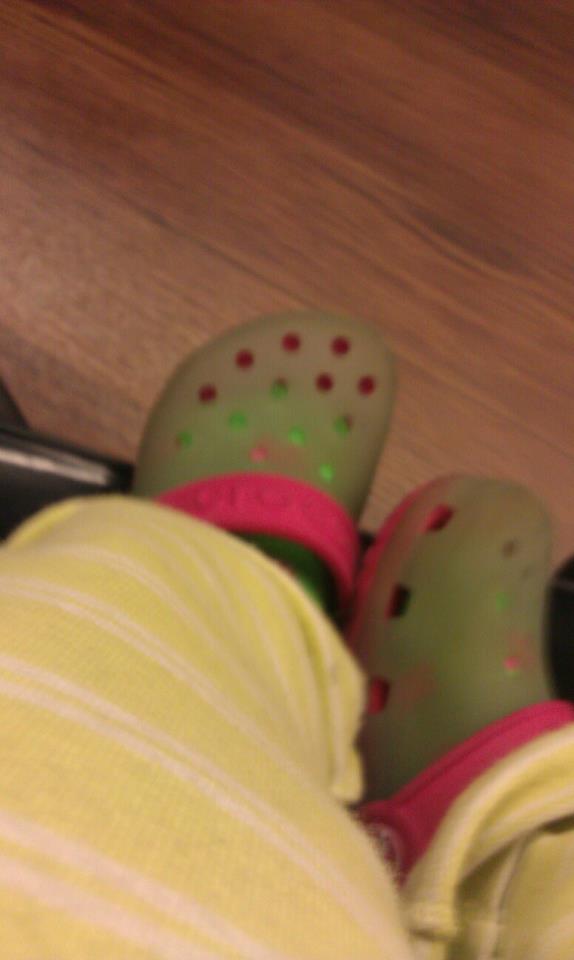 Of all she has done, I can say this one has the best angle so far :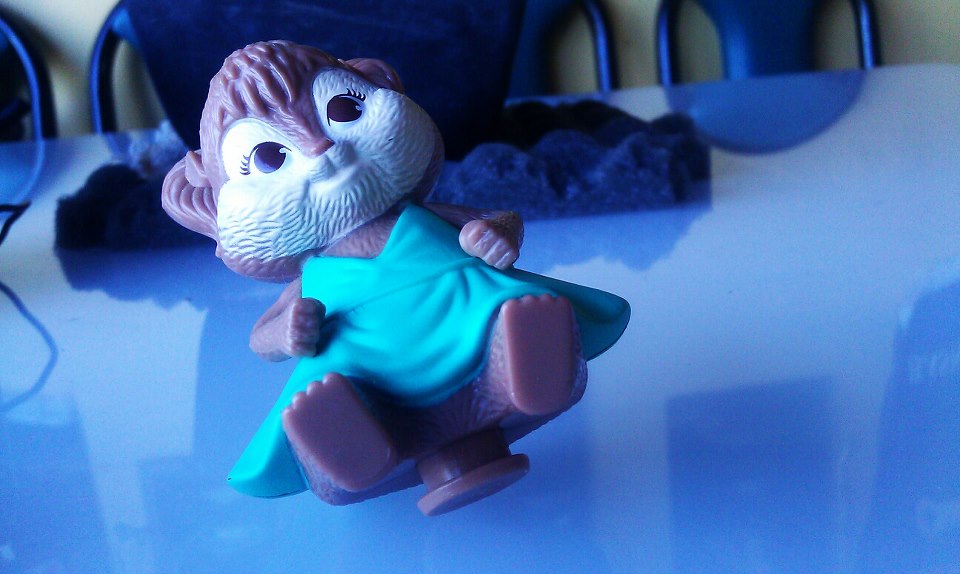 Proverbs 22:6 ESV
Train up a child in the way he should go; even when he is old he will not depart from it.