Teaching your child about conservation is a great way to get them interested about animals. But why is it important to promote wildlife preservation around young ones? So they grow up as socially responsible human beings who can appreciate and care for animals. With so many wild creatures at the brink of extinction, their generation will play a large role in ensuring many species don't die out.
Increasingly, children are growing up away from nature, and instead are plonked in front of a television screen. Kids have few ties to the outdoors – unlike their parents' generation – which is terrible for their health, development, and state of mind.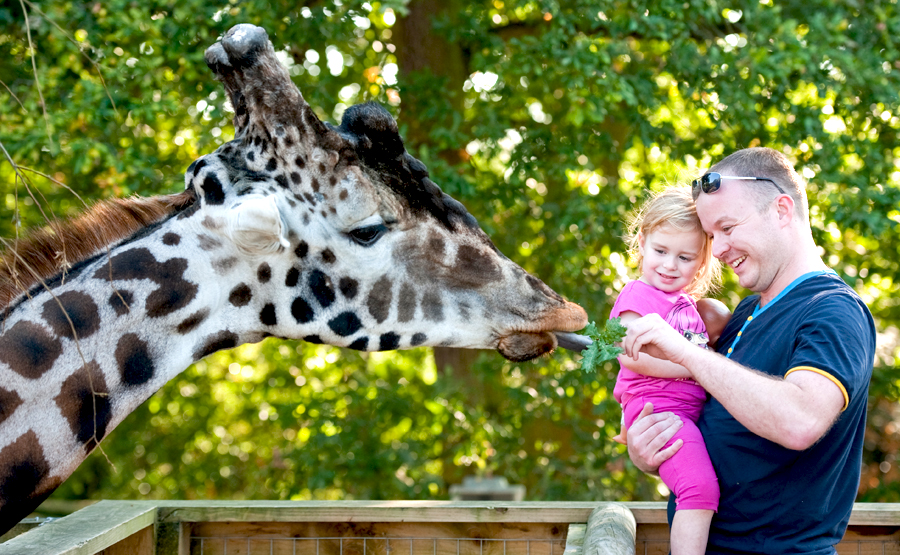 How Old Are They?
Of course, teaching your child all about animals and their conservation will require a lot of effort; especially if the closest they've ever come to a lion has been their cuddly toy, Simba.
Keeping your child's age in mind is a must. Remaining age specific will encourage your kid to remain engaged. When things get too complicated, they'll resist learning.
Go Walking
By establishing ties with nature, your child will start to develop an awareness of wildlife. Go for walks in green spaces and point out birds, frogs, butterflies, or bees. Invest in a pair of binoculars and go bird spotting!
Use Your Enemies
Television can be helpful when it comes to educating your children about animals. On rainy days, it may be wise to stay indoors. Instead of switching on cartoons, watch nature programmes together or an animal-related movie, such as Dumbo. Gently talk about the problems these animals are facing in the wild and talk about fascinating facts to do with the species.
Go To The Zoo
A day out at a safari park like Knowsley is fun for all the family. Prepare beforehand information on the animals you're likely to see and talk about the creatures you encounter. If there are any petting zoos, take advantage of them, as it is beneficial for your child to have a hands-on experience. However, you should stress that animals are not made to be domesticated and discuss the important conservation work the zoo supports.
Read
When it comes to bedtime, you're little one will want a story read to them before they nod off. Choose books with animal-related content; especially if it is informative at the same time. Older children can have more challenging literature to read by themselves.
If your kid starts to show a fascination for one particular wild animal, support this by buying them related presents or "adopting" an animal from your nearest zoo.
Holidays
Where possible, choose family holidays that are rich in wildlife. Countries like the UK can be fairly limited in terms of large, exciting animals. By going to completely different climates, you provide a wealth of new experiences to really get your child engaging with the environment. By heading to destinations like Africa and India, your kid can see their favourite animals in their natural habitat.
Zoe is a British travel blogger and freelance writer. She is currently writing on behalf of Knowsley Safari Park. Visit here for more information on this great day out!