If your home is up for sale, you need to make sure that it's as marketable as it possibly can be. When the home isn't fully marketable, it makes it hard to attract buyers who are willing to meet the asking price you've set. There are lots of big and small changes you can make in the home to make it more marketable and more appealing to the average person, and you can find out about some of the best below.
Take Care of Needed Repairs
If there are any repairs that you know need to be carried out, you should get these completed before putting your home on the market. You can't afford to let those issues linger on as prospective buyers will no doubt notice them. It makes the place seem shoddy and poorly cared for, and that's not what you want people to think when you're trying to sell your property.
Keep it Relatively Neutral
It's a good idea to make the home feel relatively neutral when you're trying to sell it. In terms of the design, you should get rid of anything that stands out as being weird. Even if the interior design is easy for the next owner to change, if there's something weird, it can still put them off. By keeping it neutral, you make it easier for them to project their preferences onto it.
Get Rid of the Clutter
It's definitely a good idea to think about how you can get rid of clutter in the home if that's something you haven't given any thought to already. You don't want the home to feel as if it's filled up with clutter and items that shouldn't really be there. It makes the space seem smaller and more cramped when it's full of clutter and that's obviously not what you want.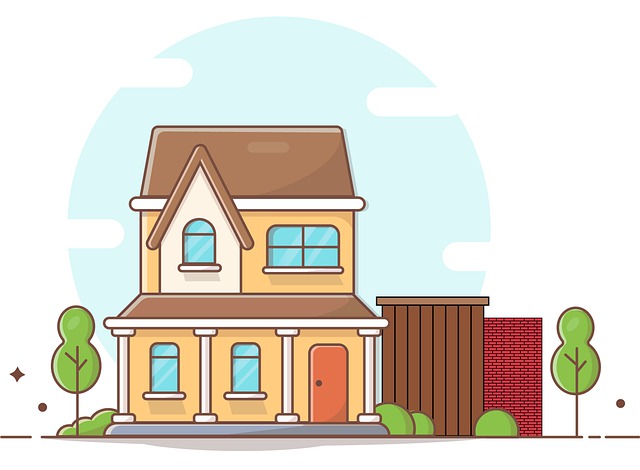 Present the Interiors as Light and Airy
You want everyone visiting the home as a prospective buyer to see how light and airy it is. Lots of natural light and open spaces are the kinds of things people are looking for these days. You can make the space feel even more light and natural by adding plants or even a bonsai tree, which you can find at lovemybonsai.com. These also help to purify the air.
Wash the Exterior
Finally, you should think about the home's curb appeal and how you can immediately create the most positive possible first impressions. Cleanliness is one of the most important things in this regard. You should rent a pressure wash and completely wash down the exteriors from top to bottom. Doing so can make a huge difference and make the home look like new again.
Making your home more marketable can feel like a bit of a struggle to begin with. But it's worth putting some effort into this because when you eventually manage to make the home as marketable as it can be, you'll find that the sale arrives faster and you can get the whole process moving along.