If you are considering starting a family or you already have a baby on the way, it's important that you get your home sorted first. You need a comfortable, safe environment to raise your new family and once the baby arrives, you won't have any time for home renovations, so it's best to get them out of the way first. However, you've only got limited time, so you need to prioritize and do the most important things first. These are the big home renovation projects you should tackle before starting a family.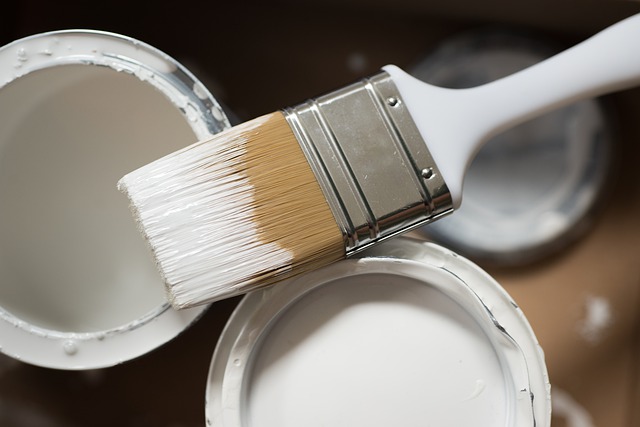 The Baby's Room
Preparing a nursery for your baby is going to be one of the first things you do. You want it to be perfect when they arrive and you'll likely spend a lot of time in there playing and reading with them when they get older.
You should do some research to find out what popular nursery themes are so that you can create the perfect room for your baby. At this early stage, it's probably best to go with a traditional theme. Your baby will be sleeping here too so it's vital that the room and cot are safe.
The Kitchen
The kitchen is often the most used space in a family home and it's a place where everybody can gather to cook and eat together.
Before starting a family, it's a good idea to redesign this space so that it can accommodate all your new needs. You need a kitchen that is easy to clean with plenty of counter space and storage options. There should be enough seating for everyone and it should also be as child-friendly as possible. If your kitchen is not set up for a family, you should hire some kitchen remodelers and give it a complete overhaul. Safety should always be a primary concern when designing the layout of the kitchen, so make sure there are safe pathways through the room that are separate from cooking areas.
New Flooring
Flooring can often be overlooked when it comes to a home renovation project. However, if you want your home family-ready right from the start, then you need to pay some attention to this detail. The flooring in your entire house should have a low-maintenance design so that cleaning and repairs are as inexpensive as possible. Kids create a lot of mess and if you have carpets all over the house, you'll end up with a lot of spills and stains. Durable hardwood flooring may be a better option because it's much easier to clean. Having this renovation project done will leave a lot of mess in and outside your home, so you'll need to plan beforehand on how you are going to do the cleanup in an efficient and safe manner. Looking into a skip bin hire sydney service or a service local to where you are, you will be able to get the debris and leftovers out of the way as quickly as possible by using the professionals.
Babyproofing
Babyproofing is so important because you need to keep your child safe as they start crawling and, eventually, walking. When preparing for their arrival, babyproofing should always be a priority. Table corners and radiators should be covered up as much as possible and electrical sockets should be blocked to prevent them from being played with. You need to make sure that your home is as safe as possible for the baby, so you should at least do a quick inspection of your house one week before they arrive.
If you can manage all these renovations before having a child, then it will be much easier once the little one arrives.