Every child has a creative spark, and as parents, we should do everything we can to nurture it. Whether your kid loves writing their own stories, drawing, painting or even photography, the more you encourage their creative tendencies now, the more confidence your child will have, the more inclined they'll be to try new things and the better they'll be at expressing and coping with their emotions as they grow.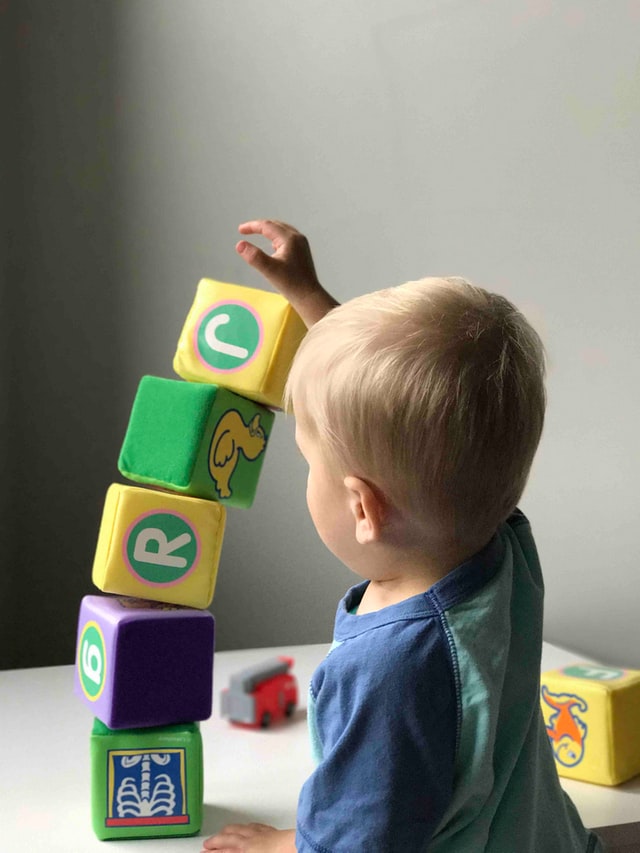 Keeping your child's creative mind open is fun and beneficial, so if they have a birthday coming up, you want to treat them for good behavior, for good grades or for just being them, then why not spoil them with something creative? 
You'll find a range of creative and imaginative gifts at Wicked Uncle. You can also check out my glorious gift ideas for creative kids below for some more inspiration.
Something to make
Do you have a budding fashion designer at home? If so, why not help them bring their latest designs to life by treating them to their very first sewing machine? Learning to sew properly is not only a fantastic outlet for creativity, but it's also a life skill that they can use throughout their adult life. Don't forget a sewing instruction book and designer guide to inspire some new creations, they'll be making scarves, facemasks, hats and even clothes for their dolls and toys in no time!
Extra gift idea: A sewing basket filled with materials and equipment. Or some simple knitting or crochet supplies so they let their imagination really run wild!
Magic tricks
Does your child love putting on shows and entertaining the entire family? If so, why not help them amaze their audiences further, by gifting them a magic trick set! You'll find kits for various ages online, and they'll need to spend hours practising their tricks, sleight of hand and their performance techniques to pull it off.
Cooking and baking
Does your child love to be creative in the kitchen? Whether you have a budding Gordon Ramsay on your hands or a creative Christina Tosi at home, cooking and baking gifts are ideal for any child who loves bringing flavour with a flourish to the family table. You'll find a range of cookbooks aimed at children online, or you could treat them to their very own kitchen equipment and utensils. From sharpening their knife skills and personalised aprons to updating the stand mixer to help them whip up some delicious bakes, even the most basic of kitchen gifts can take their cooking to the next level.
And finally, jewellery making kits
If your child has an eye for finer detail, then crafting their own bracelets, rings and necklaces will certainly encourage their creative side. Depending on their age, you might want to start them off with some simple wooden pony beads and colourful cord, or for the older ones, sets of fine elastic, metal hoops, pliers, beads, charms and even crystals will certainly be well received.