Most people choose to take their vacation during the summer months, but this, when you think about it, doesn't make much sense. When the weather outside is beautiful every day, there's always plenty of fun to be had right in your hometown, with events, parties, or just good old sitting outside with a glass of wine an option every day. Instead, it makes much more sense to take a trip away during fall and winter, when fewer things are happening around town. The question is, do you choose to go into the depths of winter and have fun in the snow, or make a temporary return to summer and banish this winter blues? Below, we take a look at the benefits of both. Whichever one you choose, you'll have a fun break – but there'll be very different experiences!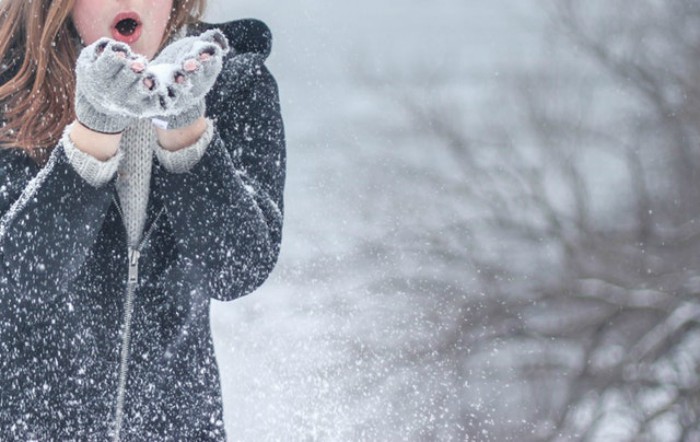 Most people don't get to embrace the charms of winter. They have to go to work, and then when they return home, it's usually too dark to go out and make the most of the season. This isn't true, however, if you're able to cast off the shackles of work for a week or two. With time on your side, you'll be able to slip right into the best of the season, which includes reading by a roaring fire, enjoying chilly walks through the snow, and sinking into the deep relaxation the kinds of like only winter can bring.
Fun Adventures
Of course, a winter break away will be wasted – slightly – if you're not making the most of all the fun activities that winter brings. There's nothing better than spending your days carving the snow in the mountains and then spending the night resting your tired muscles in front of the fireplace. Don't like the idea of downhill skiing? Then there's also snowboards or cross-country skiing, or just packing up the snow into a ball and having an epic fight!
You can also see spectacular glaziers if you choose to go hiking with a guide through somewhere like the Antarctic or British Columbia. You can also go winter kayaking and paddle your way through these spectacular glaziers too. Of course, you will need to be wearing the right clothing for this so take a look at https://pumpupboats.com/winter-kayaking-clothes/ to find out what to take. Most people make the mistake of thinking skiing is the only winter activity they can do but there are so many other options out there!
Cozy Retreats
You know those photos of a warm cabin, tucked away from the world, surrounded by snow and beautiful views? That's what will await you if you head to some of the country's best snow destinations. It'll be just you, a comfortable cabin, and your friends and family. Most people never get to enjoy such simple pleasures, but that's only because they don't think of it as an option. It is!
To the Sun
When the weather outside is cold, the idea of going somewhere that's even colder and snowier might, we admit, not fill you with too much excitement. That's fair! Instead, why not take yourself off to sunnier climates. You'll be able to enjoy the best of summer, and will return home with a tan that'll make your chilly friends and family jealous.
Just like in the winter, there are so many activities that you can try in sunnier climates. Quite frankly, the world is your oyster in this sense. For example, if Hawaii is your go-to destination, have you tried checking out somewhere like www.kaikanani.com to inquire about their amazing boat trips? No? Then this is something that you should definitely do if you want to make the most of the sun's rays and seeing things that you have never seen before. Or, if lounging on the beach and taking part in water sports appeals to you more, then that is fine too. After all, it is your vacation, so you should do whatever makes you happy.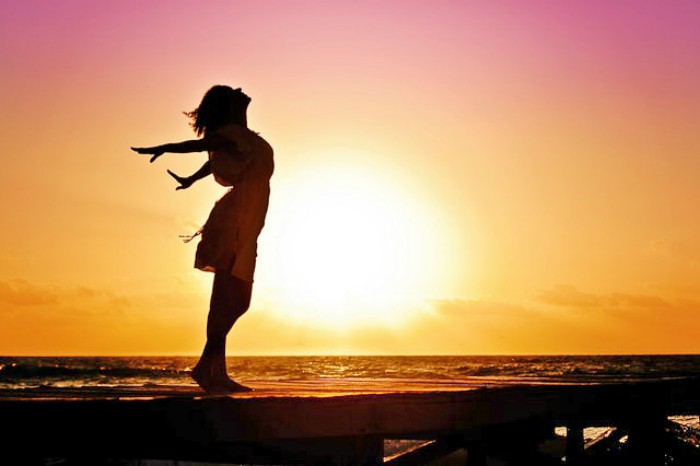 Where To Go
The majority of the United States might be battling the cold during winter, but don't let that fool you: winter sun is closer than you think. You can visit the warm climate of Puerto Rico, take a trip to the always pleasant Hawaii, or take a trip to the eternal favorite of migrating northerners, Florida. Visit one of these places, and you'll be saying goodbye to winter and hello to summer (albeit temporarily!). If you'd prefer to go somewhere further afield, then you'll have even more options. Half the world (the southern hemisphere) will be in summer mode. Why not head to Cancun, Thailand, or the Caribbean? Sun plus a different culture is always a winning combination.
Bringing Summer Back
Some people can't get enough of summer, and why not? Whatever you're doing, you'll be having a good time, just because you'll be filling your body with all that vitamin D from a scorching sun. Sounds pretty good to us! Top up your summer wardrobe with a wide variety of sundresses, invest in some swimming clothing, and prepare your body for tannage. When you're lying on the beach, listening to all the best summer music, you'll be forgiven for forgetting that elsewhere in the country it's cold.
Making the Choice
Now comes the difficult part: which one will you choose? The ideal one for you will depend on the type of person you are, but even if you're naturally a sun or snow lover, don't automatically discount the other option. Life gets more interesting when we step outside of our comfort zone and try new things, after all.
Wherever you decide to go, you'll be having an amazing experience, so throw yourself into it and make this winter a memorable one!