When it gets colder and darker outside, we tend to spend as much time in the comfort of our own homes as possible. Going out means either putting up with layers of clothes to keep warm – or trying to pull off a freezing look instead. Staying inside causes us a lot less trouble, right?
It's hard to beat the beauty of autumn, though, and shying away from gray and rainy weather means that you're also missing out on a lot of outdoor activities. They're perfect for this season, after all, and the ideal appetizer before a warm and hearty cold-weather meal. If you really do hate the cold and wet though, you can click here to get yourself a weather station. That way, you'll always know what the weather is going to be like, and you can plan your outings around it.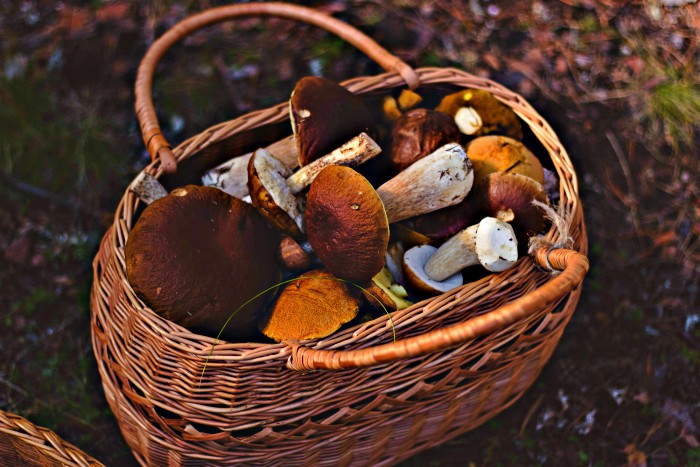 Here is a guide to how you can enjoy the vast outdoors even when the sun is far from shining, making it a bit easier to get off the couch.
Go for a climb
If you've ever considered to take up mountain climbing, there's no better time than now. Rock faces are more exposed than ever as the leaves start to fall and greenery fades in anticipation of winter, so get out there and climb your way to the top.
The cool weather means that you won't be bothered too much by bugs too, which makes your lunch break in the green a lot more pleasant than it would have been during the summer.
Have a look at this article for a nifty guide on the best clothes to go climbing in, by the way, so that you're able to take in the scenery without being too warm or too cold. The perfect temperature will have you enjoying nature for hours without being bothered by the weather; invest in proper clothing and autumn becomes refreshing rather than chilly.
You may want to sign up for classes if you have never been climbing before, though – or go with someone who knows what they're doing. It's never a good idea to embark on a new climbing experience all by yourself.
Go on a hike
A lot of people trek out to the forest when autumn sets in. It's the season of harvest, after all, and the amounts of fresh berries and mushrooms are too many to miss out on; go on a hike together with your family and gather buckets of delicacies.
First of all, it's important that you're knowledgeable enough to separate the edible ones from the ones you should never eat, so bring one of your mushroom-loving friends or read up on the most important things to know so that you're able to harvest safely.
It's vital that you're confident about your knowledge if you go on a hike to find berries and mushrooms without depending on an expert. You probably know what you're doing when you've been around the forest for a few years and made multiple dinners out of what you've harvested; but if not, it's better to let someone with more experience take the lead.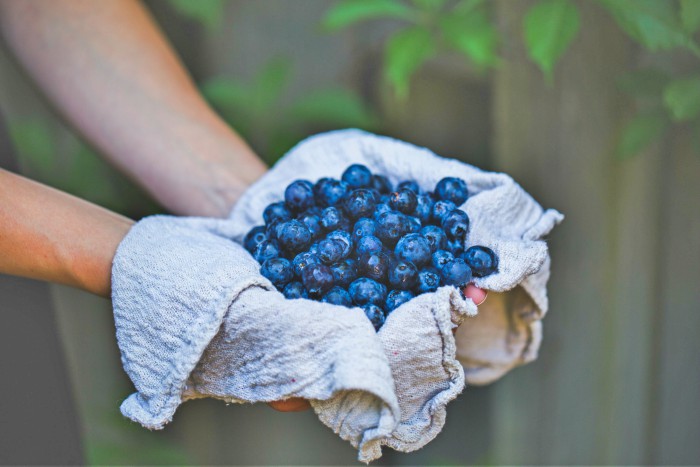 Pack a lunch for the trip as well and a thermos of hot chocolate, and find a comfortable spot to enjoy the fresh air. If you're allowed to set up a small campfire to grill your hot dogs or marshmallow on, you may even want to stay there for a few hours.
Forest hikes are all about enjoying the experience and bonding with nature, so keep your eyes open for small creatures, and look forward to the smell of wood that will stick to your clothes like glue when you get home.
Go camping
Outdoor freaks know very well that autumn is the 'it' season for camping trips. Since it's not too warm, you won't have to prepare for the dreadful awakening in a hot and stuffy tent – plus, the crisp autumn air makes it less likely than any bugs will bother you.
The only reason people tend to go camping during the summer is that they think it's less likely to rain, but let's face it; the weather can take a turn for the worse during any season, and you can easily enjoy a rainy camping trip as well as long as you've got the right equipment! If you want to find out what gear you'll need for your camping trip then be sure to look on campingfunzone.com.
On a rainy trip, you will just spend a bit more time inside the tent, that's all, listening to the rhythmic taps right above your head.
Wool is an excellent choice when you're off on a cold weather camping trip as it will keep you warm even if it caught a bit of rain – and you can step closer to the campfire without blazing up the whole site in one spark. It's a good idea to bring a lot of sealable plastic bags to keep your electronics in, as well as larger ones for protecting the food in case it should start to rain.
Make sure you invest in a decent tent, though, it's alpha omega when you want to stay comfy and toasty in the cold weather. The more quality you're able to invest in, with regards to camping gear and clothes, the fewer layers you'll have to put on in order to stay warm – and you can get by in a soft woolly top closest to your body and a thicker, knitted one as your outside layer.
Bring a few extra pieces of warm clothes, and you'll be prepared to offer it to a friend in need who didn't plan that far ahead. It's the kind of friendliness that will keep those camping invitations rolling.
Go apple picking
Being outside when it's cold means that getting back inside feels so much better. Make your long and dark evenings at home a bit more pleasant by cooking up an amount of apple recipes from your autumn harvest.
Keep it pleasant inside, first of all, by making sure you're able to stay warm and comfortable without emptying your bank account on it. Places such as Academy Air can take care of some of your heating needs by keeping the energy usage low, so get in touch with an expert before the winter rush sets in.
A lot of local orchards open their doors to the public this month, by the way, so if you don't have a couple of trees in your garden to harvest from, you might as well spend a day in an orchard instead. It's beautiful there, in any way, and you can enjoy the explosion of colors around you, breathe in the crisp air, and wonder how summer became such a popular season in the first place.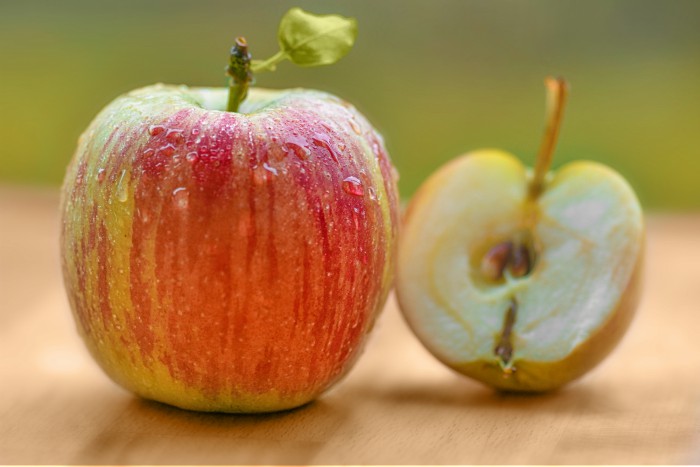 Next, you need to have a couple of recipes up your sleeve for when you have those baskets of apples ready and, even if you're not the biggest apple eater in the family, you'll have a number of alternatives to choose from. Delicious apple cider goes well with those cold and stormy evenings, for example, so find yourself some Edgar Allen Poe stories, light up the fireplace, and enjoy the heat.
Apple pie is another alternative, or pure and healthy apple juice, as well as a sweet sauce to pour over all your autumn meals from now on. Apple jam, anyone?
If you're not able to use them all immediately, remember to store them in a cool and dark place and they'll last quite some time – at least until you have time to make that pie.
Collect an autumn album
When it's the visual beauty that lures you out of your comfortable home, it's inspiring to capture everything and assemble an album. Get ahold of a decent camera or use your phone if the one you have there is good enough, get dressed, buy a cup of coffee, and get creative.
Nothing beats the display of colors on the trees around you, for example, or its leaves that have already fallen to the ground – even the wildlife seems to be more out and about now that summer is gone. Clear, sunny days combined with bright and lively colors make for the perfect kind of autumn album you'd want to treasure, and that will make you treasure this chilly season even more.
It's suddenly a bit easier to get dressed and get out when the sun is shining, and you've been given such an amazing opportunity for great photos. Bring it with you on your forest hike, on your camping trip, and even when you're visiting those orchards. Leave it behind when you head off on that mountain climb, though, it's enough with one hobby at a time.
We can easily turn the kettle on and stay inside instead, but autumn is all about taking advantage of these opportunities – and being able to enjoy the beauty up close rather than from your kitchen window.
When you stay warm and comfortable even though the temperatures are dropping, it becomes pleasant and refreshing to be outside.
And you'll enjoy the journey, even more, finding pleasure in the simple joy of having a hot shower after a few hours in the forest. It will wash that campfire smell right off.