With summer drawing to an end, it is definitely time to start thinking about how to dress for autumn. Kitting yourself out for the colder months can seem like a challenge after months of wearing nothing but shorts and vests, but once you get into the swing of things you'll find that layering up can be fun! Buying the right footwear is essential, especially in Autumn. The weather is changing to a colder season and you want to make sure that you are wearing comfortable shoes that keep your feet warm while you are running errands, spending time with the family, or just having a nice day out. If you are thinking about getting new shoes, then finding quality made orthotic shoes should be at the front of your mind while you're shopping.
Every year there are new and exciting trends to hit the pavements and with Autumn approaching, here are the best trends for the end of this year.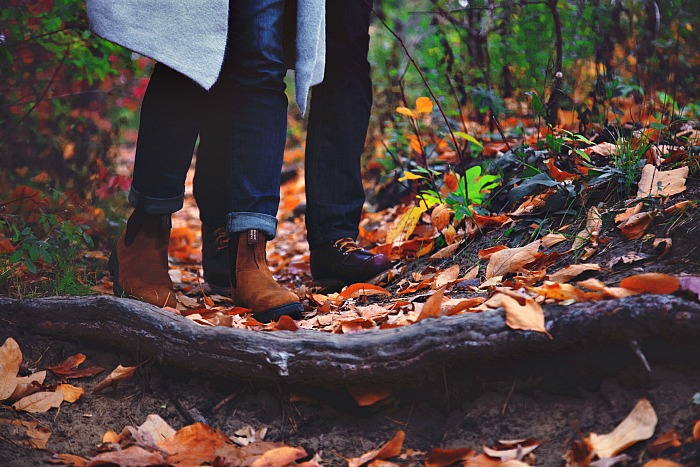 Women ´s Boots Trends
Let's start with women's boots first. This year, you are likely to be wearing one of a few different types.
Ankle boots
During the autumn, ankle boots are set to be the most popular option. Many retailers are already stocking a range of styles and materials. This season, the new style wedge heel is likely to be a big hit. They look especially good with this season's slightly baggy jeans and trousers.
Longer calf boots
As the weather gets colder many of you will be swapping to longer boots as a way to stay warmer and mix up your style a bit. These are great for wearing with skirts and dresses.
Suede boots
For several years, suede boots have been hard to find in the shops. You can definitely expect to see this change for autumn/winter 2017. Right now, suede is very much back in style. This is largely because many fashion designers are looking to the late 70s and early 80s for inspiration.
Shoe trends
That 70s influence is also evident in this season's shoes too. Loafers, trouser boots and shoe boots are all set to make a comeback. And I can't wait!
Boot and shoe trends for girls
For girls, the majority of retailers are stocking mainly ankle boots. Typically, the heels are lower. However, apart from that, they are very similar in style to the ankle boots that are available for adult women.
However, the style of shoes that are available for girls are quite different from those their mothers are likely to be wearing this autumn. They are also mostly flat, with Ballerina style shoes dominating.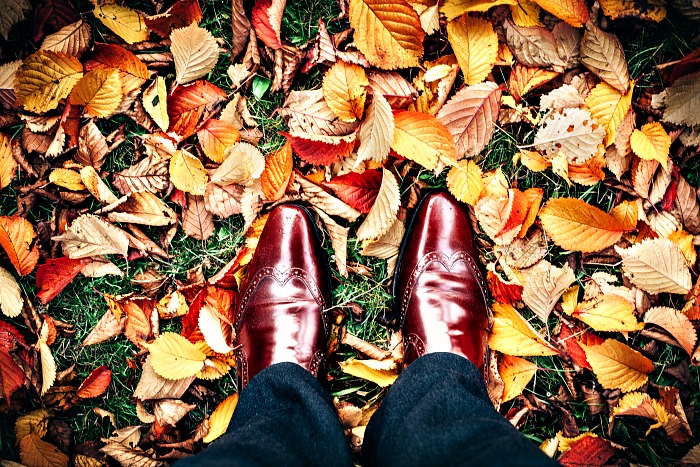 Shoes for men and boys
For the first time in many years, the wearing of formal style shoes with jeans and chinos is set to become the norm. You can expect to see sales of loafers and traditional lace up shoes, like Oxford Brogues, taking off. Trainer style shoes are also set to continue to be popular this autumn.
Boots for men and boys
When it comes to boots, the main trend is smart. The classic Chelsea boot is set to make a bit of a comeback. You can also expect to see other classics like the iconic 8-eye Dr Martens boot being widely worn. Cuban heels will also become more widely available.
Casual shoes
This autumn, pumps are likely to be worn by everyone. These soft canvas shoes are comfortable, affordable and stylish. Unfortunately, they are not waterproof. Therefore, investing in a couple of tins of spray on water repellent, so that you can waterproof everyone ´s pumps, is probably a good idea. That way they can be worn even on days where the weather forecast is variable. Alternatively, you can use the DIY technique outlined in this short video.