The working mom is a sight we take for granted now. If you went to your kid's school, it's very likely that the vast majority of the other kids in the class have both parents that work full-time. It's a common feature of modern life, but if both parents work, the lack of a work/life balance tends to crop up again and again, and this is evident in the amount of after-school clubs, or nurseries, or nannies that are in business. It's a shame that we can't spend more time with our children, but we can make little changes in our lives to address the balance.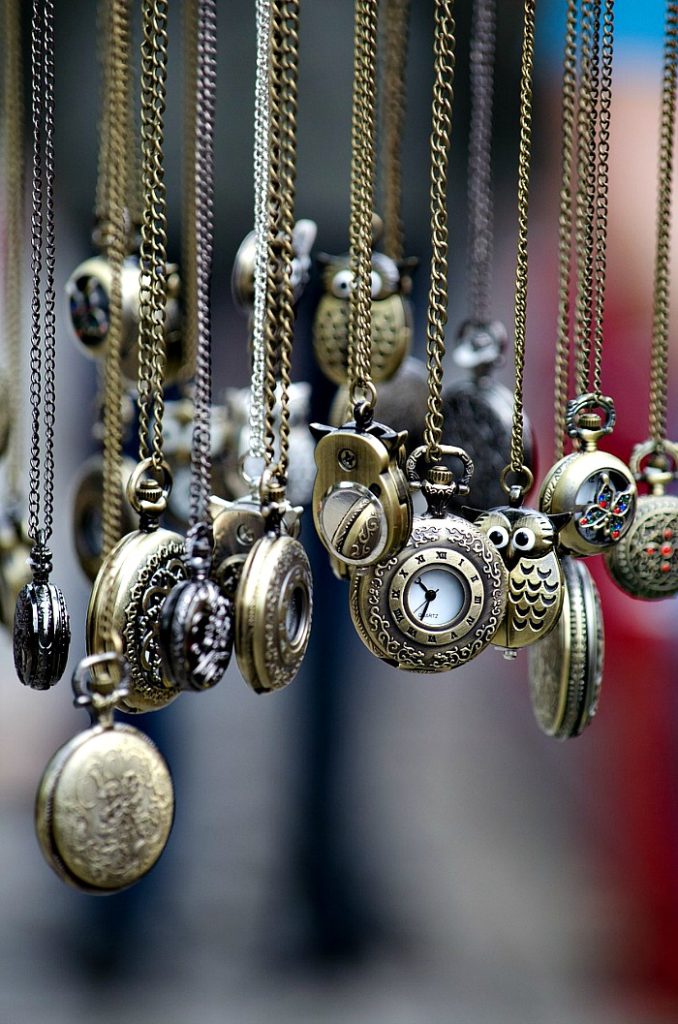 Change Your Perspective
Instead of feeling overwhelmed with stress or guilt in the amount of time you are spending in work, maybe you should realize how much you are benefitting your children by being there. As a career mom, you can provide certain opportunities for your children, whether this is educational opportunities or specific classes or even a home tutor. There will always be good and bad days, but if you address the perspective and realize that it's coming from a place of well-meaning, it won't change the situation, but it will help you cope better.
Organize Yourself The Night Before
Even if you're not working a full-time job, the benefits of getting everything prepared the night before are many! When the kids are asleep, prepare their lunches, lay out all the clothes (including yours), or get the diaper bag ready, and it can take about 45 minutes to get everything done, but it'll save you a lot of rushing about the next day. If you work somewhere that doesn't take kindly to tardiness, you should get into this habit because it will be a life saver. One simple tip to keeping organized: make a list! Yes, it's that simple. If you make a list of everything to do, right down to the most basic detail, and you tick them off one by one, you don't need to waste pointless time and energy worrying if you haven't done something, leaving you time to enjoy your evening and to enjoy breakfast with the kids.
Look At Your Career Options
If you are feeling the push of getting ready for work with a house full of children, and when you get there it's problem after problem, and then there's miles of traffic on the way to picking the kids up, you'll sometimes wonder if something will give. The career tends to be the thing that will give way first, and it makes sense to look at where you are in your career. If you have been working in the same role for so long and you know the job like the back of your hand, will there be any scope for progression? It's unlikely. If this really is the case, then are you better off without having the job? It might be time to face facts and cut ties for a job that suits your hours more. And it's not like you will be stuck for options, there are plenty of opportunities for parents to work at home, either in a full-time role or in a freelance capacity. In fact, check out this list for roles that are suited to moms that stay at home. You'll see that there are plenty of opportunities, and, more importantly, jobs that can be done with a very flexible approach. That's the benefit of being paid "per job" such as a blog or a survey, you can take on the workload that suits your lifestyle.
Make A "Fun Calendar"
Seeing as you need to be in work at a certain time, and your life is scheduled for work and rest, why don't you accommodate some time for play? The thing about fun is that we never make time for it, and if you really want to address that work/life balance, you're going to have to make time for everything. You have a schedule on the fridge which maps out when the kids have sports practice, or when a relative is coming down, so look at the gaps in it and plan for a trip out. It doesn't have to be a massive day out, if time is pressing, you can go for an ice cream as a family, or just go to the park. But, as parents, we seem to look at fun as some kind of reward, rather than something that is good for us. So take a leaf out of your kids' book, and put some fun time down on the calendar!