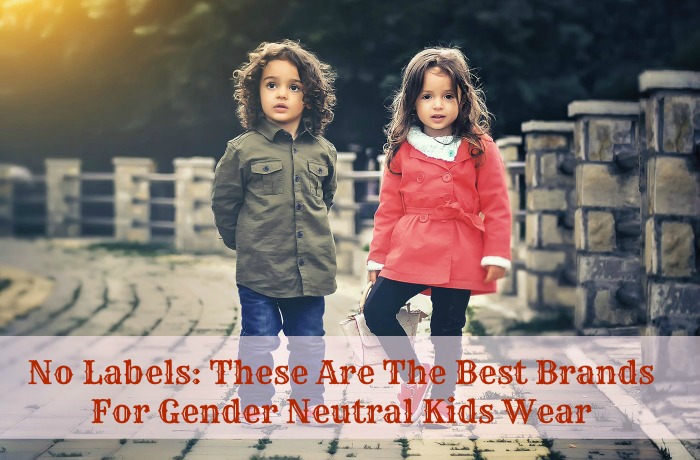 Ever heard the adage pink for a girl and blue for a boy? Up until very recently, kids clothing followed certain patterns, girls t-shirts, skirts, and dresses would feature lots of pinks, or purples and have sequins, butterflies and fairies emblazoned on them. Brands would then further  reinforce the idea of femininity by promoting slogan t-shirts with 'princess' 'girl' and 'angel' written on them.
While, on the other hand, boys would be inundated with blue, or green and even red clothing with pictures of spacemen, superheroes, and dinosaurs. Cute, fluffy animals like kittens, rabbits and puppies were seen as 'girly' while more 'adventurous' ones like spiders, monkeys, and even tigers were for boys. Now, moms have gotten so fed up of searching for gender neutral, or positive message kids clothing that they're starting their own incredible; creative companies.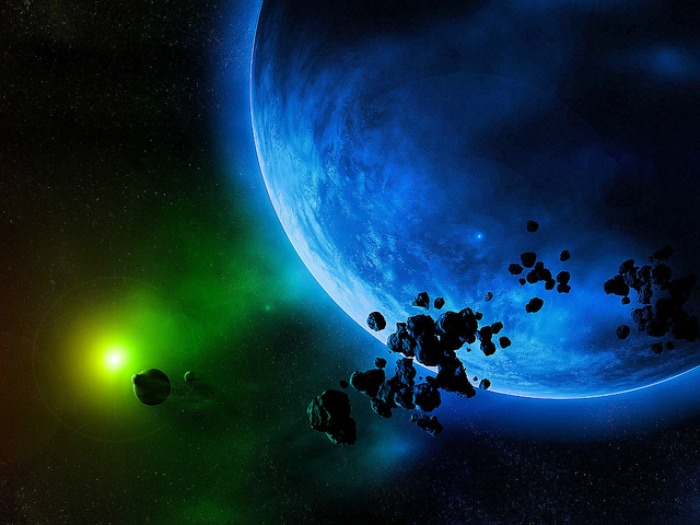 BuddingSTEM
When Seattle moms Jennifer Muhme and Malorie Catchpole realized that it was almost impossible to find space themed clothing for their daughters they were at a loss. According to traditional stereotypes, girls don't go to space but little girls were clamouring to wear rocket T-shirts, galaxy print dresses and spaceship pyjamas. In the end, buddingSTEM was born, a astronaut themed clothing line which allows girls to wear all the rocket ships, alien and dinosaur clothing they want to.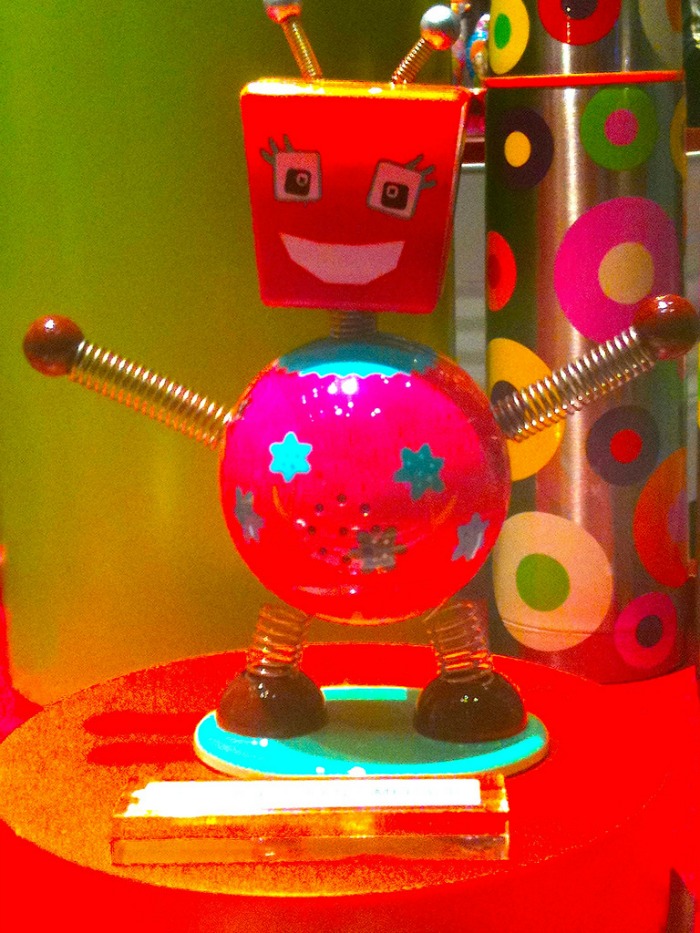 Girls Will Be
This awesome, inspirational project started as a simple question. What are girls if they aren't girly? Kicking aside the old jokes about tomboys the answer is they're brave, intelligent, creative, and funny so they deserve to wear clothes that reflect those words. Texan mother Sharon Chocksi incorporates robots, cartoon scientists, martial arts figures,math professors, dinosaurs, skateboarders and even girls playing football into the line. T-shirts are more structured than unisex ones and clothes are designed by young girls she knows, asking for their ideas on what they'd like to see next. If you're looking to buy your daughter a cool, not necessarily pink dress then why not check out this giggle moon range online?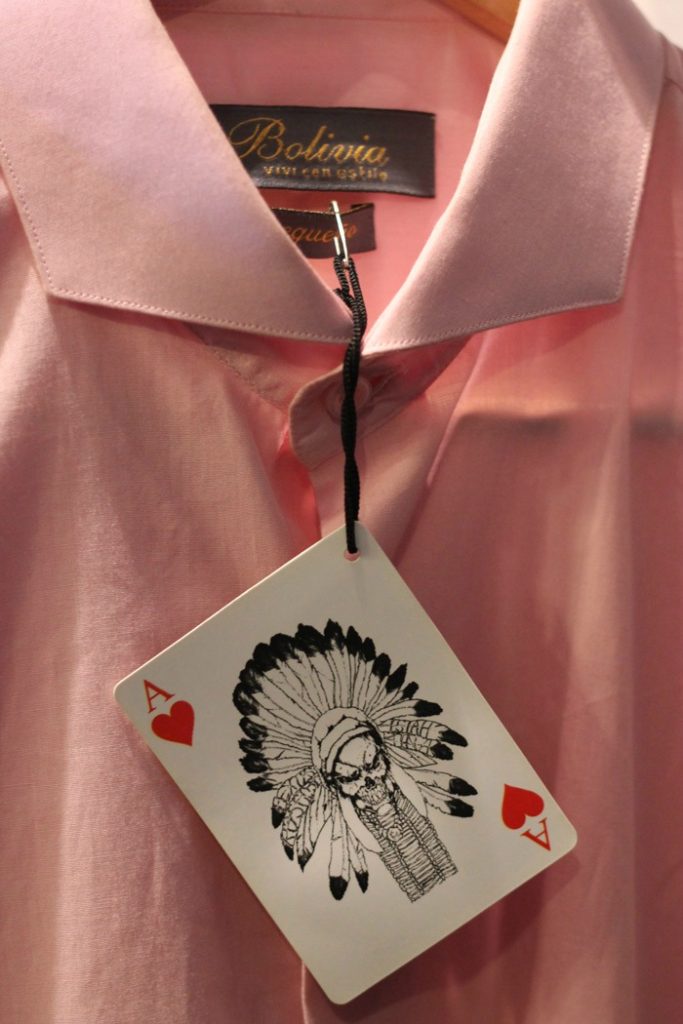 Handsome In Pink
Men who wear pink ties, shirts and shorts know that in the right shade and style rose can be fantastic. Boys love pink, and purple too so why shouldn't they feel free to wear it just as much as girls? The line initially catered just to boys, inspired by Jo Hayley's son who loved the colour, and featured fun designs like bikes, trucks and cars on pink, purple and mauve backgrounds but has since expanded to carry a line of girls products too, like fun hair clips, patterned onesies and airplane t-shirts.
Jessy and Jack
This cool 'label free'  brand started life as a Kickstarter campaign that would seek to create clothes for either a boy or girl. Here, although fitted tees are classed as 'girly' due to  cap sleeves there are no 'boys' or 'girls' categories to speak of and designs include animals, towns, cartoons, buildings and others that are all gender neutral.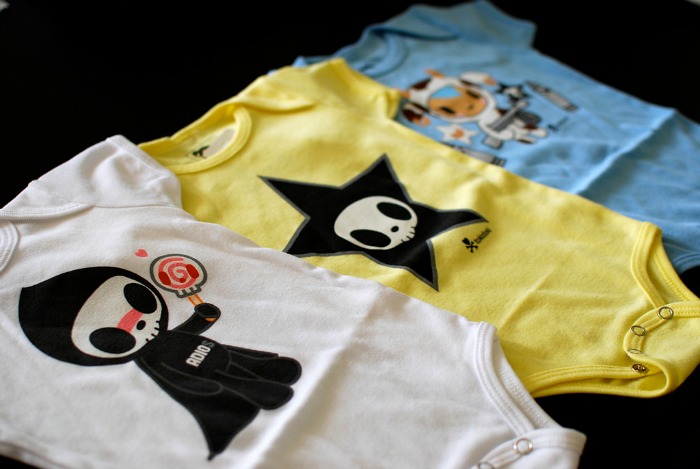 Twotara
This is, we must say, is an ingenious concept that lets your baby clothing be blue, or pink all at the same time. All the outfits are fully reversible and you can even get hats, gloves and robes.