We all know that your home is full of hazards that can injure your baby very easily – from sharp corners to open toilet seats, there are a number of things that adults are completely unaffected by that could cause severe injury or even death to small children. Here are some ways that you can make your home perfect for parenting…
Make Their Room Restful
First of all, the way that you decorate your child's room will absolutely change the way that he or she interacts while they're spending time in there. If you don't have much space in the rest of your home and you want your child's bedroom to double up as a playroom then that's great. You could get a small table that they can colour at, along with places where they can play with their favourite toy kitchens and garages. Make sure that it's also a restful environment so they can sleep well at night – paint the walls a soothing colour like pale blue and make sure that you have your bedtime routine absolutely down so your kids go to sleep with no fuss.
Go For Easy To Clean Surfaces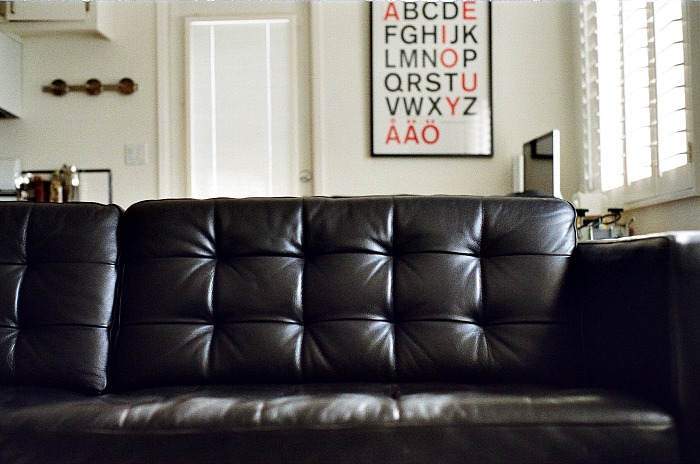 As a parent, you'll be astonished at how incredibly messy your life suddenly got. From diapers and spit up to years of markers and spilled food and drink to muddy footsteps and messy hangovers, your child's guaranteed to bring just as much mess into your life as love! It's important to make sure that as many surfaces in your home are as easy to clean as possible. If your child has had the stomach flu then you'll know how completely catastrophic carpets can be – instead go for great value laminate flooring, wooden floors or even tiles. You can add rugs – just make sure that they're fastened down carefully so that no one ends up falling over them. Go for a leather couch that's easy to wipe up and make sure that you don't pick out light coloured furnishings.
Make Separate Play Areas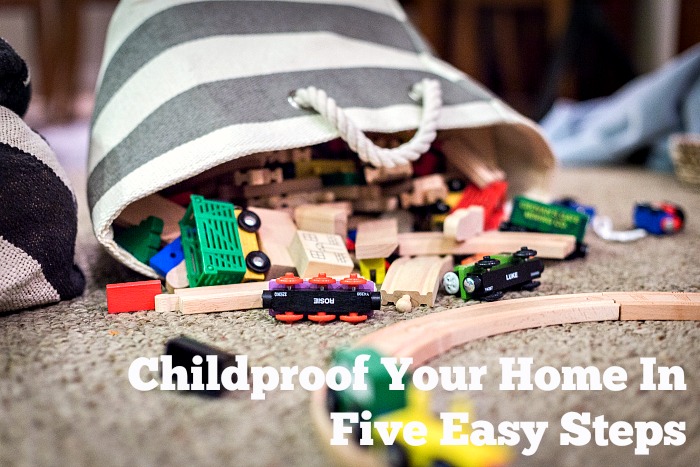 When you're downstairs, make sure that you have designated play areas for you to hang out with your kids – a toybox in the living room will help when you want to clear up. You don't want your whole house to be covered with coloured plastic toys.
Keep Your Room Off Limits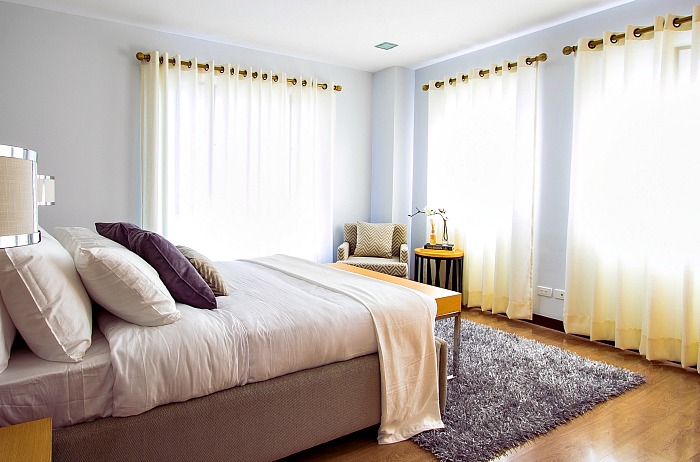 Even if initially you co-slept with your child, in the future you can make it absolutely clear that your room and your bathroom, if you have a separate one, are off limits. You need to remember that not everything in your life is about your child – it's also important to maintain yourself and to give yourself space and time in your day that's all about you. Having a physical space in your home to do so will help immeasurably.
Keep Your Home Free Of Hazards
Keep the kitchen fenced off so your kids can't get in there and hurt themselves, and make sure that any cupboards that hold dangerous chemicals like cleaning products are babyproofed and locked carefully at all times.
So, whether you install laminate flooring, remove hazards or build a play area, we hope this article was able to help you learn some new information and get your home ready for your child!