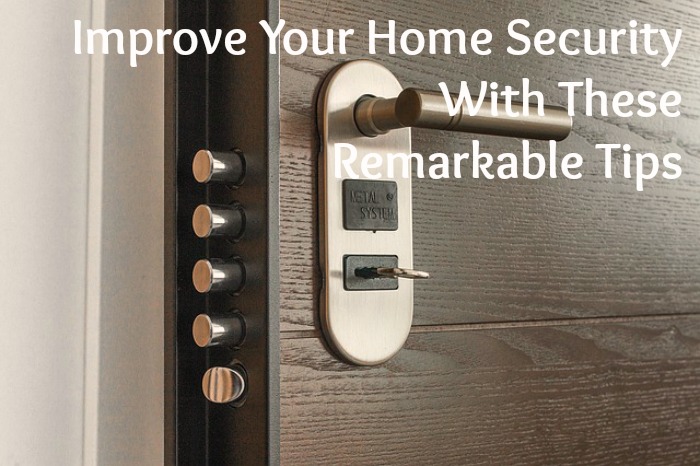 You and your family shouldn't have to live in fear. Your home should be a very safe and secure space, one in which your whole family feels very happy and at ease. There are many things that you can do to keep your family save, having a dog is the most common thing that people have, so it installing CCTV. Surprisingly, a lot of people have also suggested that they feel safer in their home when they have Bulletproof glass keeping them safe indoors. Not many people may have this sort of glass in their home, but it does make perfect sense from a security perspective. I'm sure that you will already have some basic home security features in place. But are these really enough to protect your family and belongings?
There is much that can be done to increase your property's security. And the best thing is that not all of it has to cost you the world! So how exactly do you improve your home security without breaking the bank? Here are some of my best tips that can help keep your family totally safe and secure.
Get A Dog
Are you kids always going on at you to try and persuade you to get a family pet? Well, it may be worth getting a dog. Not only will they be a great companion to your kids, but they can also help to give your household security a boost. That is because there isn't much chance of a thief trying to enter your home if they know there is a dog on the property. As soon as the dog knows that there is someone else in the house, they will start barking. Even if you aren't home, this noise should alert your neighbors. Did you know that small dogs that yap a lot make the best guard dogs? So why not think about getting a Yorkshire Terrier? If you're worried about how much responsibility and time it will take to look after a dog then don't worry, splitting the responsibility between your family will make it much more manageable. On top of that, there are people who will do the Dog Walking Kingston for you which will save you lots of time if you've got a hectic life.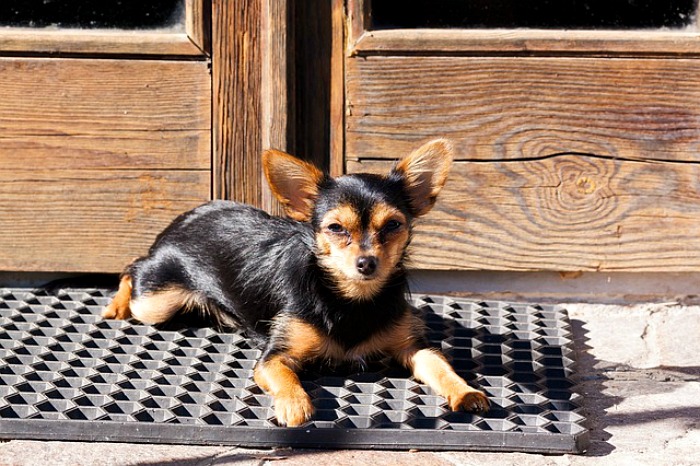 Install A Security System
You may need to pay a considerable sum to get an alarm or CCTV system installed on your property, but it will be extremely worth it. These kinds of systems are huge deterrents for burglars. Once they notice the Verisure Alarm Systems for Homes on the side of your property, they will panic and won't even attempt to enter your home. These days you can also buy some systems which can be hooked up to your smartphone. This is incredibly useful, especially when it comes to CCTV systems, as you can check in on your home from wherever you are. Another benefit of CCTV systems is that you have the chance of catching any criminals' faces on camera, which can be used as evidence. Most of the modern types of security systems are very easy to install, and many people chose to install them themselves. This cuts down the costs, as you won't have to pay a specialist firm to do all this for you. You can find out about how to install a simplisafe security system on various websites.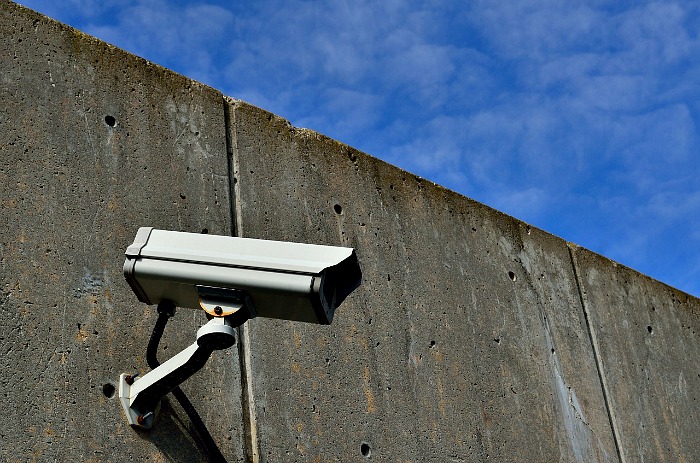 Hide Your Valuables
Don't have any expensive belongings or possessions on display too close to your windows. Burglars will easily spot these and see it as an invitation to go in your house and grab them! One of the easiest ways to prevent any burglary attempts on your home is to simply move all of these valuables away from your windows. You should walk around your property and see what you can see when you look through your windows. Can you see your brand new TV in the living room? Then it could be a good idea to move it to a different part of the room. Alternatively, you could simply hang blinds on your ground-floor windows to make sure no one can see into your rooms.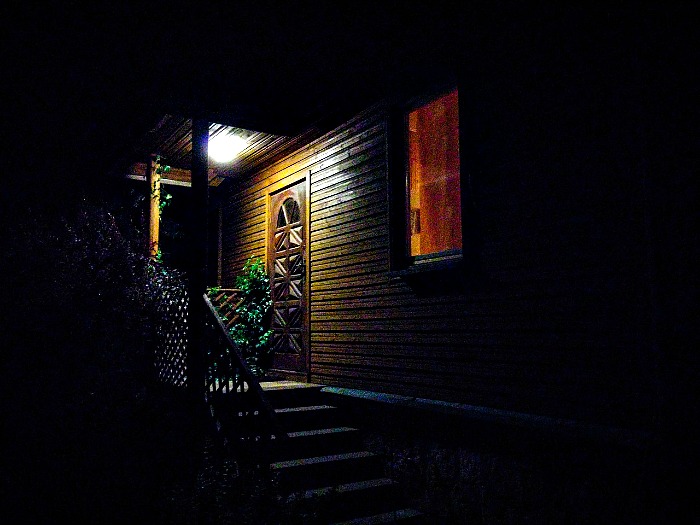 Leave Your Lights On
If burglars think you are at home, then they aren't going to try and enter your property. And one of the best ways to fool them into thinking that you are at home is by leaving the lights on. If you are going out of the evening, leave your hallway light on. This will be one of the most visible lights to passersby as it will shine through your front windows. If your living room window faces out onto the road, it is also a good idea to leave that light on as well. You can even go one step further and purchase a light that mimics the light from a TV. If you place this near your window and turn it on, anyone who looks in will think that your TV is on. Which is a clear sign that there is someone home!
Consider Buying a Firearm
Whilst more homes have been kitted out with the utmost security features, there will be some people who still don't feel completely safe with what they have. So much so, the idea of buying a firearm, and checking out the subsequent laws, via this guide – https://gunlawsuits.org/gun-laws/constitutional-carry/, are enough to persuade people to buy a gun that can be kept within their home. In this case, should they hear an intruder on their property, they will have the understanding and knowledge to learn how to use their firearm to protect their family. Of course, before buying and using a gun, make sure that you have taken the time to undergo the relevant training so you can use it responsibly.
These are just a few of the things that you can do to give your home security a little boost. There is a load more, but these should be enough for starters. Once you start to implement all the ideas mentioned in this blog post, you will find you and your family will start to feel a lot safer and more secure in your own home!