I love cooking, especially preparing meals for my family. Aside from the fact that homecooked and home-prepared meals are healthy, it is also cheaper and more budget-friendly. I can say that one of my joys in life is seeing how my family enjoys the stuff I cook and bake, witnessing how they gobble up the food I cooked just gives me this certain euphoria.
Don't get me wrong but there are times when I just don't feel like doing it, (in other words, I feel lazy!) or at times when I get too busy with doing something else inside the house that spending too much time in the kitchen will not be possible.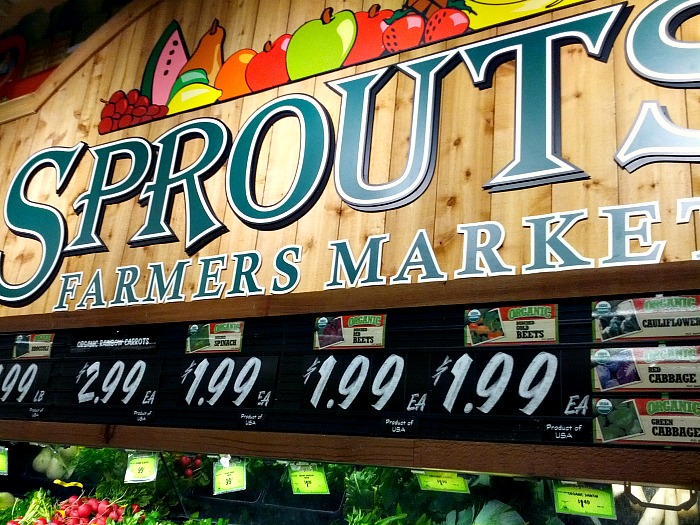 However I was able to find some quick and easy fixes that are budget-friendly just like home-prepared food. Today's post is sponsored by Small Planet Foods, but my love for their better food options is all my own!
Sprouts is one of my go-to place. If you talk about a one-stop-shop to cater your overall needs this is the place to go! From fresh produce to ready-to-eat food, to supplements and wellness products-Sprouts has a lot to offer.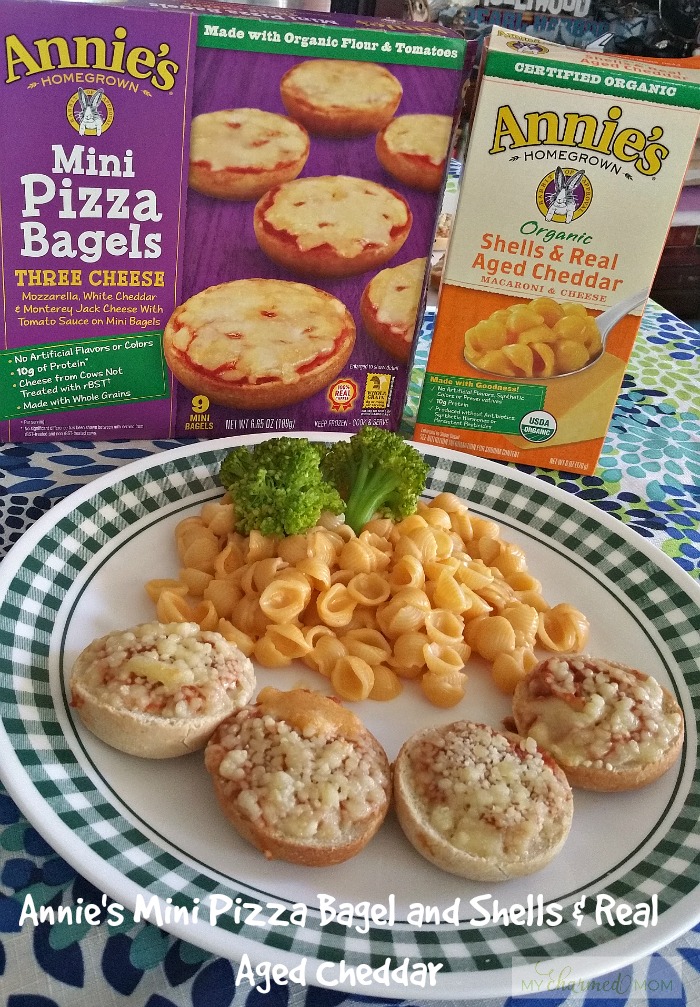 My daughter just loves a pizza and pasta combination. Annie's Mini Pizza Bagel is just so easy to prepare, in my case I just tossed it in the oven toaster, waited for a few minutes and got very crunchy mini pizza bagels. Its bite-size serving makes it more appealing (doesn't look so overwheling in terms of size) to kids.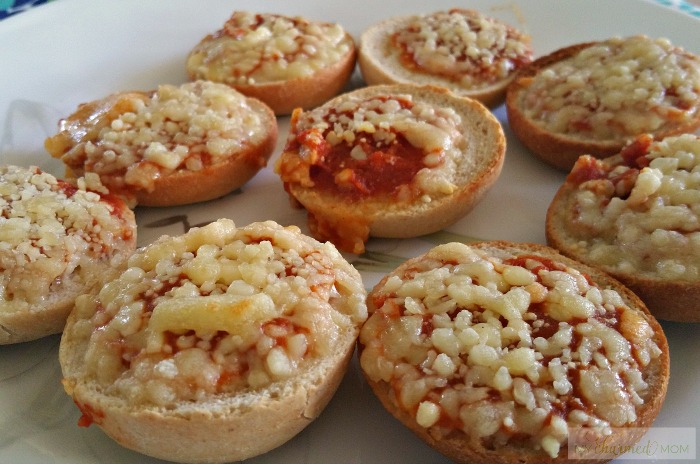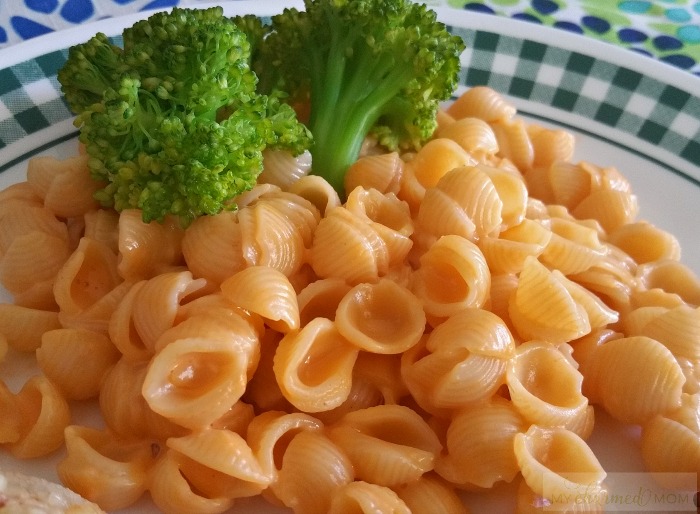 Annie's Shells & Real Aged Cheddar is so easy to cook, my daughter even helped to mix it. One tip is that you can be more creative and add veggies.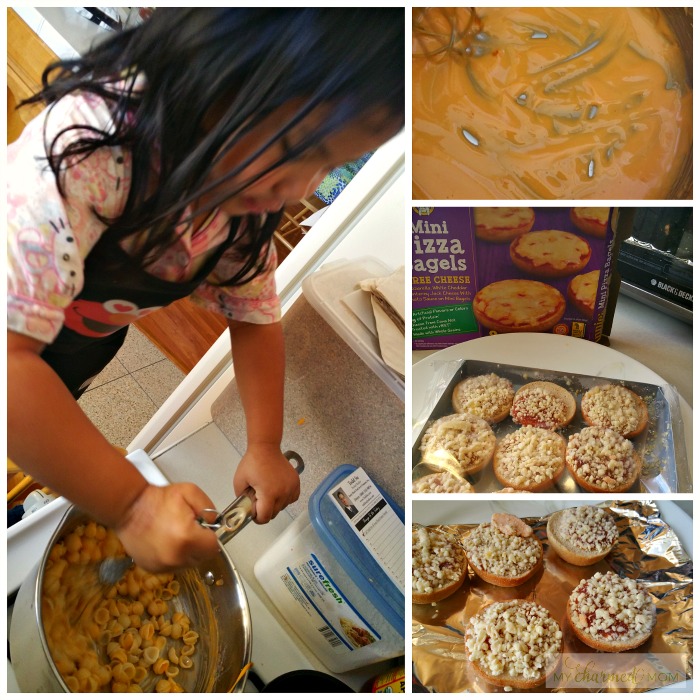 So if you are a mom who is always in a hurry, on-the-go workaholic or need to whip something up for your hungry little ones after school Sprouts and General Mills has made it easier than ever to stay healthy. Sprouts has all the ingredients and brands to make it a breeze.

Quick Fix Snacks

Snacking can be made better for you and your kids. Annie's Organic Bunny Fruits Snacks can be a refreshing treat. Even I enjoyed its real fruit taste and that gives me the idea that I can always keep some handy inside my purse for those "Mom I'm hungry moments!" whenever we're off somewhere (like during doctor's or dentist appointments). It can also be a good travel snack especially during long drives since it is individually-wrapped in small packs.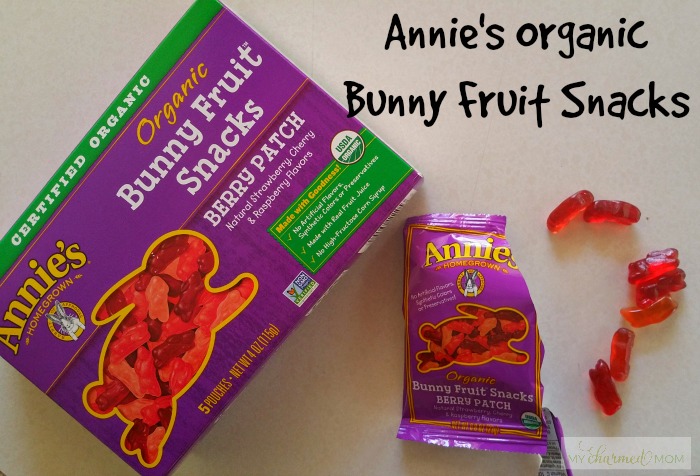 The Food Should Taste Good Multigrain Tortilla Chips is just love. In fact, I was amazed when I looked at its ingredients which is composed of Stone Ground Corn, High Oleic Sunflower Oil and/or Safflower Oil and/or Canola Oil, Brown Rice Flour, Flax Seeds, Cane Sugar, Sesame Seeds, Sunflower Seeds, Quinoa, Sea Salt, Rosemary Extract. For us, we dipped it in salsa but it still taste good even when eaten alone.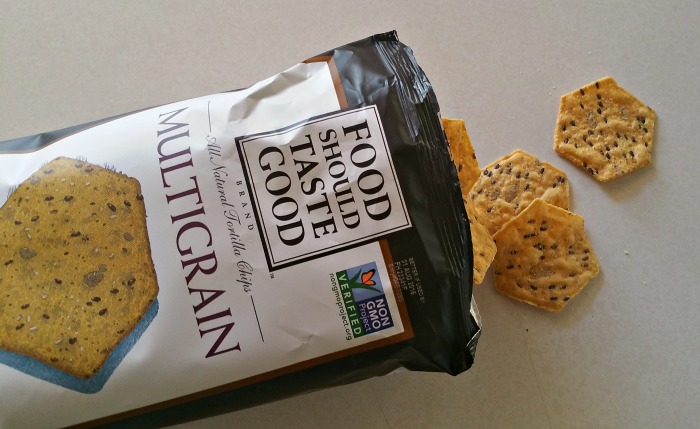 April is Earth Month and just because, Sprouts is having the April Saving #BetterForYouBrandSale where you can find 35% off all participating items. No code or coupon needed!
Since we are talking about quick and easy fixes, my recent visit to our local Sprouts lead me to come up with an interesting salad mix where I used Annie's Naturals Goddess Dressing and for an added twist, garnished my salad with Food Should Taste Good Multigrain Tortilla Chips. I always want some extra texture and "crunch" on my salad and it definitely served it, not conventional but I like it!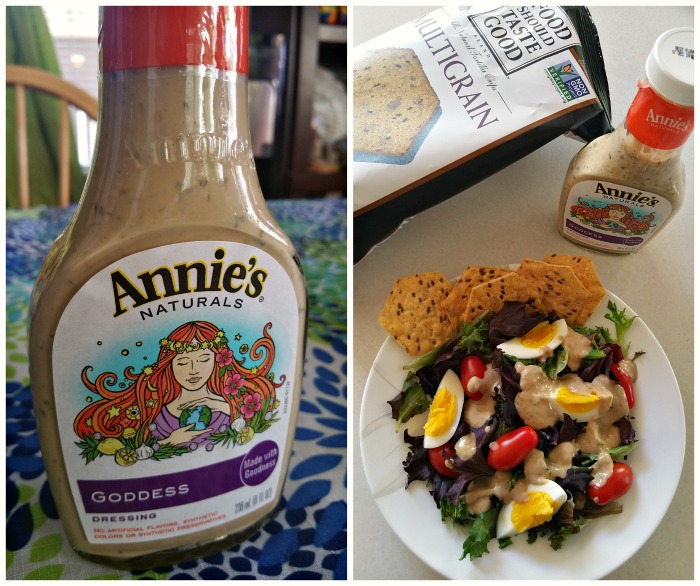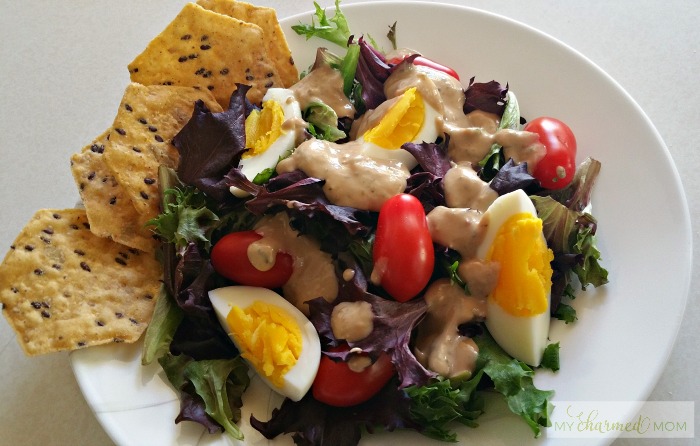 Get and Give Back

Sprouts will be hosting a Get and Give Back sweepstakes hosted on Sprouts(dot)com(forward slash)giveback.->sprouts.com\giveback
Five lucky winners will be selected to receive a $2,000 Sprouts gift card and nominate a local food bank in their community to receive a $2,000 monetary donation.
Head to your local Sprouts and see what you can snag from the #BetterForYouBrandSale! How about you, what are your quick easy fixes at home?