Every person wants to have a relaxing sleep. Unfortunately, not everyone is able to accomplish this. In many cases, the failure of a person to feel comfortable while they sleep has a lot to do with the quality of their mattress. A mattress that is too hard can cause the spine to be forced into an unnatural position. Most people want to have an extremely soft mattress. However, there is such a thing as having a mattress that is too soft. You do not want your spine to have too much of a bend to it while you are sleeping. The key is to find a mattress that is somewhere in the middle. If you are wondering what sort of mattress this would be, then Hybrid mattresses can be a great middle ground between spring and foam, which might be perfect for you. However, here are some helpful tips for purchasing a mattress.


1. What size do you need?
You must measure the size of your bed before buying your mattress. This will save you the frustration of getting your mattress home only to discover that it does not fit in your bed frame. Many couples are choosing to buy a king-size mattress. Because you get More Space With a Super King Mattress. However, if you are a bachelor or one who lives alone, you might find a queen-size mattress fulfilling your comfort. Couples that tend to move around a lot in their sleep might want to buy super king mattresses.
2. Test out some mattresses
You might be ordering your mattress online. If this is the case, you should go to a mattress store in your area and test out some different varieties of mattresses so you will have some idea what you are getting for your money. Reading a description online can only tell you so much. You will eventually need to lay down on it to see how it feels. Make a note of how each type feels to you and use this info when you are finally deciding which mattress to buy.
3. What type of mattress do you want?
Fortunately, there are a wide variety of mattresses for you to choose from these days. Each one has its own pros and cons. Foam mattresses are very popular. However, some people complain that they lack support. You can always go for the classic spring mattress. A waterbed is always an option. You must keep in mind that waterbeds cause your body to move around a lot at night. Some people find it hard to sleep with all of that additional motion. Memory form has a reputation for being extremely good in terms of supporting your spine. Therefore, people who suffer from back problems will often choose this type. Air mattresses are another alternative that you can consider and you can get some additional information here. You should obviously make this decision with your partner if someone else will be sleeping on the mattress with you. Brooklyn Bedding offers a wide range of mattresses to choose from.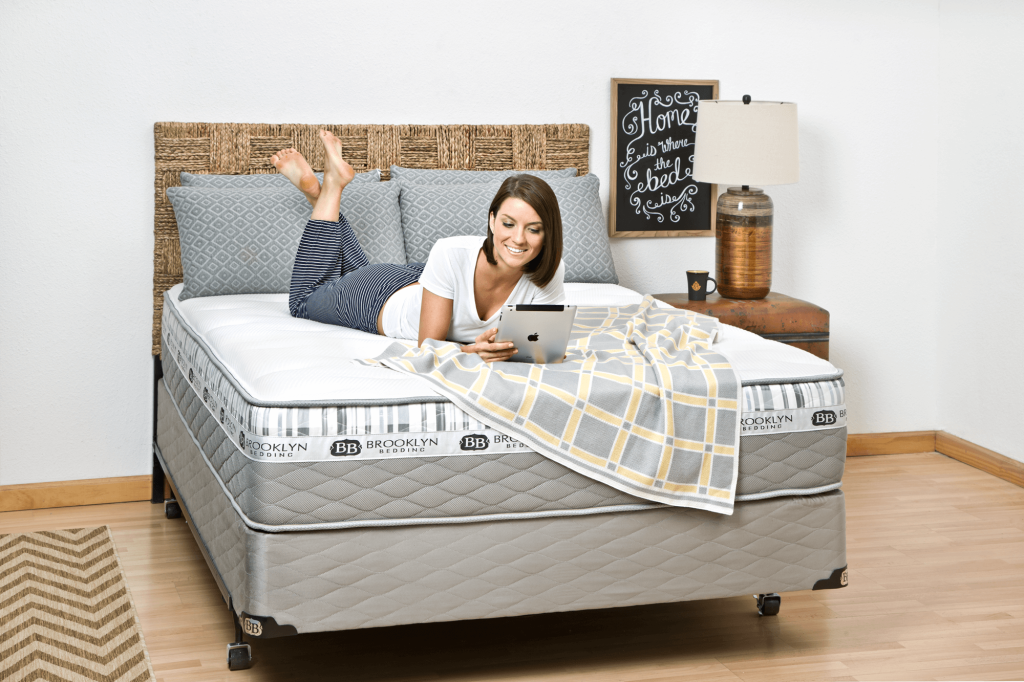 4. Manufacturer warranty
Many mattresses are quite expensive. You need to make sure that you buy a mattress with a good manufacturer warranty because of the large amount of money involved. There is no telling what will happen to the mattress once you start using it. Perhaps you will get one that is defective. A warranty will ensure that you will be able to return or repair the mattress without spending any more money than you already have.