Though we still feel a little warm here in California (and I mean relatively warmer as to what we expect during this time of the year) we can't deny the fact that Winter is just around the corner. Soon enough, we will be putting away in the closet our summer shoes–which by the way is on extended use already and will be transitioning to Fall/Winter gear. The best way to get ready is by acquiring new sets of footwear that best suits the season.
Lugz first made a name for itself in October of 1993, bringing its first line of boots to the market, with the initial product consisting of two styles of boots, a quilted vest and a pair of jeans. Lugz then became an innovator and leader in footwear market from its signature styles, to creating trendsetting styles beyond boots and now has added casual shoes and athletics to the mix for the Lugz men, Lugz women and Lugz kids lines.

Lugz Special Deal
This season, Lugz is introducing their new Fall and Winter Line for Ladies. It has everything you need for your fashionable look while not compromising comfort.
Time to treat yourself with a new pair of shoes from Lugz!
My Charmed Mom readers can use the Code : MYTREAT30 for 30% off on http://www.lugz.com with this COUPON  which expires on 11/22/2015
(Note : The discount excludes sale items and cannot be combined with other coupons)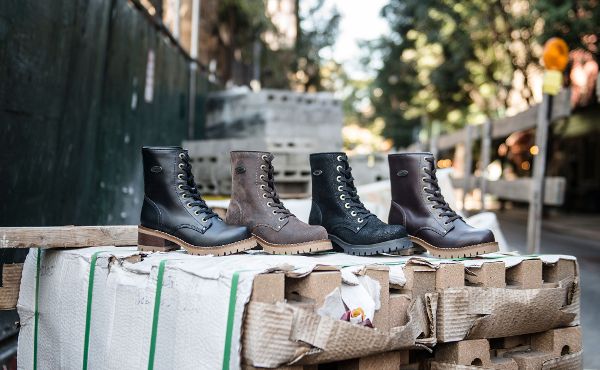 If you want to get more discounts you must check out these current special offers and take advantage of more savings!
Disclosure : I will be receiving a free pair of Lugz shoes for publishing this post through US Family Guide. All opinions are my own.