Out of all the restaurants in Quebec, there are those places with the greatest appeals and best reputations that are suitable for those guests that want to enjoy a romantic dinner. These locations offer you a stellar experience and a taste of the city's hospitality that you will enjoy. Here are the most romantic places to dine in Quebec.
1. La Fenouilliere
This is among Sainte Foy's most referred-to restaurants. It has an elegant atmosphere, and their wine is second to none. It also has an excellent Nouveau French cuisine. It has an enticing interior design that is contemporary and sleek, which is perfect for a romantic dinner. This restaurant features veal medallions au parfum, browned lamb with rosemary and fresh thyme. They serve a dessert of Granny Smith apples accompanied by homemade ice cream presented with maple syrup.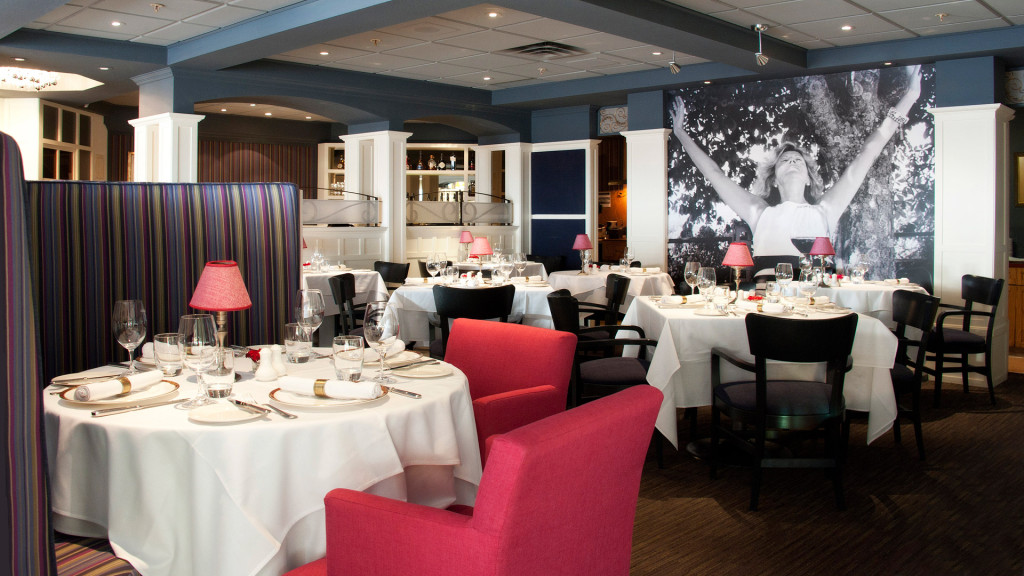 2. Le Paris-Brest
This restaurant has been nicknamed "the best restaurant on Grand Allee." It has mahogany paneled rooms lit by soft candlelight and beautified with fresh flowers in a contemporary setting. It has agile, young wait-staff ready to attend to you. The cuisine features fabulous French dishes with international acclaim. You need to try their ever-tasty soup of the day, or onion soup served with brie gratin and followed by porketta agnolotti and ricotta with Alfredo sauce. Also, ensure you leave some space for dessert. The lineup of food changes daily but it is sure to excite you. And while there, make sure to get to the temperature-controlled wine repository.
3. Le Saint Amour
This restaurant is considered among the finest in every sense. The restaurant and its chefs have won several awards as the years have gone by, and their list of wine is among the top ten in Canada. The chefs specialize in foie gras, but they do a thorough job on other dishes as well such as the grilled caribou steak served with peppercorn and wild berry sauce. They plate their dishes beautifully and seeing how they present their food is part of the fun.
4. L'Echaude
This restaurant is reputed for being among the most polished in Lower Town. The outside tables are covered with butcher's paper, and the food served includes grilled meat, fish and seafood stews. The decor of the restaurant consists of yellows and reds with odd pieces of modern art placed here and there. This establishment attracts a mixture of business people, local patrons, and tourists. It has a bright dining area fitted with mirrors, and it has a bar made of stainless steel.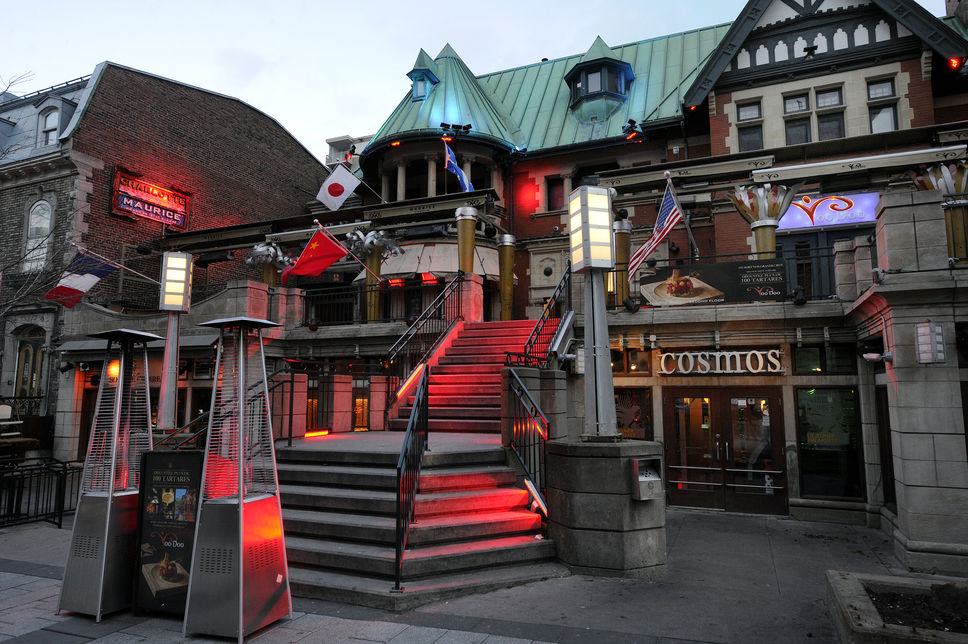 5. VooDoo Grill
This restaurant has an African theme. It is located in the center of the Grand-Allee's nightlife scene, and it offers an exotic substitute to the Euro bistros located in different areas of the city. It is part of the renowned Chez Maurice complex, and it has soft lighting, a themed décor, and hypnotic conga beats in the background giving you a feeling that you are back in Africa. You need to try the special mixed grill that includes shrimp, filet mignon, and duck breast. They also serve Asian-like tuna steak with fresh vegetable.
6. Toast
This is a stylish restaurant located in the elegant Le Prior Hotel. It became famous immediately it was opened. The chef combines local food products in innovative ways, and there is much variety that will appeal to all types of diners.
There are lots of hotels in Quebec where you can enjoy a romantic dinner, and you just need to select one that seems suitable to you. And there are many sites where you can learn more about travelling to Quebec such as Hipmunk.com.
Photo Sources : http://www.journaldequebec.com/ | https://www.fenouilliere.com/en/