I received this product for free to review as part of a campaign with FabFitFun and Bloggin' Mamas. All opinions are my own. 
Who among you loves surprises? (Raises hand!) Well, I for one always get too excited when I receive a package. I just love the thrill of opening a box and getting the surprise of my life.
I guess this is the reason why subscription boxes were a hit. Recently, I got the chance to receive a box that's just too full. I know that one of the main reasons why most subscription boxes came to life is to let the subscriber (consumer) try out samples of products to test them out before buying them in full size. Not with FabFitFun…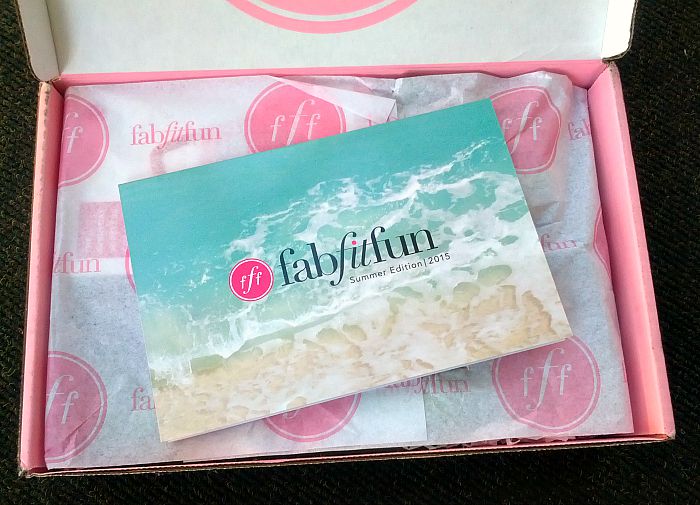 FabFitFun is a seasonal subscription box (which means that it is delivered once per season), especially hand-picked the FabFitFun team.
As a FabFitFun VIP, one will get a limited edition box that contains $200+ in retail value for only $49.99, its a box of fabulous finds in beauty, wellness, fashion, and fitness products. 'Limited' means once they're gone, they're really gone!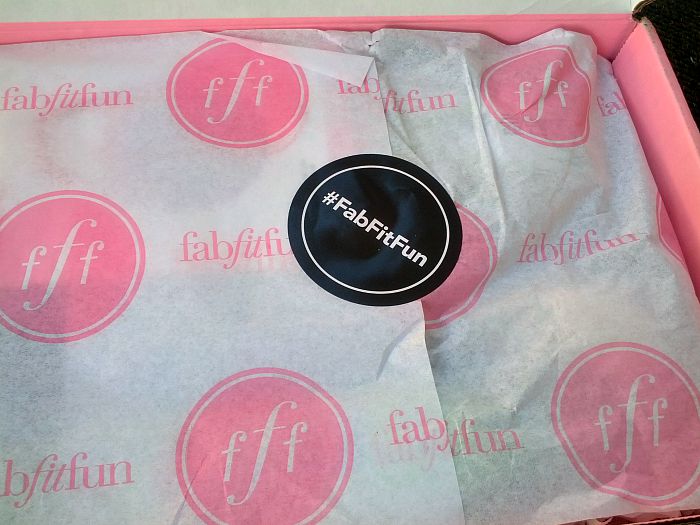 The best part of the fun is that the contents of the box is going to be a surprise. A teaser email will just be sent in advance to give a hint or reveal certain items in advance.
I was privileged to receive the Summer box which contains amazing wellness, fashion, and fitness products/items. The opening of the FabFitFun Box is like opening a Christmas present-with the element of anticipation and surprise all coming together.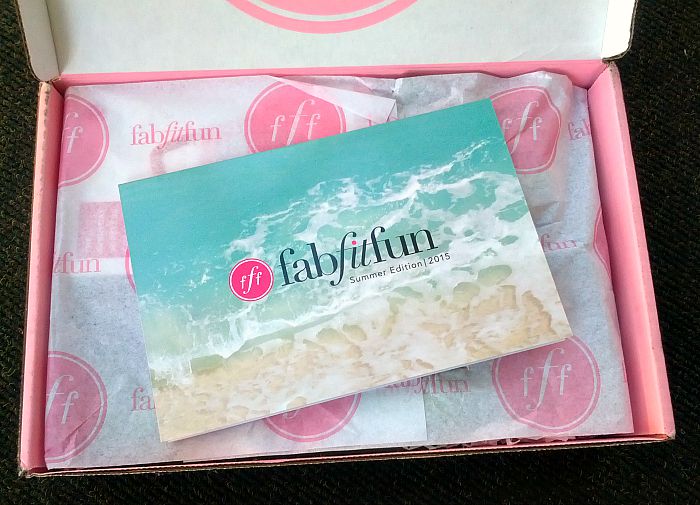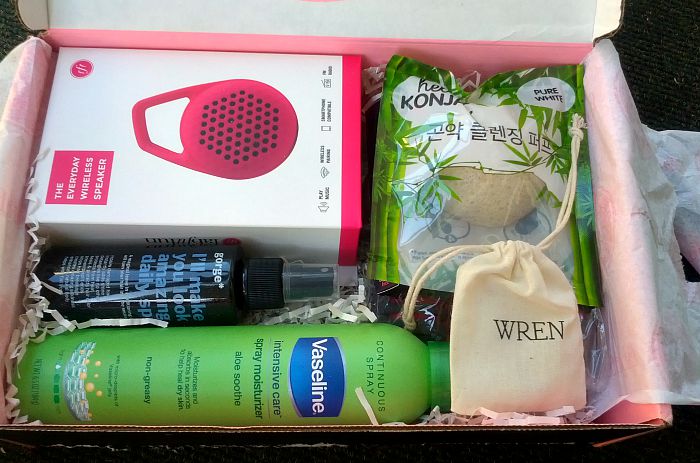 So here now, presenting the FabFitFun Summer Box :
a. Wren 14K Gold and Black Sapphire Necklace Retail $100
b. The Everyday Wireless Speaker by FabFitFun Retail $29.99
c. Inkling Scents Sultry Roll-On Oil Perfume Retail $25
d. Gorge "I'll Make You Look Amazing" Daily Spray Retail $24.95
e. Tarte LipSurgence Lip Gloss Retail $19
f. FabFitFun x CosmoBody Jump Rope Retail $14
g. Scratch Nail Wraps Retail $12
h. Headspace 3-Month Subscription Retail $38.85
i. Hello Konjac Cleansing Sponge $12
j. Vaseline Intensive Care Aloe Soothe Spray Moisturizer Retail $7.99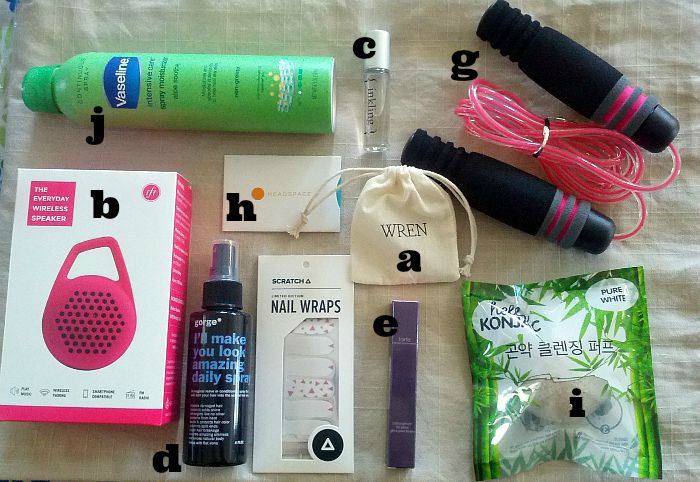 Verdict 
I honestly like all what the box has. I mean each of the product in the box has its own purpose to fulfill to make one feel Fit, Fab and have Fun at the same time. And the best part is that the products are not in sample but in full sizes! How amazing is that?
As a consumer, a subscription box of this type is refreshing since you get to receive them once per season which means : 1. You will be able to enjoy products that are suited/fit for the current season.
2. You will have ample time to enjoy and savor the full sized products the box has since you have the full season to use them.
3.The seasonal subscription makes the box worthwhile to wait for-because you will look forward to each box, and then the savings-since you will only be charged per season/box.
I can say that the FabFitFun Summer box contains items that I like and are all will be of good use to me. But of course there will always be a favorite, right? So for me, my favorite in this box is the  Wren 14K Gold and Black Sapphire Necklace (Retail $100).
I was in love with its simplicity and unique design-of how the little sapphire was placed in the pendant, which looks so feminine.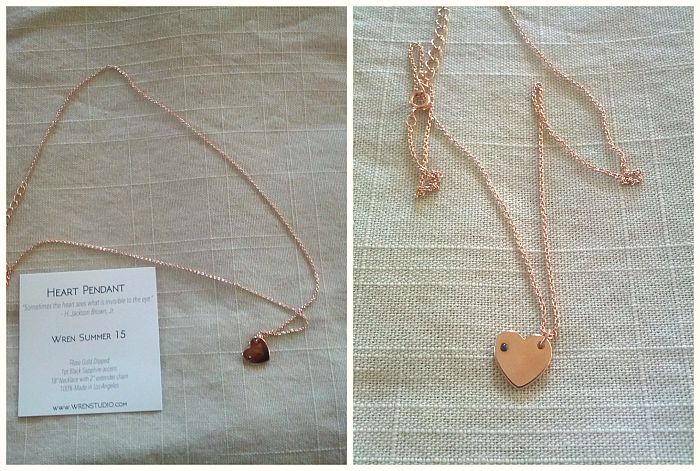 If you want to get the same excitement I got while opening this box, you can grab your own FabFitFun seasonal box by using this special discount code.
Just use CHARMED which will save you $10 off of a box (which will make it $39.99 for your first box).
Make sure to check out FabFitFun in Facebook, Twitter, Instagram, Pinterest and Youtube as well.