I started experimenting with the oven almost 2 years ago. My family's love for blueberry muffins is what ignited this pursuit. However, my husband daughter's preference shifted as I started doing different kinds of baked goodies. In fact, both of them loves banana and so the usual staple in our home is banana bread and banana muffins.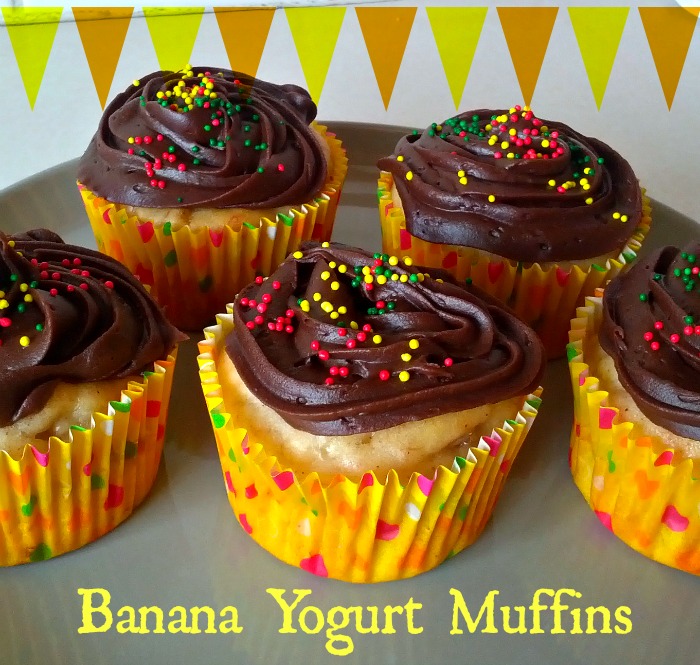 Believe me, a dozen banana muffins disappear in thin air after coming out of the oven. I guess home-baked goodies is a smart way to promote healthy eating to families. And so I keep on looking for alternative ways to make my banana muffins more nutritious and of course, yummy.
Use Mountain High Yoghurt to make one of your favorite recipes healthy and delicious.

Mountain High started making yoghurt in 1976 using a traditional European method, which is still used today and called it "Cultured in the Cup". The milk and cultures are mixed together and put into the same cups that will be shipped to the store later. The cups sit in a warm room for several hours while the cultures work their magic: thickening the yoghurt and giving it its distinct creaminess and tang.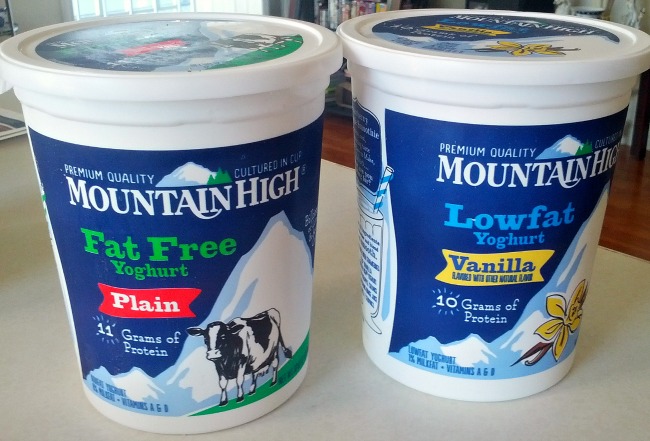 Since (only) cultures are used to thicken the yoghurt, Mountain High don't need to add any gelatin or funny stuff. And it's not just any milk they use, either. Because Mountain High want the milk to taste perfect, they look for farms where they never treat the cows with growth hormones. All of the products are made with just a few simple ingredients. All of this simplicity makes Mountain High awesome!
You can download a coupon ($1.00 off when you buy 2 tubs of Mountain High Yoghurt) after subscribing to the monthly newsletter.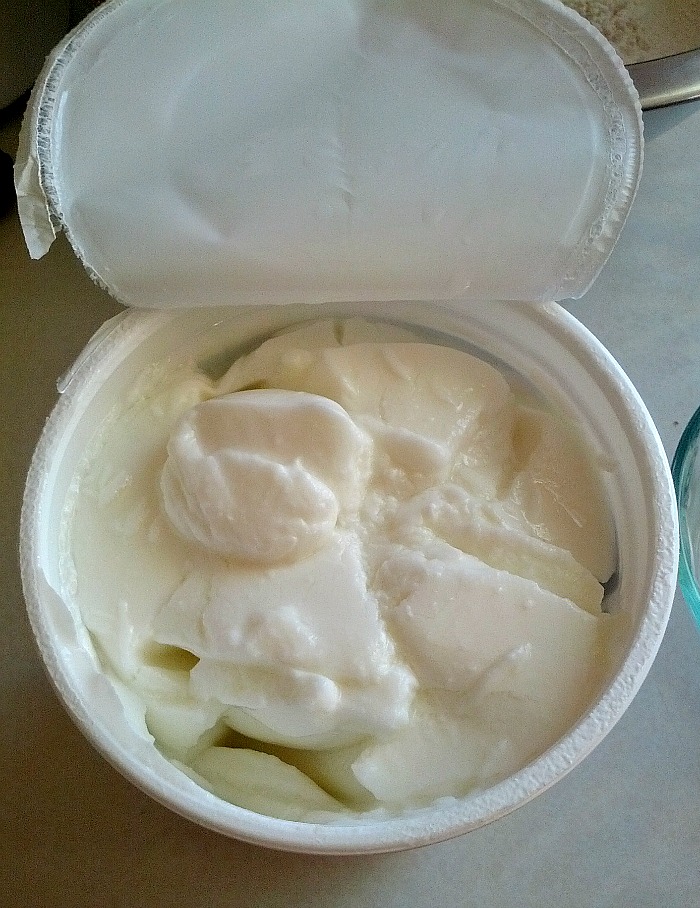 Did you know you can use Mountain High Yoghurt as a substitute for sour cream, mayonnaise or butter? You can use it in things like muffins and cookies for an amazing, moist texture! This is exactly what I did, I searched for a yoghurt recipe to incorporate into my banana muffins.
Banana Yogurt Muffins

INGREDIENTS
Dry ingredients
1⁄2 cup sugar
2 cups flour
1⁄2 teaspoon salt
1 tablespoon baking powder
1⁄4 teaspoon ground cinnamon
Wet Ingredients
1 cup Mountain High Low Fat Yoghurt (vanilla flavored or plain if you desired)
1 egg
2 tablespoons skim milk (or lowfat)
1⁄4 cup vegetable oil
2 ripe bananas (chopped)
DIRECTIONS
-In a large bowl, combine flour, sugar, baking powder, salt and cinnamon and mix
-In another bowl, combine yogurt, egg, milk, and oil.
-Add contents of wet mixture to dry ingredients and mix- do not over mix.
-Stir in bananas (you can also add chopped nuts or other fruits if you want) Place batter in muffin tins.
-Bake at 400 degrees for 20-25 minutes or until golden.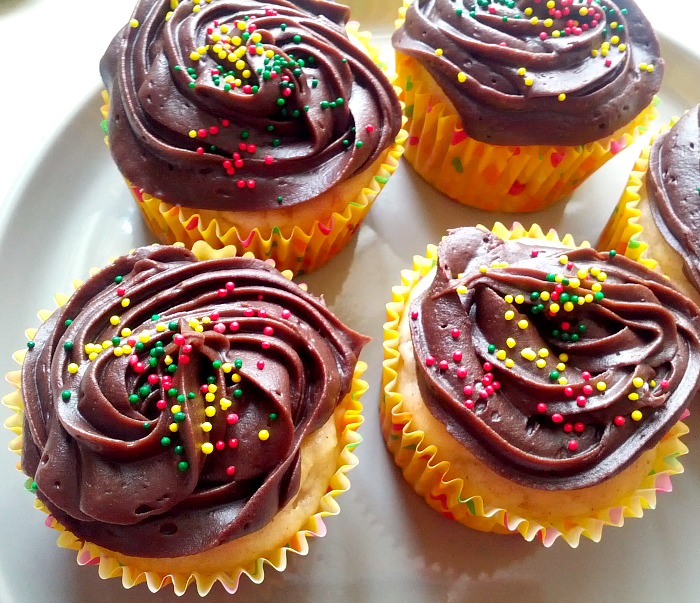 TRIVIA : Why Does Mountain High Yoghurt spell it "yogHurt"?
Yoghurt or Yogurt–both spellings can be found in the dictionary. "Yoghurt" is more similar to how the word is spelled in many European countries. Since it was first produced back in the 1970s, Mountain High Yoghurt has been made the Old World way (it slowly turns into yoghurt while sitting in the cup) so our founders spelled yoghurt with an "h." Today we consider the "h" stands for healthy lifestyle or for the hundreds of ways you can use Mountain High Yoghurt to add nutrition to any recipe or meal!
You can actually check out more yoghurt recipes and other exciting things by clicking here.
Do you have other muffin recipes using yoghurt? You can share them in the comment section below.