Happy New Year!
It's 2015, a brand new year. All of 2014 is now history, all part of the past. There's something about the New Year that makes me excited, maybe it is the thought that a new year is always a new beginning. And who doesn't want a fresh start, a clean slate to begin with?
New Year's resolutions are the "in thing" during this time. I have done my lists before (when I was younger) but my futile pursuits just left me disappointed with the things I wasn't able to accomplish. I have realized that the reason for this is because I tend to focus on what was only in my list but in reality I was able to accomplish more that was not in my list.
This year I have decided to go back to making these resolutions. Well actually they are not "resolutions" but rather a list of the things I am looking forward to accomplish all with God's grace and guidance, all in His time. This way I'll be more aware of how God moves in my life.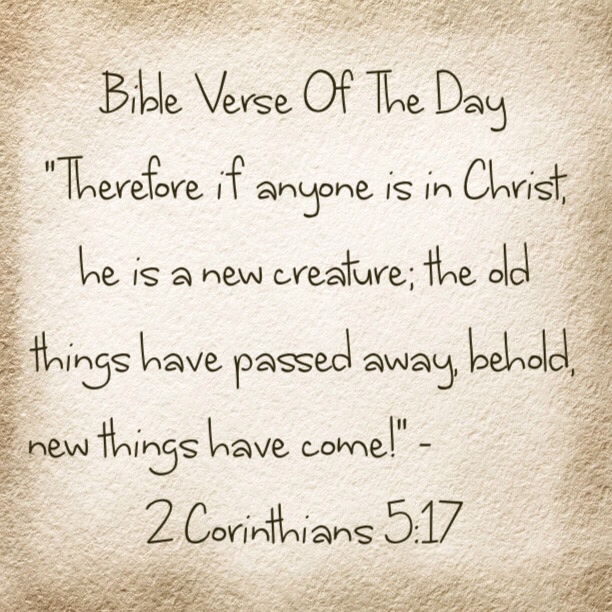 The past year 2014 has been very good to me and my family. The biggest blessing we received is the blessing of good health, that alone is something worth to be thankful for.
In addition, I/we have been blessed in terms of provision both monetary (so many blogging blessings and opportunities came in 2014, the stable job of my husband which provides food in our table) and intangible ones (God's provision that we were able to go home to the Philippines to celebrate with my parents on their Golden Anniversary in April) and the list goes on and on.
I am also very grateful to God for the blessing of old and new-found relationships/friendships. My walk in faith has become more exciting and challenging with the help of people around me who never cease to inspire me through words and prayers.
And so this year, I can't wait to see what God has instored for me. I can't help but feel the enthusiasm of receiving such great favors from the Lord.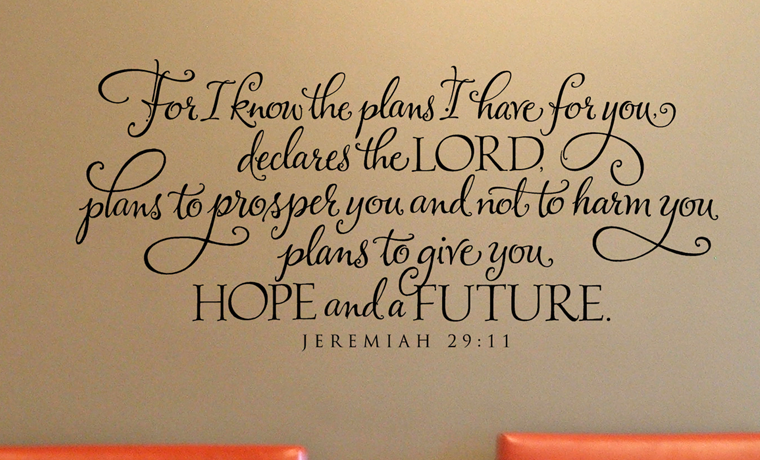 The New Year gives us a chance to become a new individual, a new creature with God…to turn away from our old self and become a new better person in Christ. It brings the promise of hope and prosperity…definitely worth something to look forward for!
Happy New Beginnings!