* This is a sponsored post for SheSpeaks & Duracell. All opinions are my own.
Christmas is my favorite season of all. It must be the family reunions, get together, the sharing and exchanging of gifts that makes it festive for me.  I know everyone feels the spirit that is brought only by Christmas.
Now that I am a mom, I wanted to impart to my daughter the traditions that I have loved as a kid.  We would start by attending a Christmas Eve service and then coming home to a sumptuous meal which we call "Noche Buena". Opening of gifts comes the next day. And I guess for a kid, that is the most exciting part.
Believe it or not, we start buying gifts as early as August. I may have learned this from my Mom who is always advanced in everything and gets things done way ahead of time. Not only do we avoid the traffic during the Holiday Season but also it gave us enough time to consider the best gifts we will give to our family and friends. By this time we just have a few people whom we have not bought a gift for. Don't you love receiving gifts that are carefully thought of?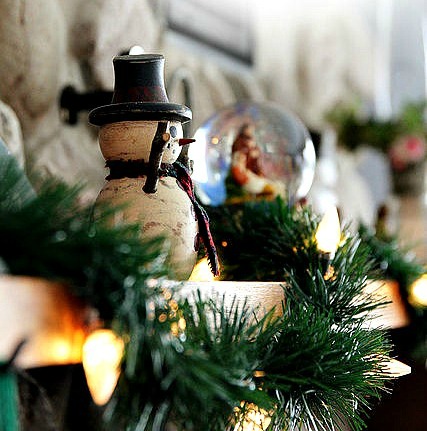 It might be that there are still some things that we normally forget, and I mean the most important especially during gift, specifically toy giving. I remember my dismay receiving a well-sought toy but not being able to use it but the next day because my Dad needs to buy the most important thing that will make it work, do you have a guess what it is??? Yes, you are right, Batteries!
We always for get batteries to include in our toys gifts!
Don't worry, that is why DURACELL is here to Power our Holidays!
Why Duracell?

Duracell CopperTop All-Purpose alkaline batteries are not only dependable, they're also long-lasting. You can take comfort in a 10-year guarantee in storage with Duralock Power Preserve Technology. They're great for many of the devices you use on a daily basis in your home. And from storm season to medical needs to the holidays, Duracell is the #1 trusted battery brand of first responders, pharmacists and parents, so you know it's a battery you can trust. CopperTop batteries are available in AA, AAA, C, D and 9V.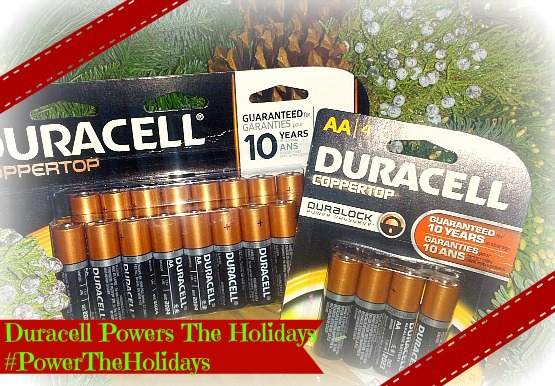 Your Choices
These Duracell Coppertop Batteries are the ideal choice for toys, radios and other electronics that will see a lot of use. Just pop in Duracell Coppertop Alkaline Batteries and you are ready to go for hours of entertainment and fun. Use them in all of your devices such as toys, Wii remotes, portable gaming systems, smoke alarms, clocks and radios and enjoy the fact that they are long-lasting. The Duracell AA batteries come in 4 count pack or 16 count pack to provide plenty of power.
Make sure to grab Duracell Coppertop Batteries and include them in your gifts, it will surely put a smile on the recipient.
During this time are you already done with your gifts shopping?