Whether you are buying a toolbox as a gift for someone just getting started or someone who has been using tools their whole life, there are some guidelines you can follow. Understanding how the box will be used and the type of tools it will hold are important in choosing the right gift other factors are equally important, too.
Portable or Stationary
Many tool chests are very large with upper and lower sections. When filled with tools, they are quite heavy. If the place where the tools are most frequently used is a work shop and there is no need to move the unit around, a stationary chest is acceptable. If the box needs to be able to move along with the person using the tools, then a portable box is more appropriate. That means it could be the kind carried by hand or moved by unlocking casters and rolling it from place to place.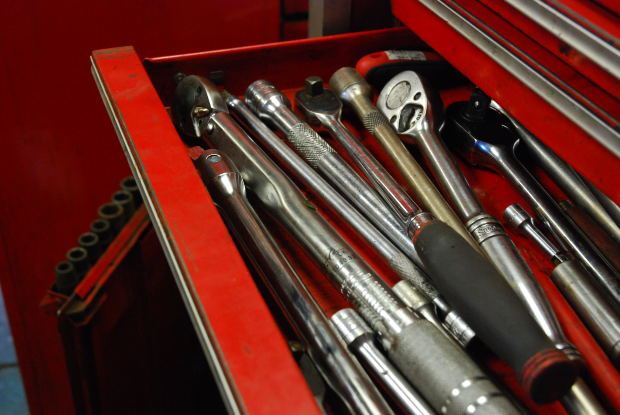 Type of Tools
An all-purpose tool box will have a combination of large and small compartment intended to hold a variety of tools. This is acceptable for most applications. Some workmen carry tools that are only large or small, depending on the nature of the work they do. In this case, the compartments of opposite size may go to waste. Find out what type of tools the gift recipient typically uses and get a box that can adequately accommodate those tools.

Brand Name
Some people are loyal devotees to a specific brand of tools and toolboxes. If your loved one has a preference in this area, that should be respected, especially if you want them to use and appreciate the gift. Brand loyalty usually happens because someone has had a good experience with a product already or because family members endorse the brand. Elite Toolboxes, like a few other brands, has a strong followings and is a good choice if no preference has been expressed.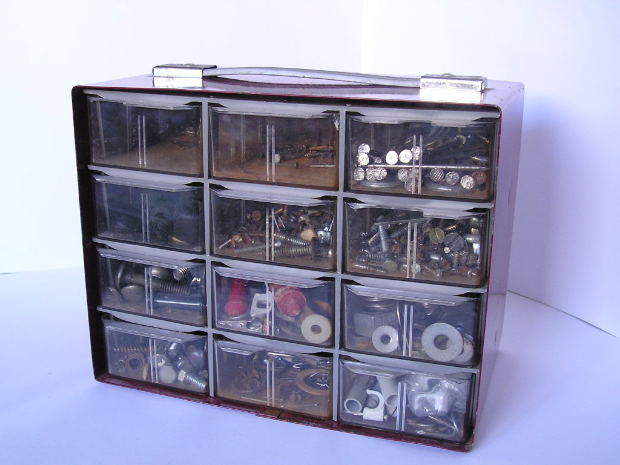 With or Without Removable Trays
Many toolboxes have inserts that lift out for convenience. These trays are often compartmentalized and separate smaller tools on the top of the box while leaving space beneath for larger items. If the trays are not needed, look for boxes without them. It will save you a little money.