*This post is sponsored by Diamond Nexus.
Diamond is considered to be the hardest and a highly refractive mineral in terms of its physical qualities also because of its high thermal conductivity, it is used in industries for cutting and and polishing tools.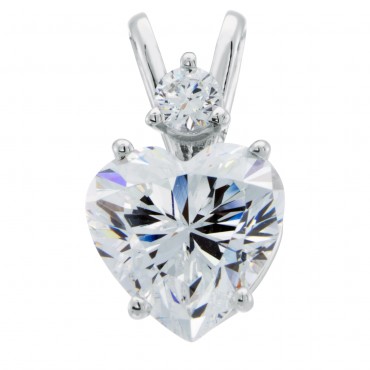 Diamond, also due to its hardness can only be scratched by other diamonds. It maintains its polish extremely well, that is why it is very well suited as the preferred gem in engagement or wedding rings, often worn every day and its hardness also signify the strength of the bond/relationship.
Diamond nowadays need not be expensive, in fact with its popularity, it should be affordable for anyone who desires to have it, this is where Diamond Nexus comes in.

Diamond Nexus was founded 10 years ago (2004) and introduced the powerful benefits of the diamond simulant revolution or lab-created stones (these simulants and synthetic stones tries to match the quality of mined stones).New inventions in material science and engineering made possible the creation of synthetic rubies, emeralds, sapphires, and diamond simulants that are offered at a fraction of its original cost.
Why pay thousands more than you need to when you can buy a product with the same "WOW" factor as a mined diamond, a product that will, like a diamond, last forever and be passed down through generations, all for a fraction of the cost and with no environmental harm?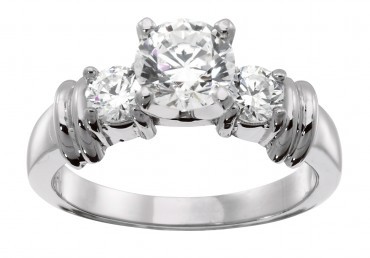 Just recently Diamond Nexus came out with its line of Pure Carbon Lab Diamonds together with the Love Equally Collection which are all lab-created in this way you are sure your jewelry does not impact our environment. Additonally, lab-created stones are always conflict free and ensure no one needs to get hurt for a luxury item. You can check more information about Diamond Nexus and other products by checking out some Diamond Nexus Reviews.
Official for Miss Universe
In 2009, Diamond Nexus was chosen as the official jeweler and crown maker for the Miss Universe Organization (MUO) as part of the "Green is Universal", an initiative which created the first ever eco-friendly crowns for Miss Universe, Miss USA and Miss Teen USA.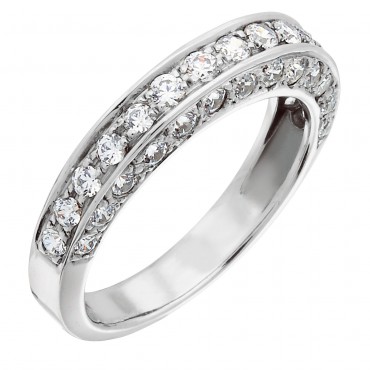 Our core principles will always be:

To bring beautiful, extraordinarily high quality jewelry of the finest design to our customers at an often shockingly affordable price.
To provide the finest customer service in the jewelry industry.
To back all of our products with the strongest warranties and lifetime guarantees possible.
Diamond Nexus Customer Service
Inspect, enjoy, and wear your Diamond Nexus jewelry for 30 days. If you are not thoroughly satisfied, even elated, your full merchandise purchase price will be quickly and cheerfully refunded.
Diamond Nexus simulants have all the lifetime wearability of natural diamonds. A Diamond Nexus is forever. If any Diamond Nexus simulant ever fades, discolors, or becomes damaged, a free replacement will be granted.
If a Diamond Nexus mounted stone is ever lost from its setting, they will replace it with only a nominal re-mounting charge. You do not need to purchase insurance to cover your diamond simulant against loss.
And so for every girl's dream of having a diamond for a bestfriend can come true, Diamond Nexus can make it happen for you, for me, for all of us….
Disclaimer : This post is sponsored by Diamond Nexus. I will be receving a gift in exchange for writing this post, however all opinions are my own. (Some information were supplied by Diamond Nexus).