Know Where to Spend Your Money
When you are decorating your home, there are some places where you should never cut corners. For example, if you are decorating your living room, make sure you have a comfortable and good looking couch. These types of items warrant getting a payday loan, if needed. You may also want to spend money on a few good chairs to spread around the room. A room's furniture is usually the first thing people focus on when they walk in a room. If you have cheap furniture, it will be hard for your guests to pay attention to anything else you may have done to decorate the room. The only time you can get away with buying cheap furniture is if you are particularly handy and are able to upholster classic, vintage pieces.
Pay Students to Reproduce Classic Art
Mass produced classic art wall hangings almost always look tacky. If you want to embellish a room with the beauty of a classic art masterpiece, talk to your local university's art professors. Find out if there are any students that are particularly skilled at art reproduction. More than likely, a good art student will be thrilled at the opportunity to earn money doing what they love. Once you've purchased the piece from the student, make sure you have it framed in a quality frame. If you skimp on the framing of the piece, you will have completely defeated the purpose of finding a skilled artist to create the reproduction you are hanging.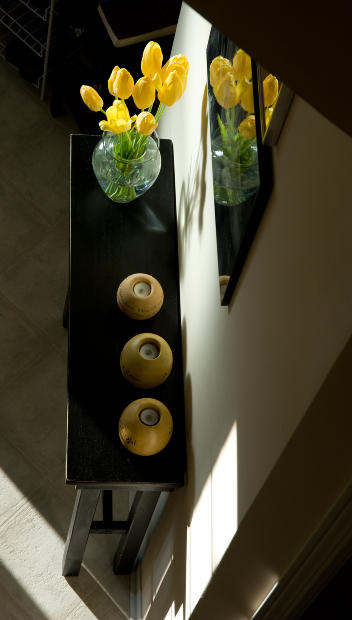 Be a Minimalist
If you are decorating a space where people will be sitting or walking around, make sure you leave a decent amount of space. You want people to be able to move around comfortably. Naturally, if you take a minimalist approach you will have to purchase fewer items for decorating. You can include a few accent pieces such as footstools and side tables, but avoid larger items that will interrupt the flow of the room.
Use Dried Flowers
Dried flowers have become quite fashionable in recent years. You can learn about how to dry various types of flowers at Dried Flower Craft. The great thing about using dried flowers when decorating your home is that there you can reuse them for different purposes whenever you want to try a new look. If you are tired of the vase of dried flowers sitting on your entranceway table, you can convert it into a basket of dried flowers instead. As you visit homes and public buildings, take note of how many of them make use of dried flowers in rooms.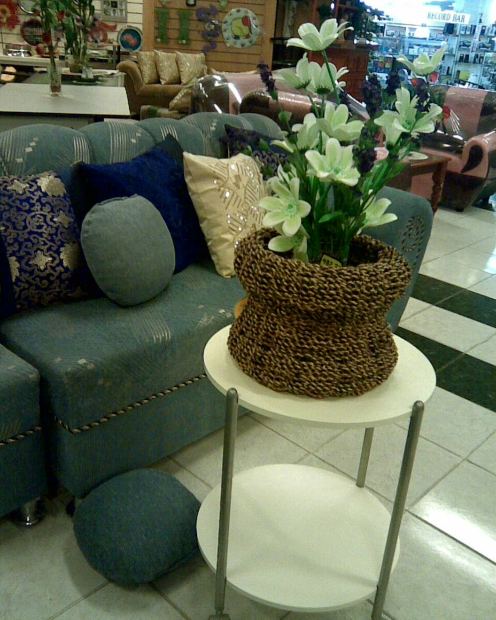 Simple Changes Can Give a Room a Brand New Look
If you want to change a look of a room, you can often make simple changes that will give the room a brand new feel. Changing the shades of the lamps in the room can have a big impact on how the room feels. Shades can brighten up or dampen the atmosphere of a room. Changing objects on shelves in the room can create a different dynamic as well. If you have a shelve full of books, consider using part of the space to show off items that reflect your interest and hobbies.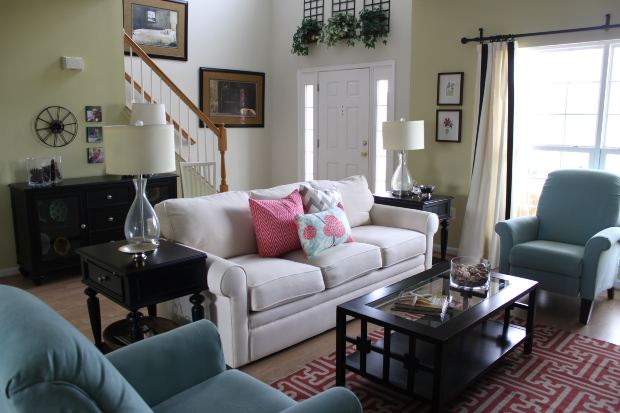 Consult an Expert
If you aren't comfortable decorating your own home, but you don't want to pay an interior designer to do it, consider paying an interior designer to provide you with ideas. By taking this approach, you can avoid making a great deal of costly mistakes. You will also get to look at your home through the eyes of an expert and get a good sense of how you might approach redesigning rooms in the future when you want to make a change.