* I received Nature's Sleep Closed Toe Memory Foam Slippers for review purposes, however all thoughts shared are my own.
During winter, we all want to snuggle, get cozy and comfy. I am sure that just like me, you will do anything just to feel warm. I used to remember that my mom would tell me that if I keep my toes warm, then my whole body will not feel the cold.
I was given the chance to get another Nature's Sleep product to try out, this time it is the Closed Toe Memory Foam Slippers.

Nature's Sleep is passionate about developing new innovations.
Nature's Sleep is a global manufacturer and distributor of specialty sleep products, they design products for comfortable, healthy, harmonious sleep. These products that use organic and hygienic materials that nourish the well-being.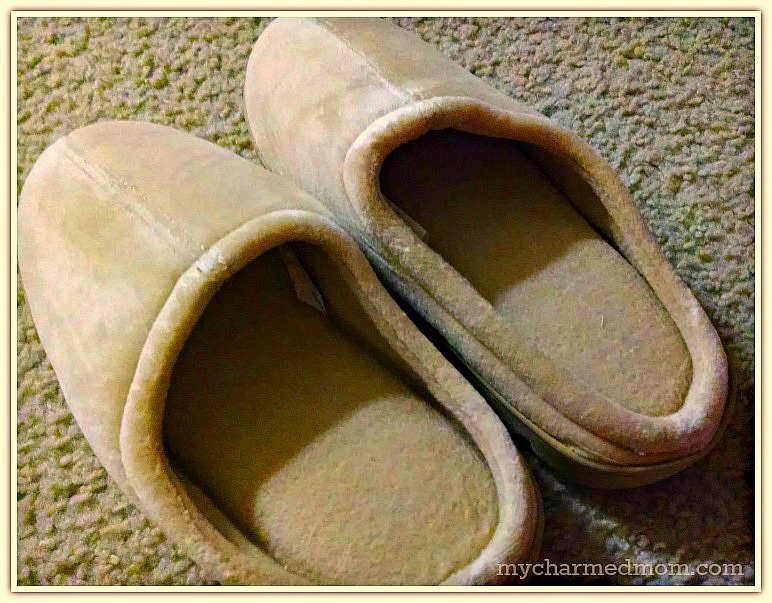 The first thing I noticed is how soft is the fabric the slippers are made of, you can stay in these the whole day. The slippers are actually available in different sizes and colors. I got the size medium in Sand, just make sure you refer to the sizing guide before ordering.
The material in which the slippers are made of can also be washed or spot cleaned, mine got some sauce during cooking and just rubbed it with a kitchen towel.
Verdict

It provides comfort and relief and because of the memory foam, my feet naturally conforms inside comfortably. It is made of genuine high density memory foam insole along with a durable outersole. One thing it does is that it distributes weight to reduce pressure points and improve circulation thus gives comfort.
I like that once worn, my toes feel warm and there's no need for me to wear socks to fight the cold! Here in San Jose, we normally have a crisp temperature that starts at 40°F for the past weeks and so wearing these slippers relieve the chill.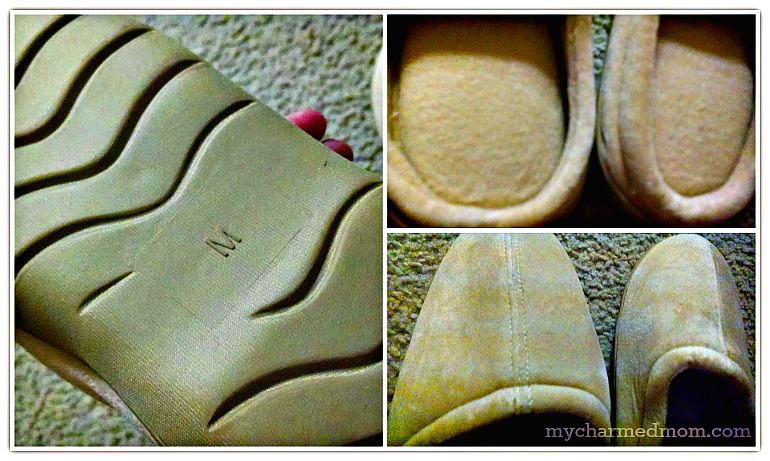 And though our products are luxurious, they're also affordable, because everyone deserves a good night's sleep.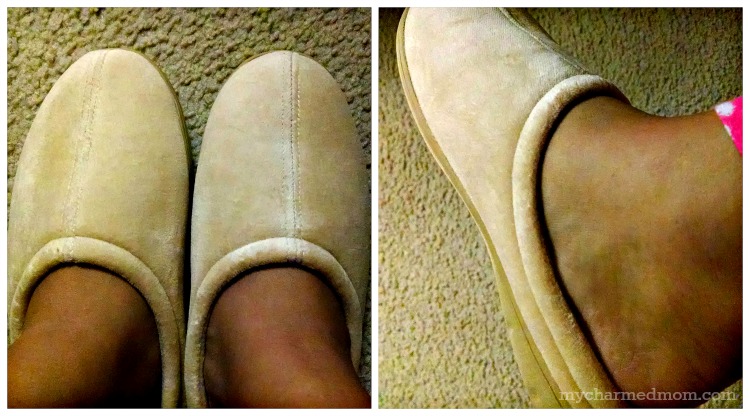 Nature's Sleep rely on sustainable practices to protect the earth's natural resources, this is why they were able to deliver premium quality at a lower cost. Usually a product of this quality will be expensive.
No cold toes for me anymore!!!
Where to buy?

Nature's Sleep supply a wide range of national and regional specialty sleep shops, furniture and department stores, mass merchants, internet dealers, as well as serve the hospitality and healthcare industries.
The Closed Toe Memory Foam Slippers is also available also at the Nature's Sleep wesite (https://www.naturessleep.com/) for $30.
They have 90 Day Limited Warranty and Shipping & Handling is Free. Orders usually ship within 1-2 business days.
Connect with Nature's Sleep in theor Social Media Pages : Facebook | Twitter | Pinterest and Instagram
You can also check out the Art of Sleep Contest or check out this giveaway on how you can WIN your own Nature's Sleep Closed Toe Memory Foam Slippers.