* Ugly™ Children's Clothing provided an Eskimo Hooded Jacket for evalutaion purposes, all thoughts expressed in this post are my own.
Speaking of keeping warm, if there's someone whom I want to be tucked comfy it is my daughter. As parents, we want to safeguard our kid's health especially in this nippy kind of weather. We invest on winter clothes to make sure that no cold can get in even inside our children's toes.
There's actually one children's clothing brand that I recently discovered which has won several national awards for their designs and innovative childrens clothing, Ugly™ Children's Clothing.
Behind every piece of clothing produced by Ugly there is something special, a story to be told.
Ugly™ Children's Clothing started in 2006 when some Norweigan parents wanted to take thier little babies to skiing and realized that there's no Norweigan knitted babybodies for them to wear. From that, they decided to launch their first collection, Marius©® by Ugly, inspired by traditional Norwegian knitting patterns to make sure that babies are not left away with the skiing fun. From then, new collection is launched every season and Ugly™ Children's Clothing came to be one of the established norwegian designer brands for kids.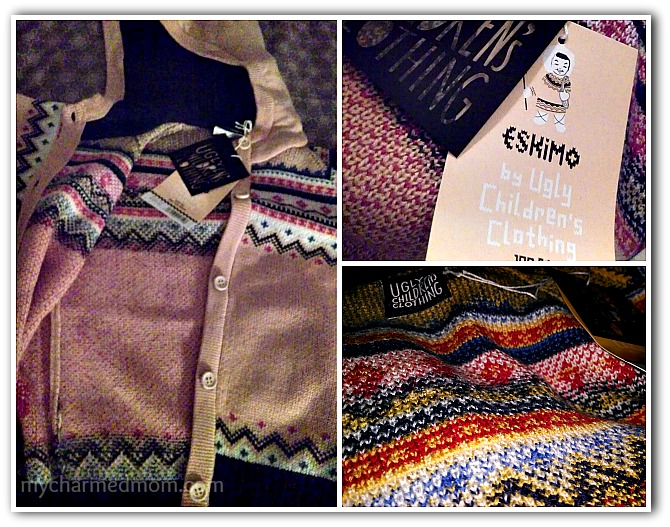 Of all the awesome clothing available at UCC's shop, I really had a hard time choosing which one to review but finally decided on the Eskimo Hooded Jacket.
The jacket is made up of 100% Merino wool (I think almost all UCC products are) so you can just imagine the warmth it can give out. Honestly, I like its traditional pattern. I remember having almost the same design with a jacket I had when I was a kid. It was so warm and looking at this jacket takes me back to my childhood memories.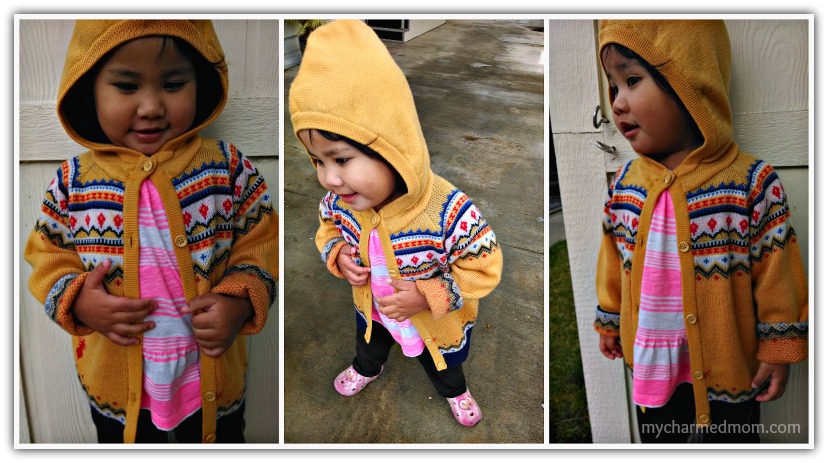 In addition, I fancy its buttons, far from the zippered jackets that kids have nowadays. The color is also one consideration I had, on the website, the jacket was modeled by a boy but I think it is versatile enough to be worn by either boy or girl. This way I can get to keep it if I will have a son in the future.
The wool really IS warm. Actually of all the jackets my daughter has, this is my current favorite since I know that she is kept snug and cozy whenever she wears it. The hood perfectly covers her face and keeps her ears from getting cold thus adding protection. The sleeves which is slightly long for her (actually ok) became her shield from the frost in the absence of mittens.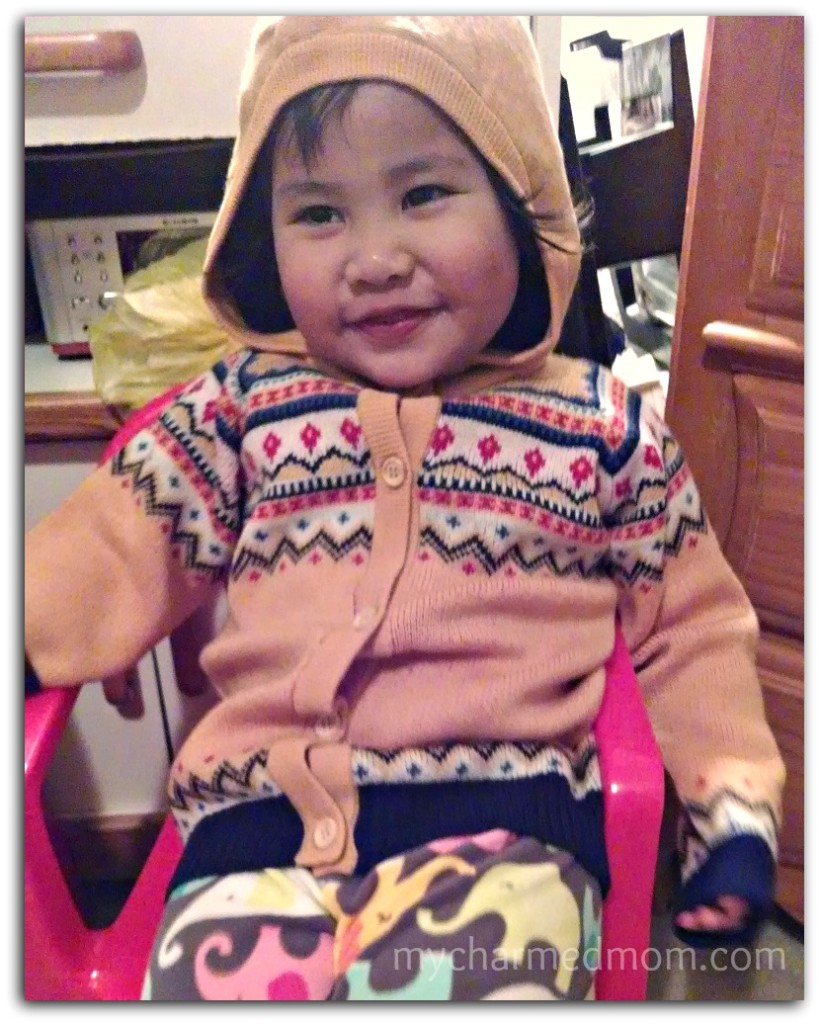 Overall, I have high praises for this Eskimo Hooded Jacket. Do I need to mention that after washing, the jacket became more closely knit and woolly. this just proves the quality and durability of the material the jacket is made of. And above is my little girl looking like a real Eskimo!
Where to buy?

Eskimo Hooded Jacket retails for €60 (approx $82) available at leading children's stores in Norway and parts of Europe and online at www.uglycc.com. There is also a wide array of other products to choose from in this website.
Get updates by following Ugly™ Children's Clothing's social media accounts : Facebook | Pinterest | Instagram
UCC'S Eskimo Hooded Jacket is included in my 2013 Holiday Gift Guide together with some awesome gift ideas.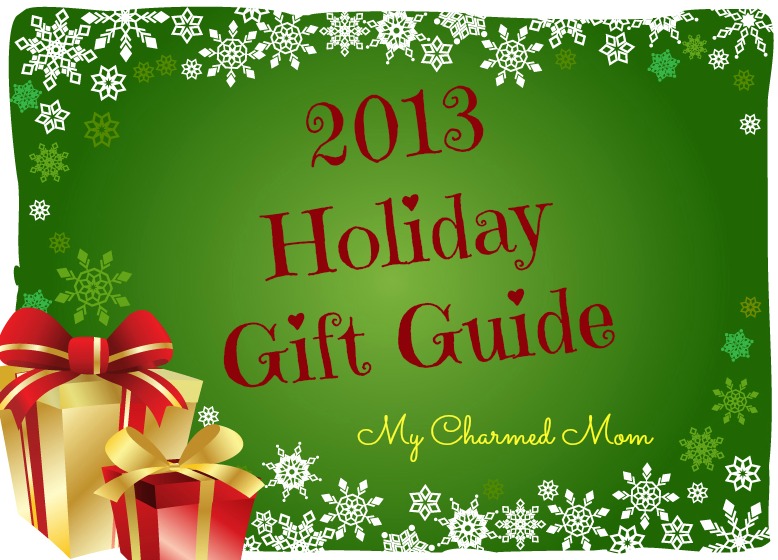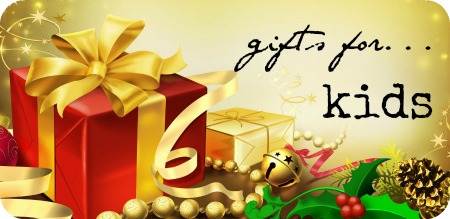 ​