* Fresh Produce sent me an Anchor Jacket for review purposes, however all thoughts regarding the product are my own.
It's not even winter and yet we can already feel the chilly weather here in Northern California. Winter will officially start on December 21st and so the cold weather we have now is still (technically) fall. I have taken out own winter clothes about two weeks ago just because we needed them already.
Fresh Produce has delighted women as a lifestyle brand known for its original prints, vibrant color and stylish, comfortable clothing for almost three decades. For this review, I chose the Anchor Jacket in Twilight among the many products from their very diverse collection.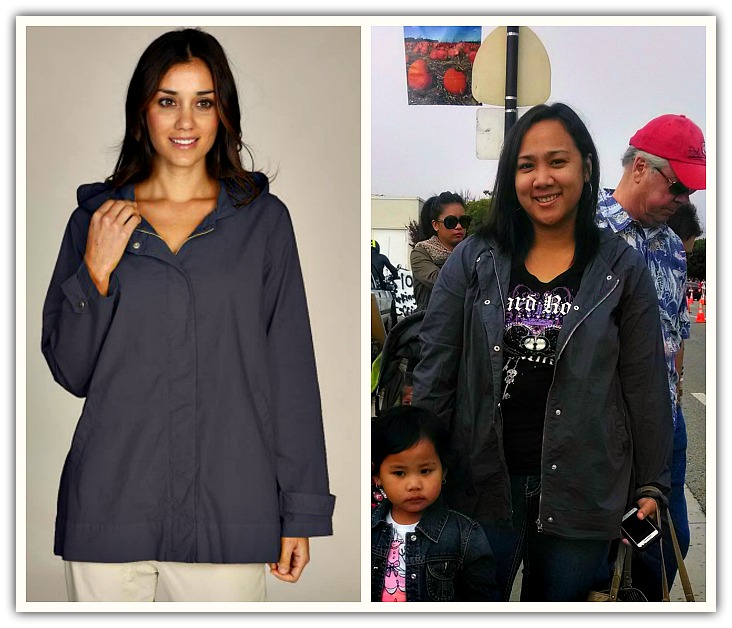 The Anchor Jacket features a gorgeous fit because of its A-line silhouette. It has pockets and a hood that's suitable for the colder seasons. It is made up of 97% rayon and 3% spandex and also has a hidden placket with zipper which snaps down front. You have the option either to use the zipper for convenience or buttons for front closure.
The heart of the Fresh Produce is rooted in the positive impact of color.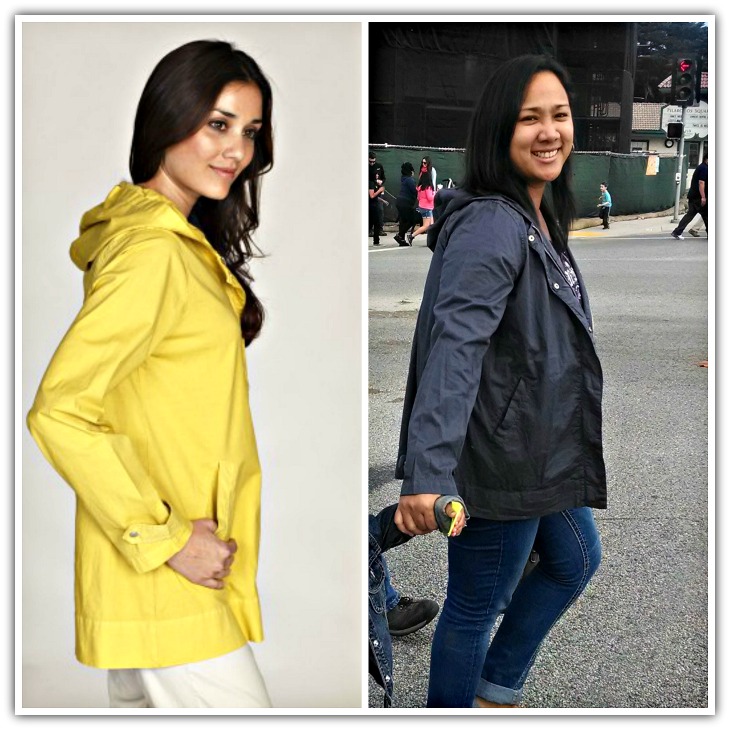 I like that the jacket is so light in weight and can be squeezed in even in my bag. Aside from that, because of its design, it is roomy and still makes moving more comfortable especially if you have a toddler like me. Finally when the winter season kicks in, it will also work very well as a layering outfit.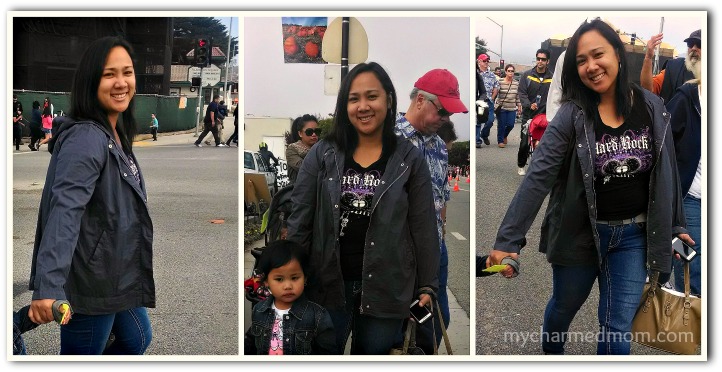 Today, Fresh Produce designs, manufactures and markets a leading women's and children's lifestyle brand of clothing that is primarily made in the USA.
Where to buy?



Along with that, there are other colorful products in various designs available at the website. Fresh Produce clothes are also available at 26 company-owned retail boutiques and at more than 500 independent retailers throughout the continental US, Canada, Hawaii and the Caribbean, including 13 'Handpicked' dealer locations.
You can check Fresh Produce Social Media Pages for information and updates : Facebook | Twitter | Pinterest
Anchor Jacket by Fresh Produce is included in my 2013 Holiday Gift Guide together with some awesome gift ideas.