* I was sent a pair of Yochi Yochi Shoes to try and share my views about it, however all thoughts are my own. 
Isn't it a wonder how our kids grow up so fast. The last time I remember, I just gave birth to a bouncing baby girl a few days after Christmas. This is the reason why I realized I should be practical in buying her stuff (clothes and kid's shoes) which will be outgrown again, eventually, in maybe a month or two. Little did I know I would be buying Kids Leather Shoes every few years for the next 15 or so years!
About Yochi Yochi
Just launched in American soil, Yochi Yochi is the latest trend from Japan. These are kid's shoes that comes with a small squeaking diaphragm in the heel of each shoe that causes a cute squeak whenever a step is made. I love that Yochi Yochi has 4 unique colorful design combinations-Prince Kairu (green & blue), Princess Sakura (pink & white), Captain Zuga (black & white) and Miss Mushi (black & red).  
We strive to create durable products at great prices because we know how fast your children grow up!
For my daughter I ordered Princess Sakura.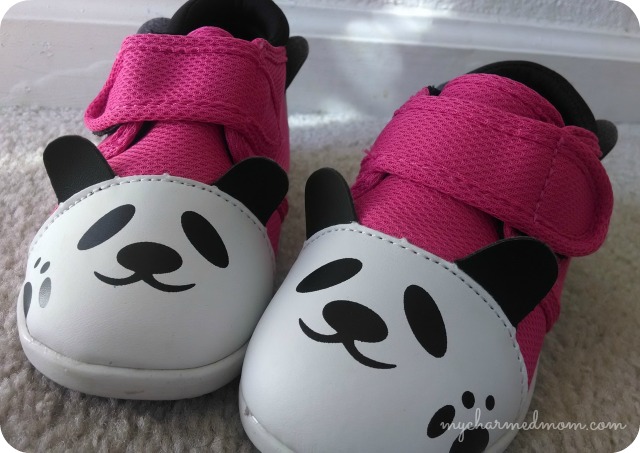 The shoes is made of high quality nylon and made in such a way that a child's feet is roomy  and comfortable inside. The velcro closures made a huge difference in the ease of putting the shoes on and not thinking about loose shoe laces.
 And when I thought that the sound is just about it, I discovered that there's more to the noise made than just fun. In fact, the squeaking sound's special purpose is for detection whether your kid has tried to get away from you and if they already did, to track their location easily by following the sound they make. More than safety, the squeaking sound according to doctors can also promote the natural rhythm of walking which will train younger kids to walk upon recognition of the sound of their footsteps.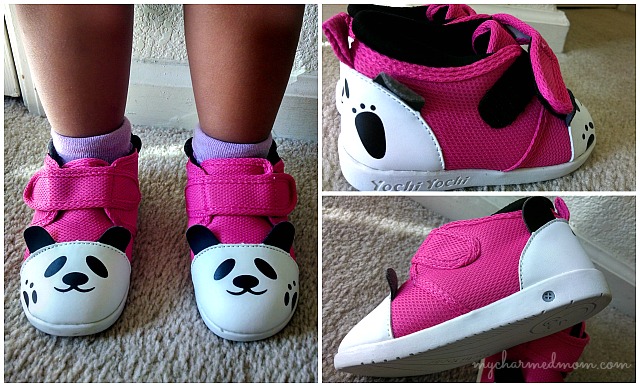 Yochi Yochi is Environment-Friendly
Apart from the squeaking features of the Yochi Yochi shoes is the fact that IT IS environmetally friendly. Its manufacturers are proud to say that they have applied environmentally practices in the production of Yochi Yochi :
the use water based dyes for printing thus waste products from its factory are not harmful to the environment

the use of energy efficient equipment such as fans 

air conditioners, and stitching machines which s such as sa

ves 25% on energy consumption compared to the less expensive standard options

the use (and storage) of rain water in the factory for daily use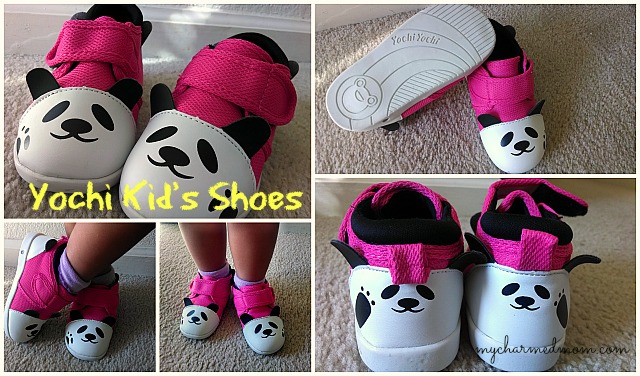 So if you're looking for a value for money kid's shoes at the same time wanted to help out the environment then you can try out Yochi Yochi kid's shoes for your children.
Buy it : Yochi Yochi sells at $29.95  at YochiShoes.com
Exclusive Disount
My Charmed Mom readers can use this exclusive Discount Code :   L0O9U9  and receive 15% off a pair of Yochi Shoes and 30% off a pair of Yochi Socks. The code expires November 30, 2013
(To redeem the discount code click on "Need to redeem a gift card?" on the yochishoes home page. Enter the code and click "apply". The discount won't appear until buyers are in the shopping cart.)
You can also follow Yochi Shoes at Facebook and Twitter 
Yochi Yochi Kid's Shoes is included in my 2013 Holiday Gift Guide together with some awesome gift ideas.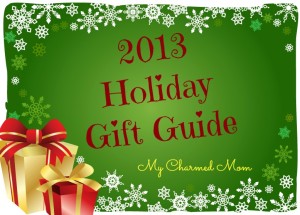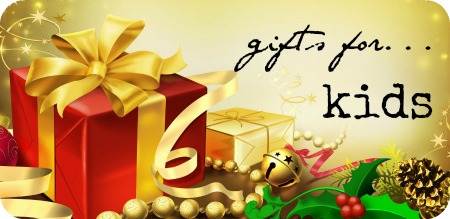 .